Christmas Light Installation In Eau Claire, WI
We Are Committed To Your 100% Satisfaction
Struggling to perfectly hang your Christmas lights can be a holiday hassle. In Eau Claire, WI, an increasing number of home and business owners are choosing professional installation services for their festive decorations.
See the benefits of hiring experienced installers, and contact Midwest Power Washing today!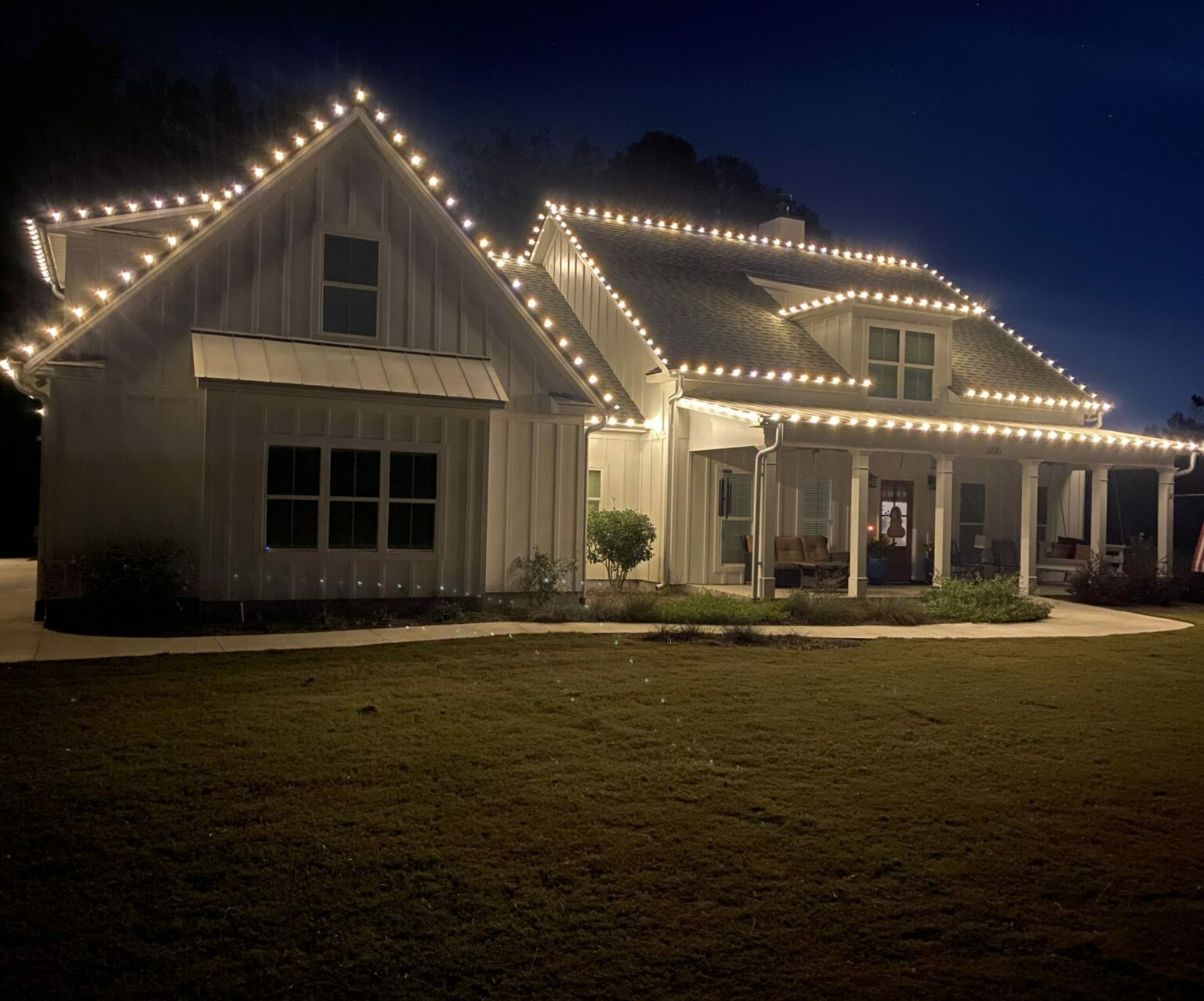 Why Choose Midwest Power Washing for Your Christmas Lights
1. Insured Pros for Safety and Quality Our insured experts bring safety and efficiency to your Christmas setups. Equipped with tools, skills, and knowledge, they craft stunning displays and handle complex situations seamlessly. With insurance coverage, your property's safety is guaranteed, letting you relax.
2. Tailored Elegance with Custom Fitting Experience flawless results with custom-fitted installations. Precise measurements and attention to detail ensure lights fit seamlessly with your home's design. Doorways, windows, and rooflines harmonize for a magical, wire-free holiday atmosphere.
3. Stress-Free Festivity, Effortless Joy Make holidays hassle-free with Midwest Power Washing. From design to removal, they handle it all. Enjoy stress-free celebrations without ladders, knots, or electrical worries. Tailored installation ensures safety while creating enchanting memories.
4. Effortless Post-Holiday Cleanup After the festivities, timely light removal is key. Midwest Power Washing excels here. Experts swiftly dismantle and store lights, preserving your property's beauty and cleanliness. Enjoy a hassle-free post-holiday season with no inconvenience.
Christmas Lighting Services
1. Residential & Commercial Brilliance Brighten up your home or business this holiday season with our expert Christmas light installation. Our skilled team handles properties of all sizes, ensuring a dazzling display that matches your vision. From elegant to grand, we make dreams come true.
2. Landscape and outdoor lighting Elevate your outdoor space with our professional landscape and outdoor lighting. Illuminate gardens, paths, and trees for a magical holiday ambiance. Our low-voltage, energy-efficient lighting is expertly designed to enhance your outdoor beauty. Let us handle the details while you enjoy a wire-free wonderland.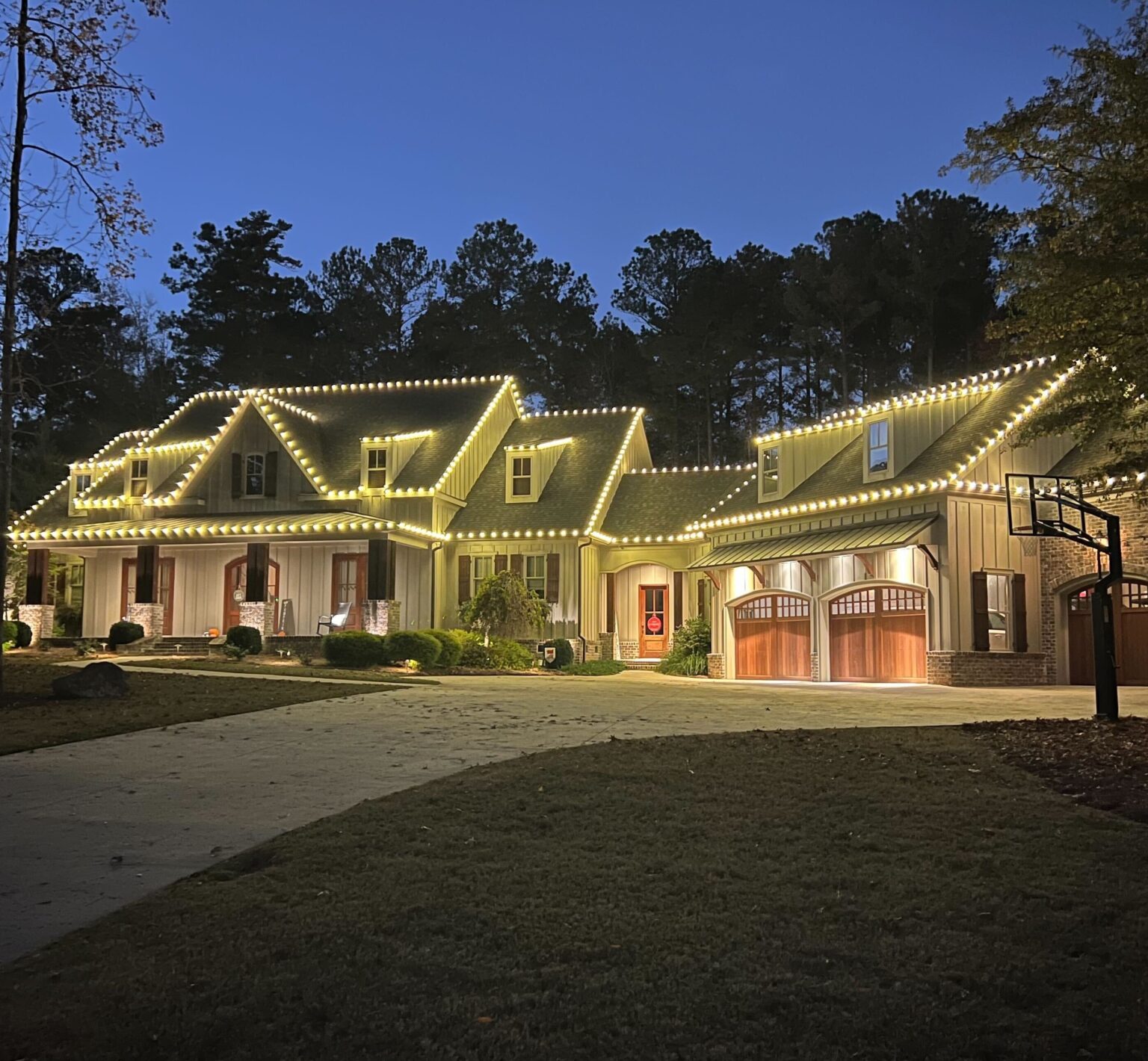 Benefits of Hiring a Professional Christmas Lighting Company
1. Dazzling Displays, Tailored to You Professional Christmas lighting companies deliver sensational results. Their expertise in design and installation creates captivating displays that transform your space into a holiday wonderland. Whether you desire classic elegance or vibrant extravagance, these pros bring your vision to life with expertly placed lights and accessories. They utilize various lighting types for added impact, from dazzling LED shows to year-round ambiance with low-voltage landscape lighting.
2. Safety and Efficiency Guaranteed Our Eau Claire, WI Christmas light installation services prioritize safety and convenience. Trained experts ensure careful and efficient installations using quality materials. With their skill, you can enjoy beautifully lit surroundings worry-free, free from electrical or installation concerns.
3. Experienced and Up-to-Date Our Eau Claire, WI Christmas lighting team comprises experienced, knowledgeable staff who excel in providing exceptional service. Each member is extensively trained in installation and keeps current with the latest techniques. From design to installation, trust our team to illuminate your home or business brilliantly this holiday season.
4. Top-Quality Materials When you hire a professional Christmas lighting company, expect premium materials. These experts prioritize quality to ensure your lights shine all season. From sturdy strands to weather-resistant bulbs, they have what it takes to craft a stunning, enduring display. Invest in quality, and your lights will shine flawlessly throughout the holidays.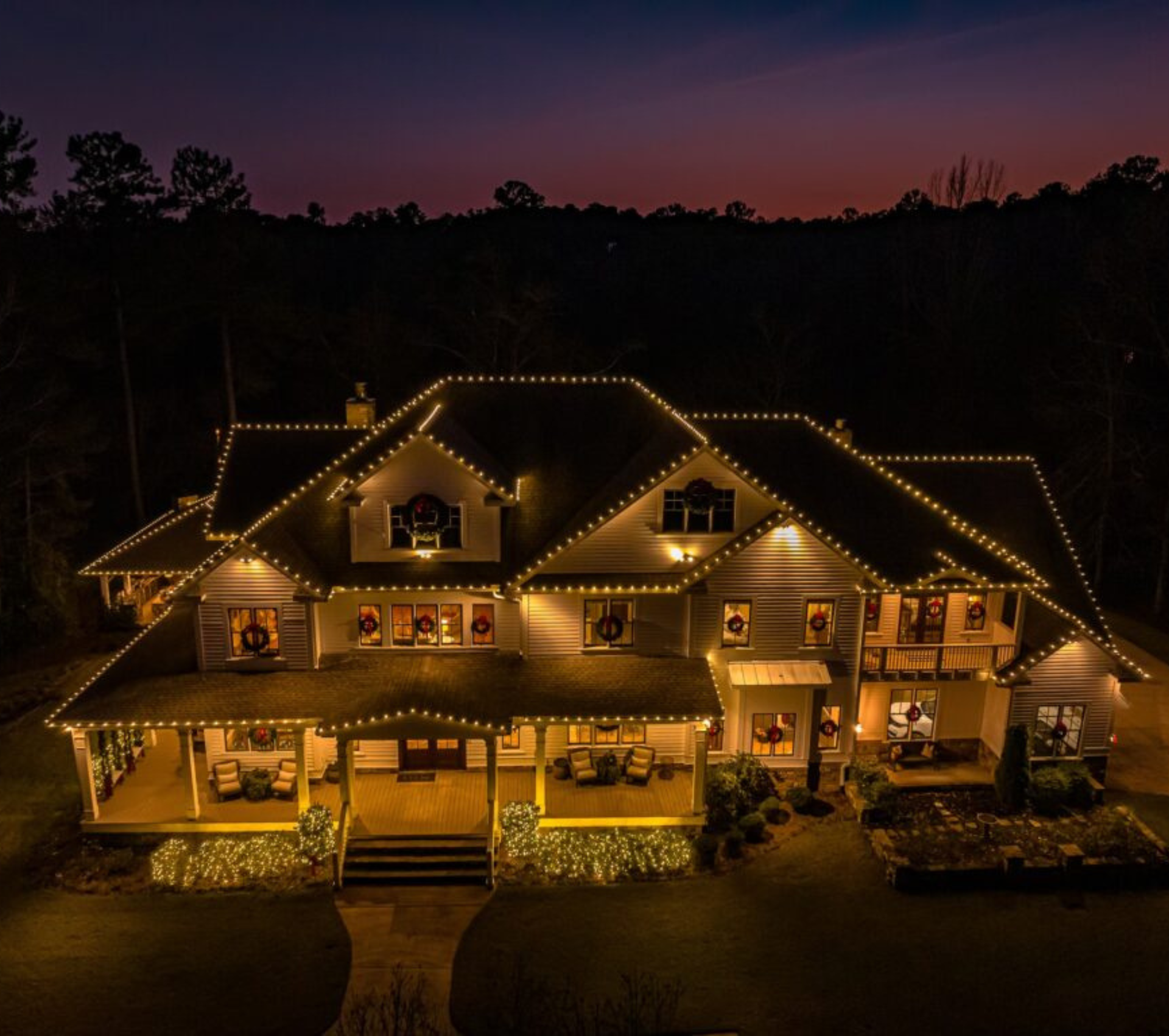 We Make Christmas Light Installation Easy! Contact Us
Get in touch to learn more about our Christmas Light Installation services and why they are essential for your home or business.
Schedule An Appointment
Book your appointment with Midwest Power Washing today! We will provide you a with a free estimate for your home or business.

We Do The Work
Our  technicians at Midwest Power Washing will ensure that your property is well taken care of while you sit back and relax hassle-free!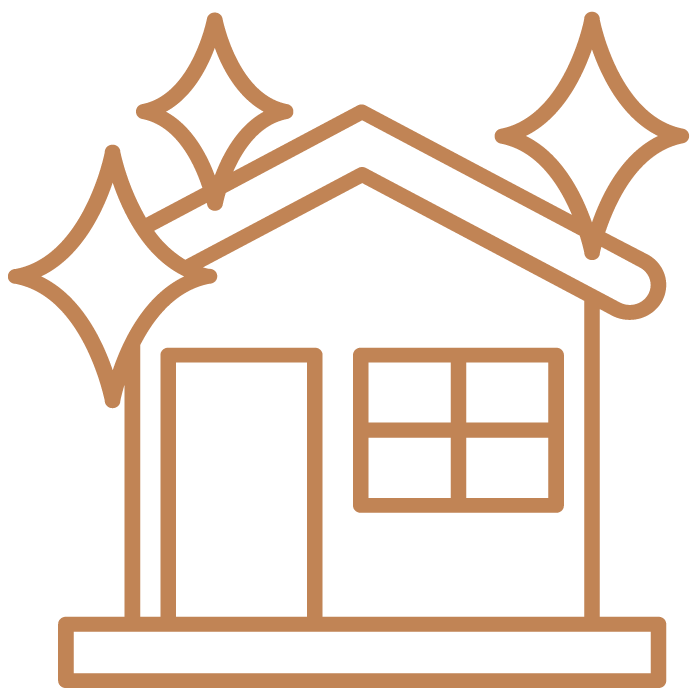 Your Property Is Holiday Season Ready!
Our Christmas light installation service will leave your property looking refreshed, enhancing its curb appeal and ensuring the preservation of your investment.
To transform your home into a festive wonderland this holiday season, contact Midwest Power Washing's professional Christmas light installation team in Eau Claire, WI. Get a free quote today and let us take care of all the hassle while you enjoy a stress-free and magical Christmas experience.
Don't miss out on creating lasting memories with stunning holiday lights - reach out to us now!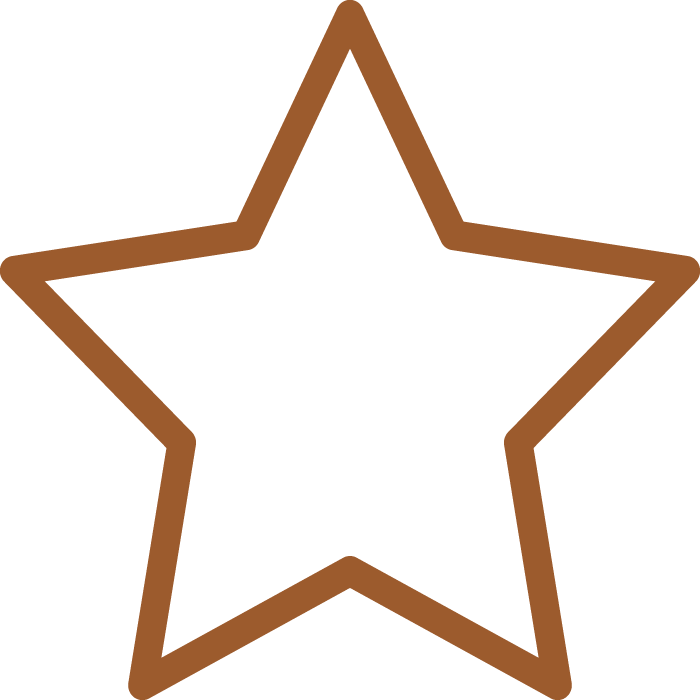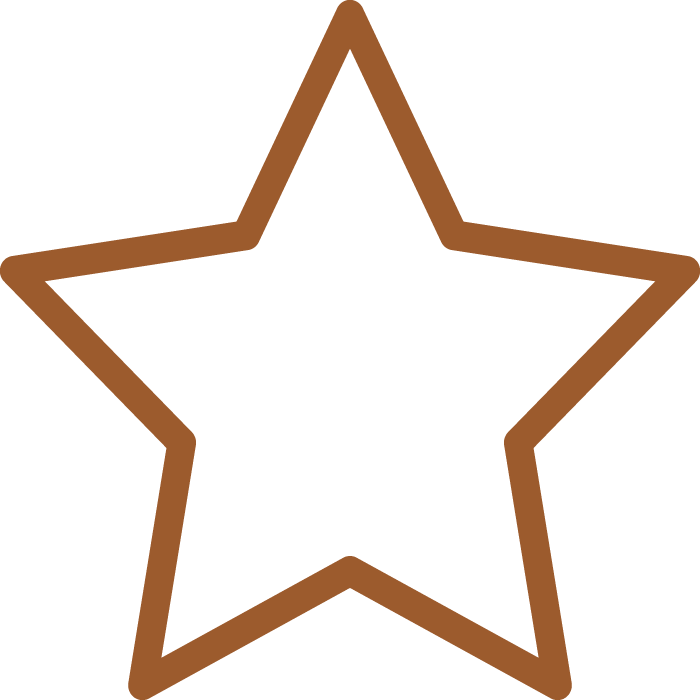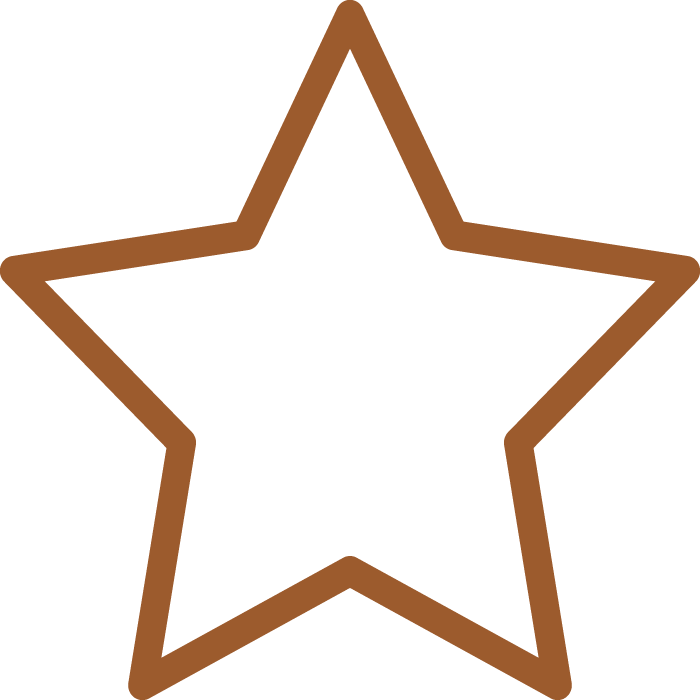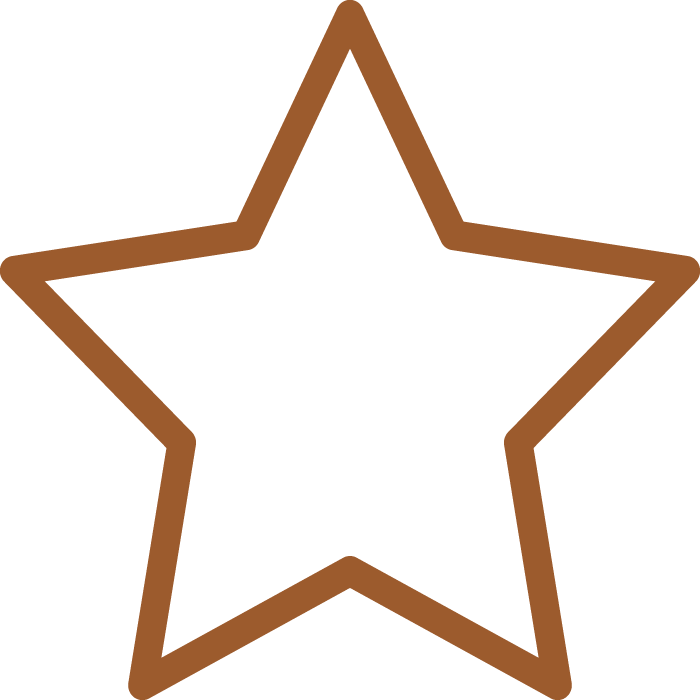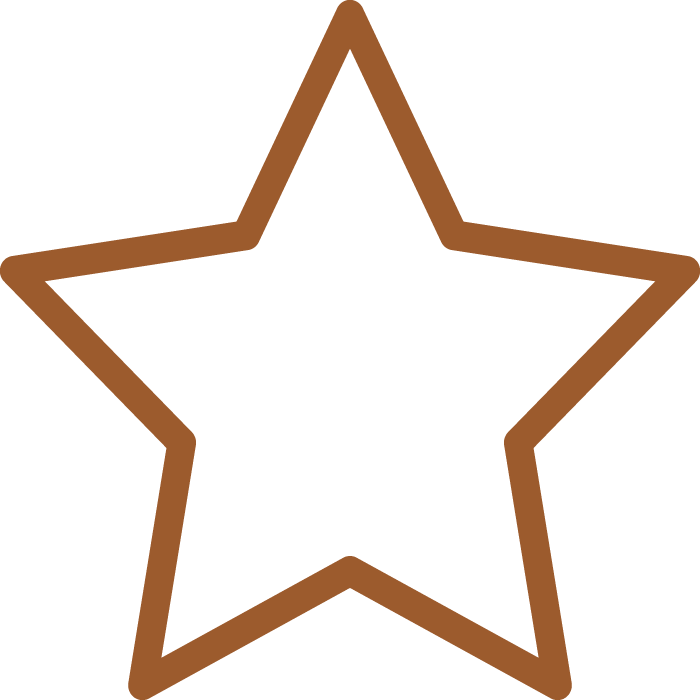 other Expert Services For Your Home Or Business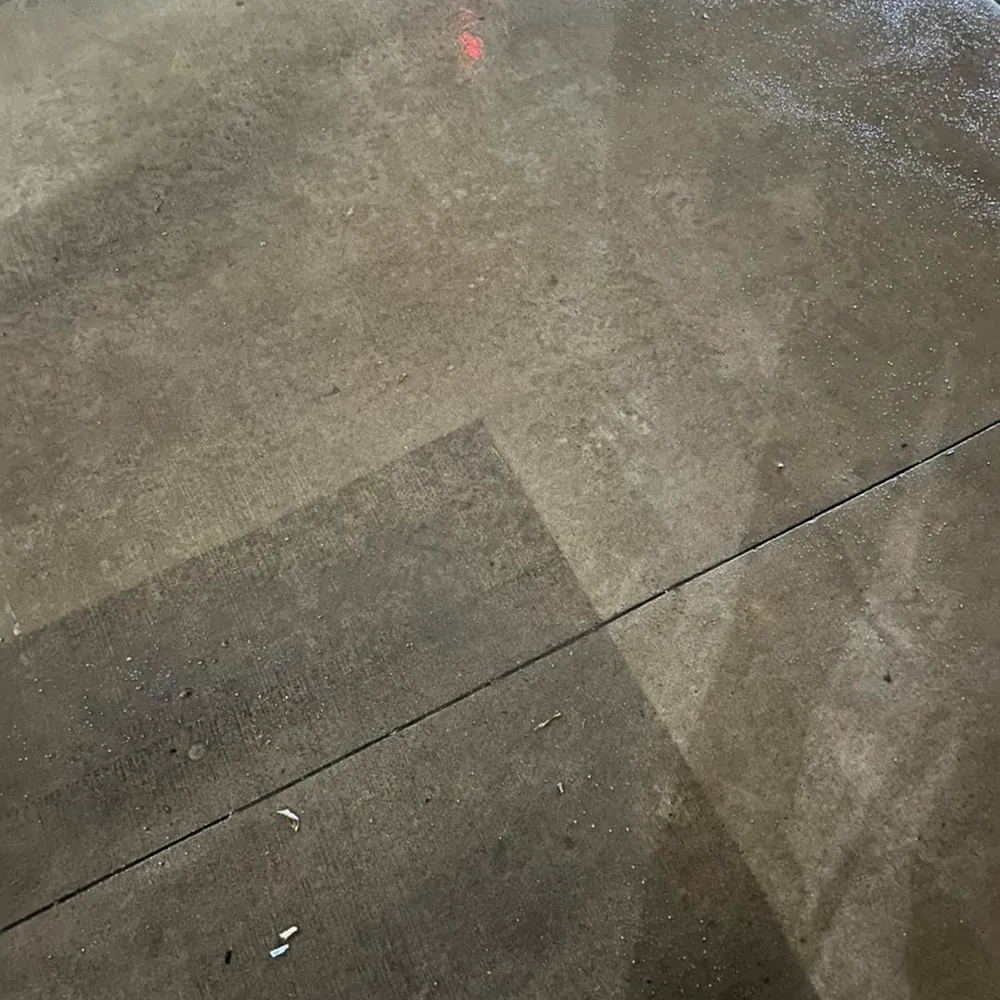 Pressure
Washing
Pressure washing is an ideal way to clean and restore the exterior surfaces of your home.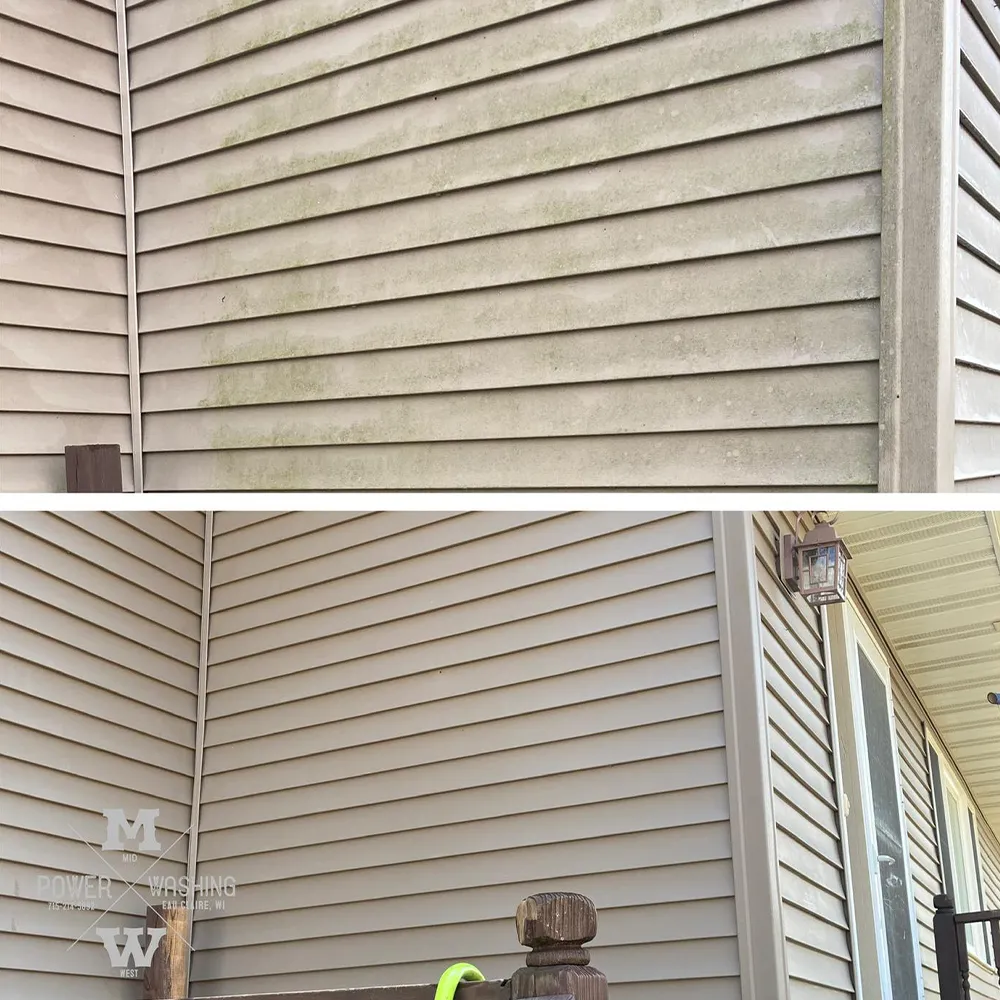 House
Washing
House washing provides a professional and reliable way to keep your home looking its best.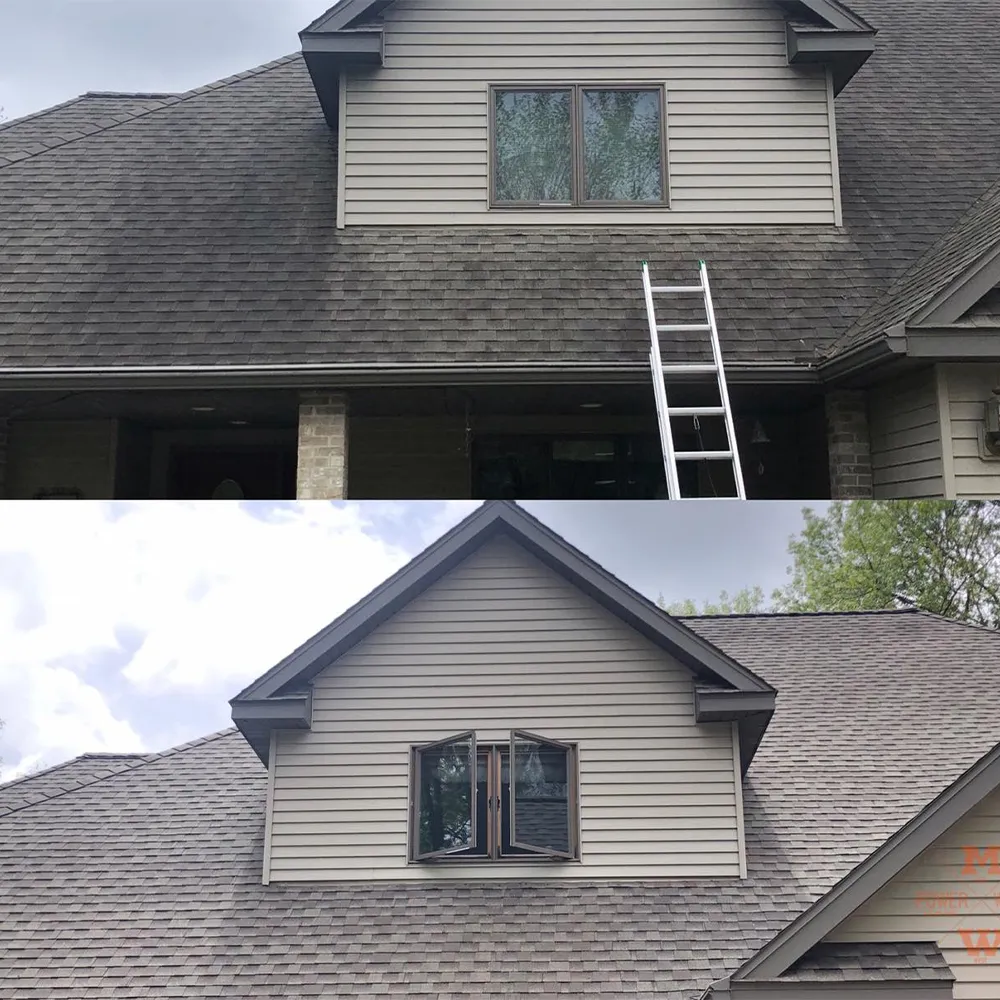 Roof
Cleaning
Roof cleaning can help keep your roof looking like new and expand the life of your investment!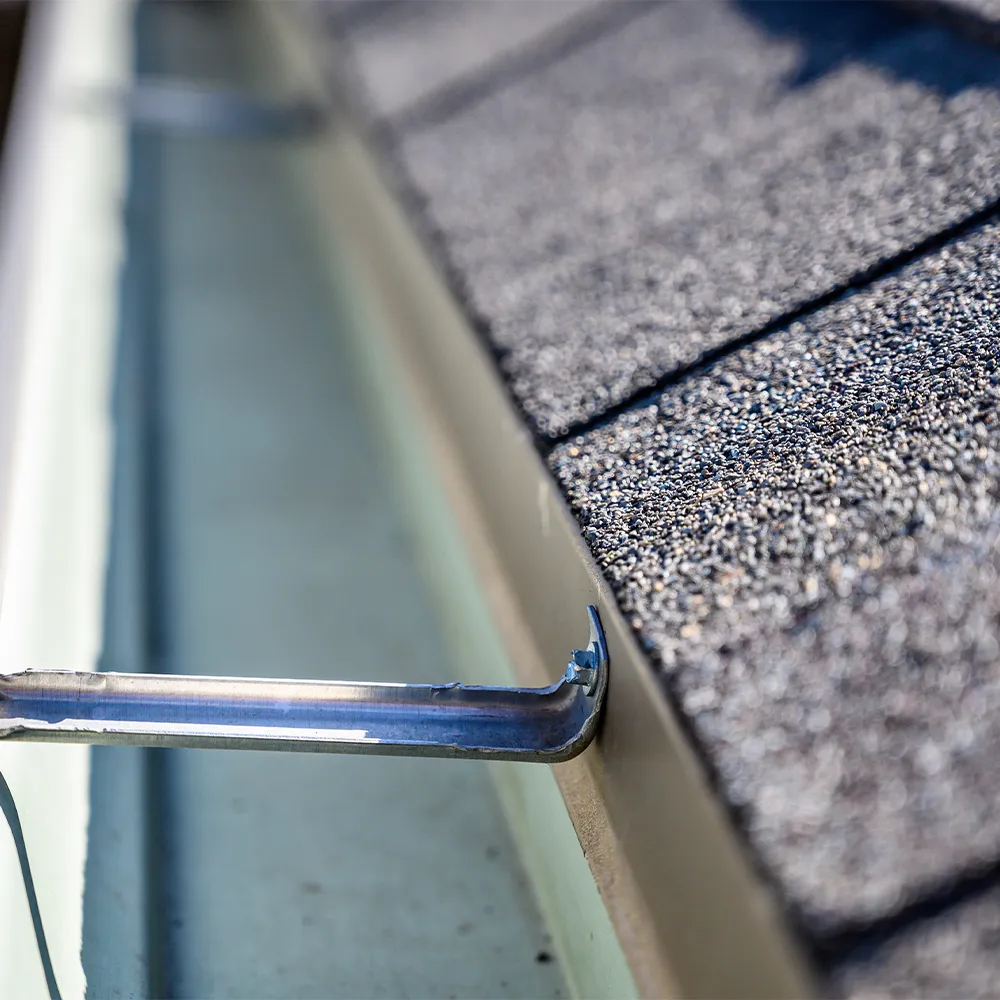 Gutter
Cleaning
Gutter washing helps to keep your home clean and free of grime, mold, and debris.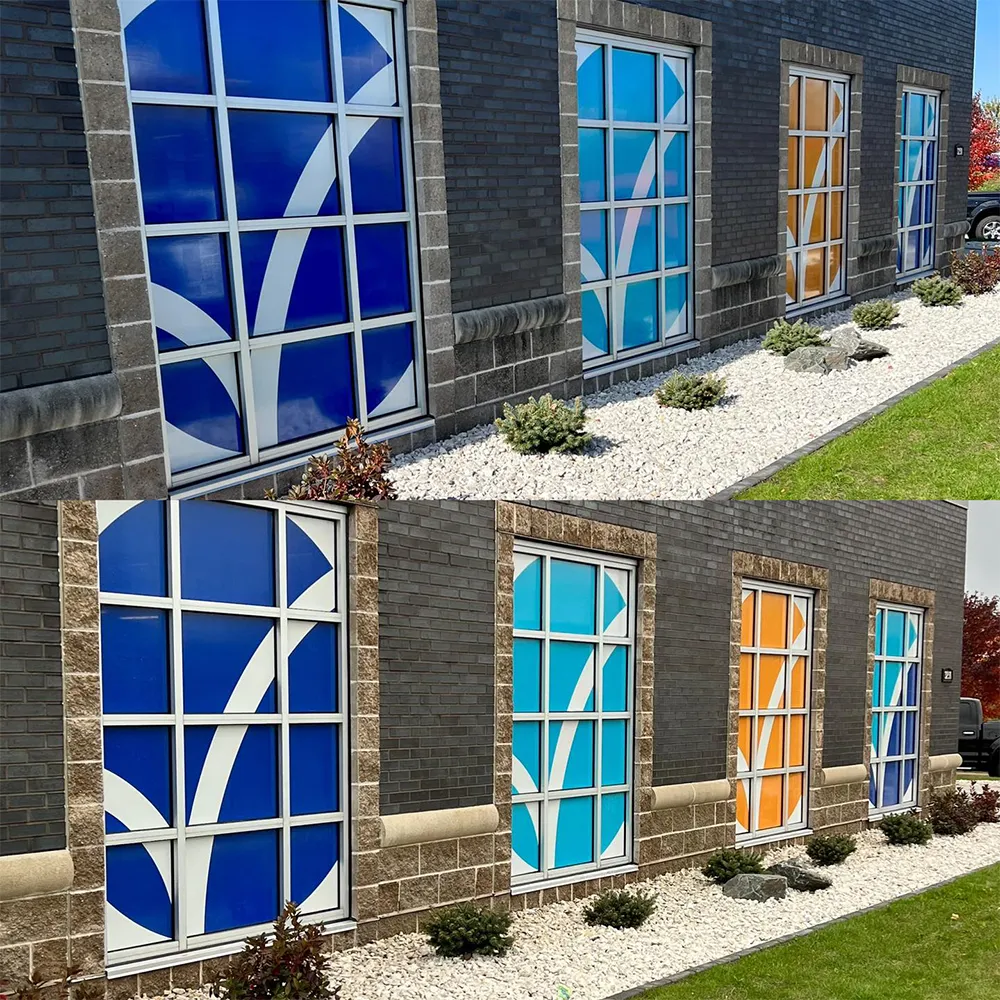 Commercial
Pressure Washing
Commercial pressure washing provides a quick and efficient way to maintain your property.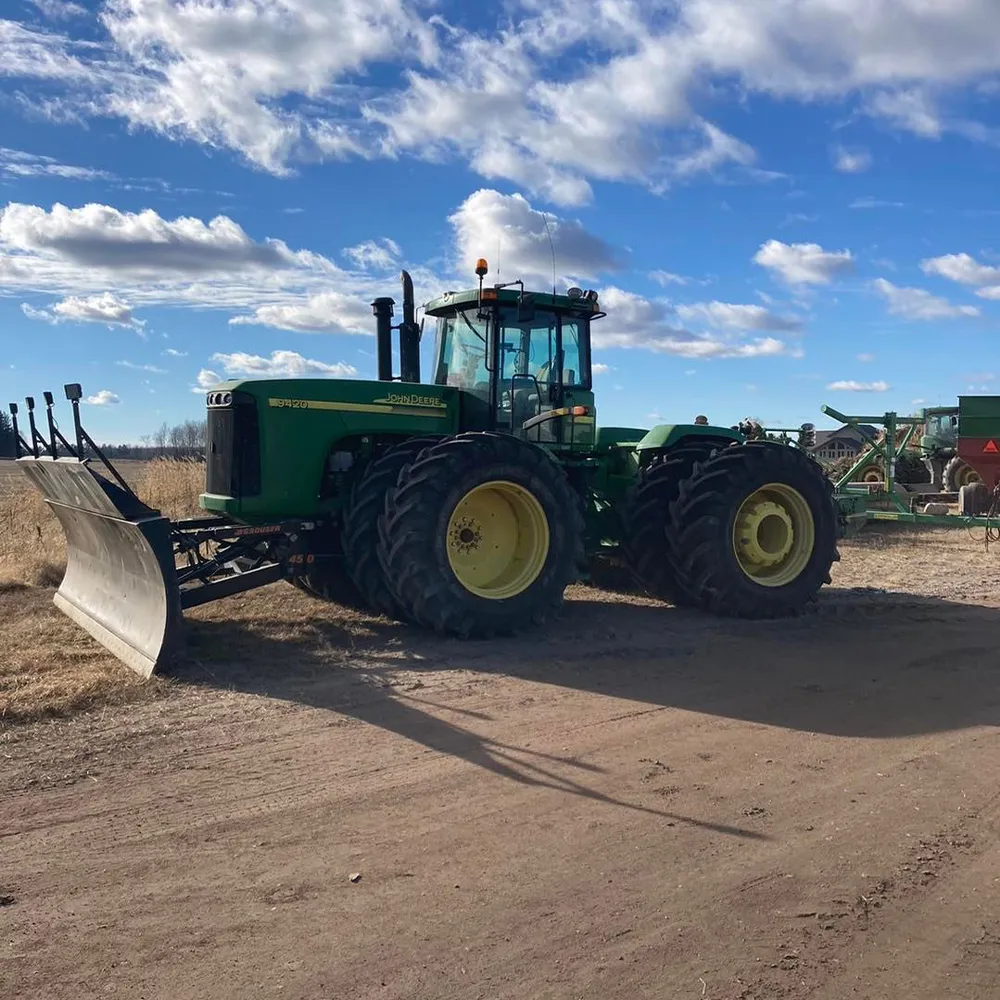 Agricultural
Equipment Cleaning
Our agricultural equipment cleaning services ensure that your equipment is in top condition and ready to use.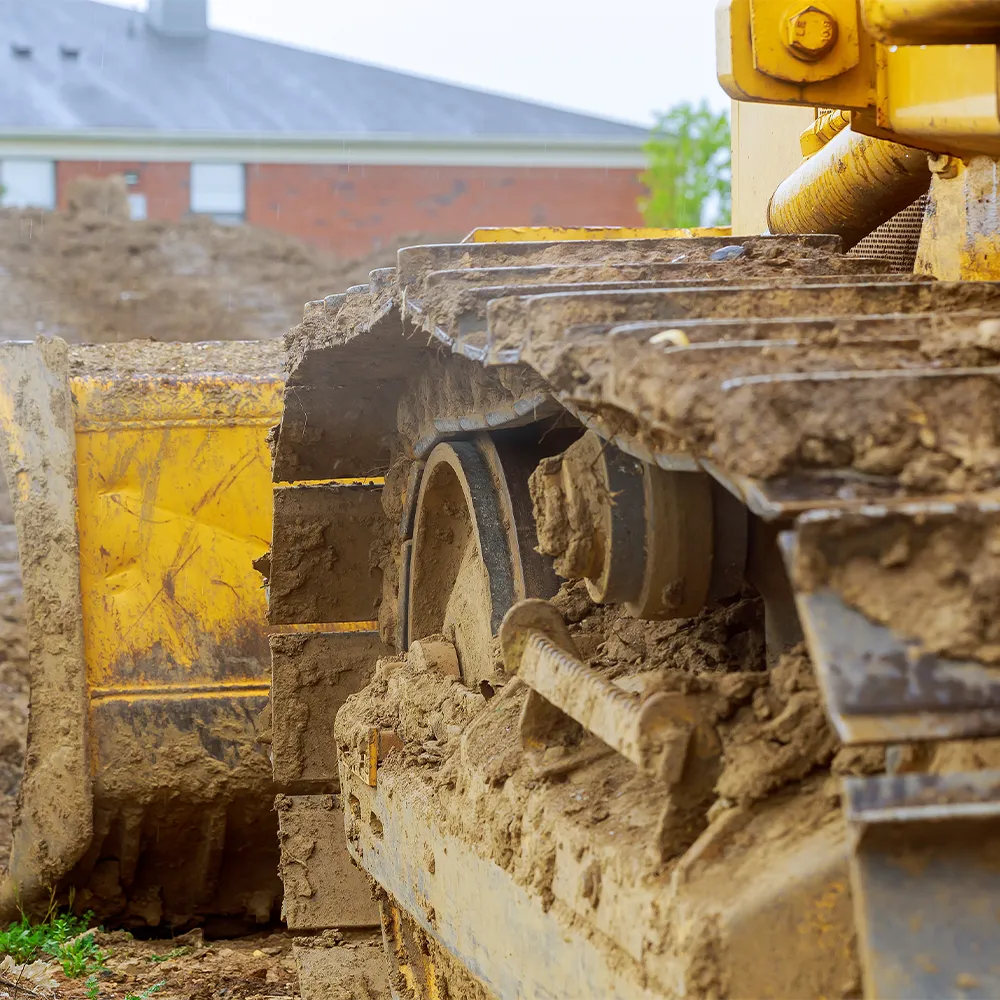 Heavy
Equipment Cleaning
Our heavy equipment cleaning services are the perfect solution for your business. We keep your machinery functioning correctly.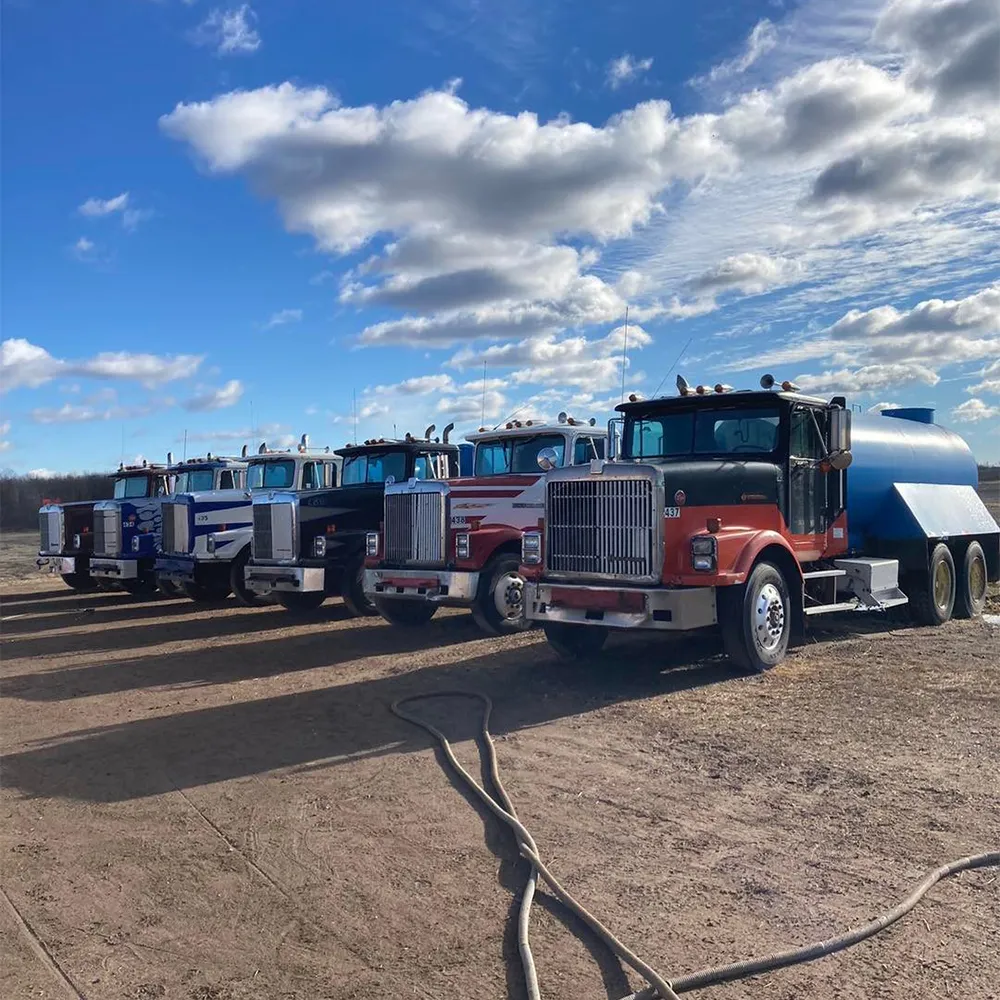 Fleet
Washing
Our fleet washing services are designed to keep your fleet vehicles looking clean, professional, and looking their best.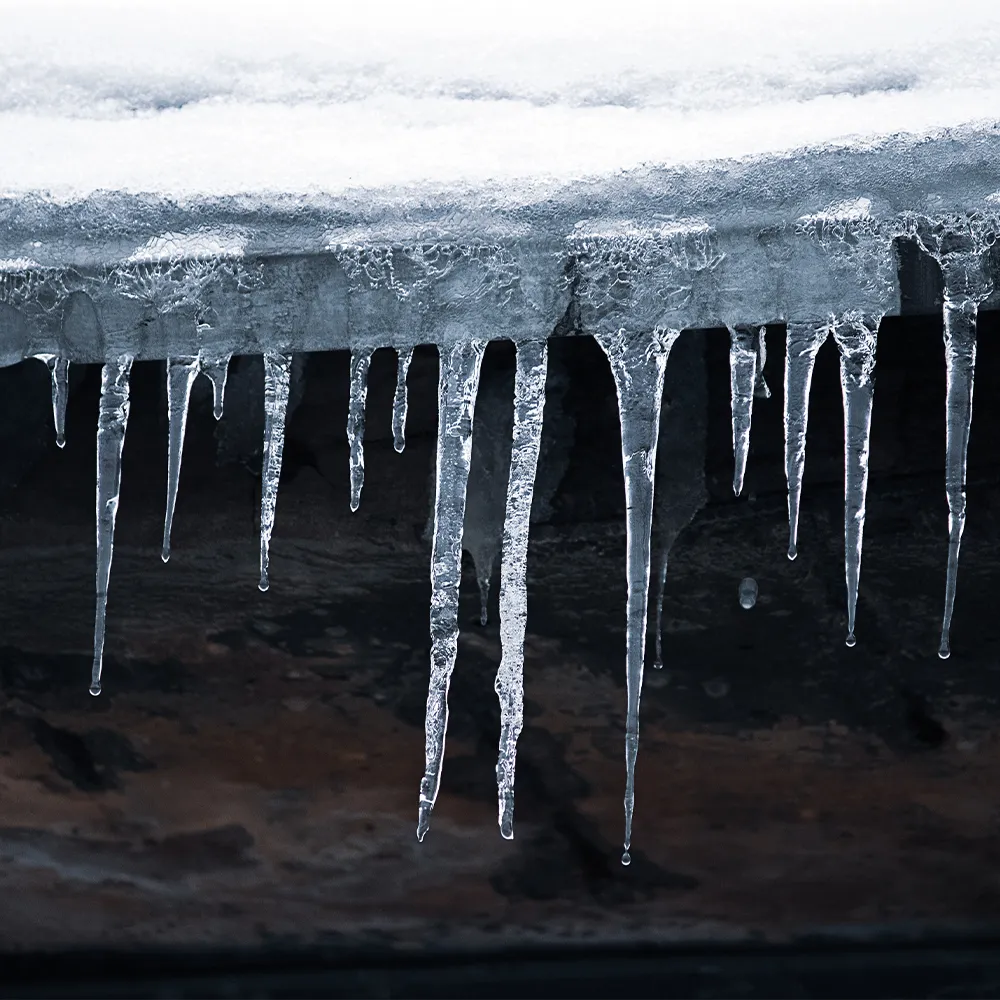 Ice
Dam Removal
We provide an efficient way for homeowners to eliminate ice dams, preventing damage to your roof and underlying structure.