Ice Dam Removal Company In EAU CLAIRE, WI
We Are Committed To Your 100% Satisfaction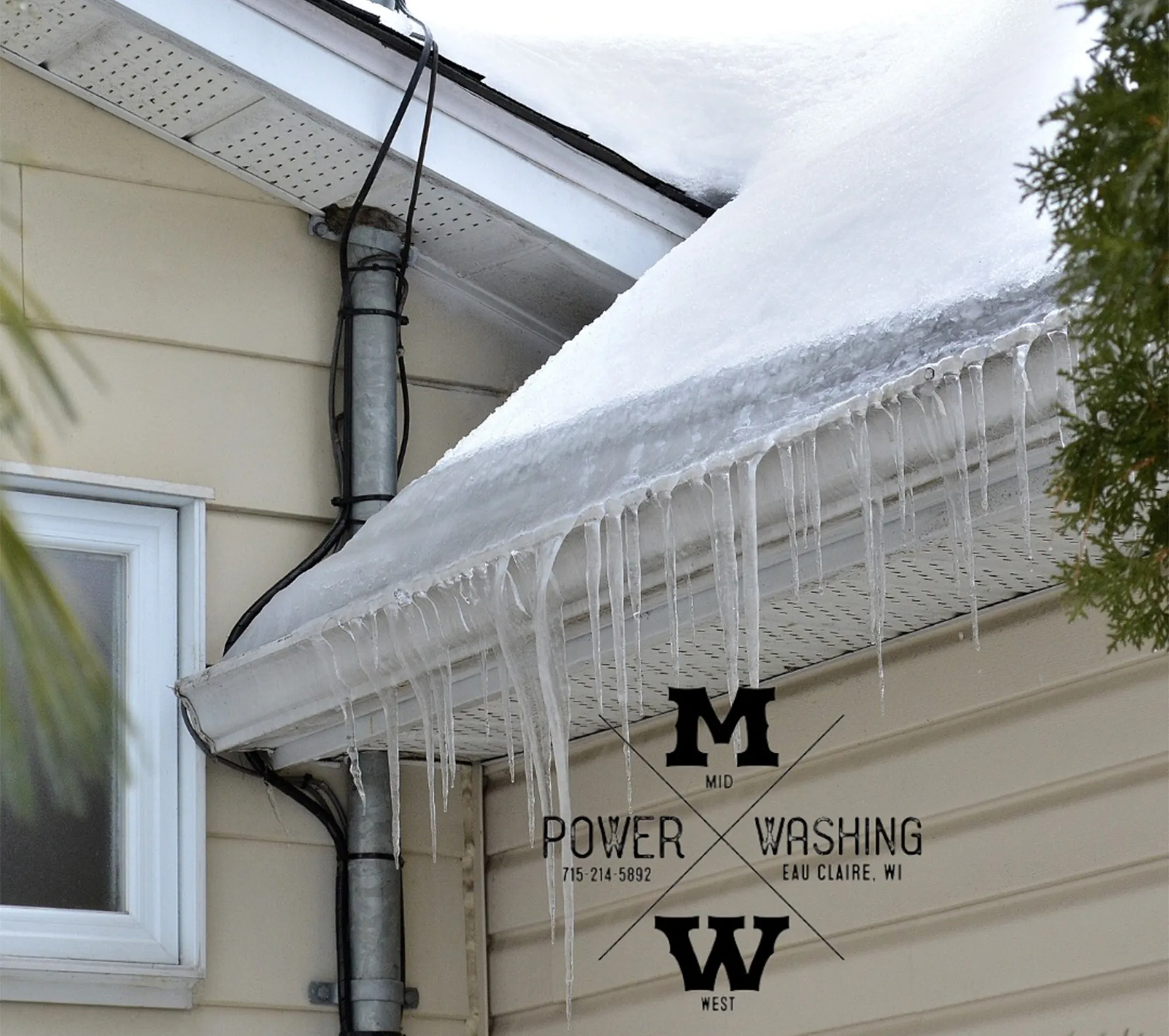 Ice Dam Removal Done Right!
When our ice dam removal services are done right, the results can be pretty remarkable. Once the ice dams have been successfully removed, the roof can be cleared of any remaining ice and snow, and the roof and gutters can be inspected for any signs of damage. With the ice dams gone, the roof will be much less likely to suffer from ice buildup again, and the risk of water damage to the roof and the home's interior will be significantly reduced.
Your home will also be more energy efficient due to the improved insulation provided by the removal of the ice dams. After the ice dam removal service is complete, we recommend having an experienced roofing contractor inspect the roof for any signs of damage and make any necessary repairs. By following these steps, you can ensure that your roof remains in good condition for years. Lastly, the home's exterior will look much better with the ice dams gone, and the property's curb appeal will be significantly improved.
Prevents water damage to walls and ceilings.
Prevents damage to landscape and garden beds.
Reduces energy costs associated with melted ice.
Increases the safety of residents and visitors.
Protects the structural integrity of the roof.
Prevents the need for costly repairs.
Professional Ice Dam Removal
Being the talk of the neighborhood with our ice dam removal services is a great feeling! We've been providing reliable and efficient ice dam removal services for years, and we've built a reputation for ourselves as a reliable and dependable company. People in the neighborhood know that when they have ice dams, we're the ones to call. We take the time to ensure that each job is done right and that the ice dams are properly removed.
We understand that ice dams can cause significant damage to homes, so we take the time to ensure that the job is done right. We also use the best equipment and materials available to do the job quickly and safely. Our customers always come away satisfied with the job that we do. We get a lot of repeat customers who tell their neighbors, friends, and family about our services. We're proud to be the talk of the neighborhood regarding ice dam removal!
Reduces the risk of ice damming in the future.
Avoids the need for expensive replacement of shingles.
Increases the lifespan of gutters and downspouts.
Reduces the risk of water infiltration into the home.
Why Choose Midwest Power Washing?
Our Expert Ice Dam Removal Services in Eau Claire, WI
Midwest Power Washing is the premier provider of expert ice dam removal services. Our experienced and knowledgeable technicians use the latest tools and techniques to safely and effectively remove ice dams from your roof, gutters, and downspouts. We understand the hazards of ice dams and the damage they can cause to your home if left unchecked. That's why we use only the most advanced, effective ice dam removal methods to ensure that your home is safe from the dangers of ice dams.  Our technicians are highly trained and experienced in ice dam removal.
We use top grade steamers and hot water pressure washers to quickly and efficiently remove ice dams from your roof, gutters, and downspouts. Our technicians take the necessary precautions to ensure that your home is not damaged. Our services are affordable, and our technicians are friendly and knowledgeable. We are committed to providing the best quality service to our customers and guaranteeing your satisfaction. If you are looking for reliable and effective ice dam removal services, look no further than Midwest Power Washing. 
Reduces the risk of water damage to interior walls and floors.
Enhances the curb appeal of the home.
Increases the overall value of a property.
Enhances the safety of the home and its occupants.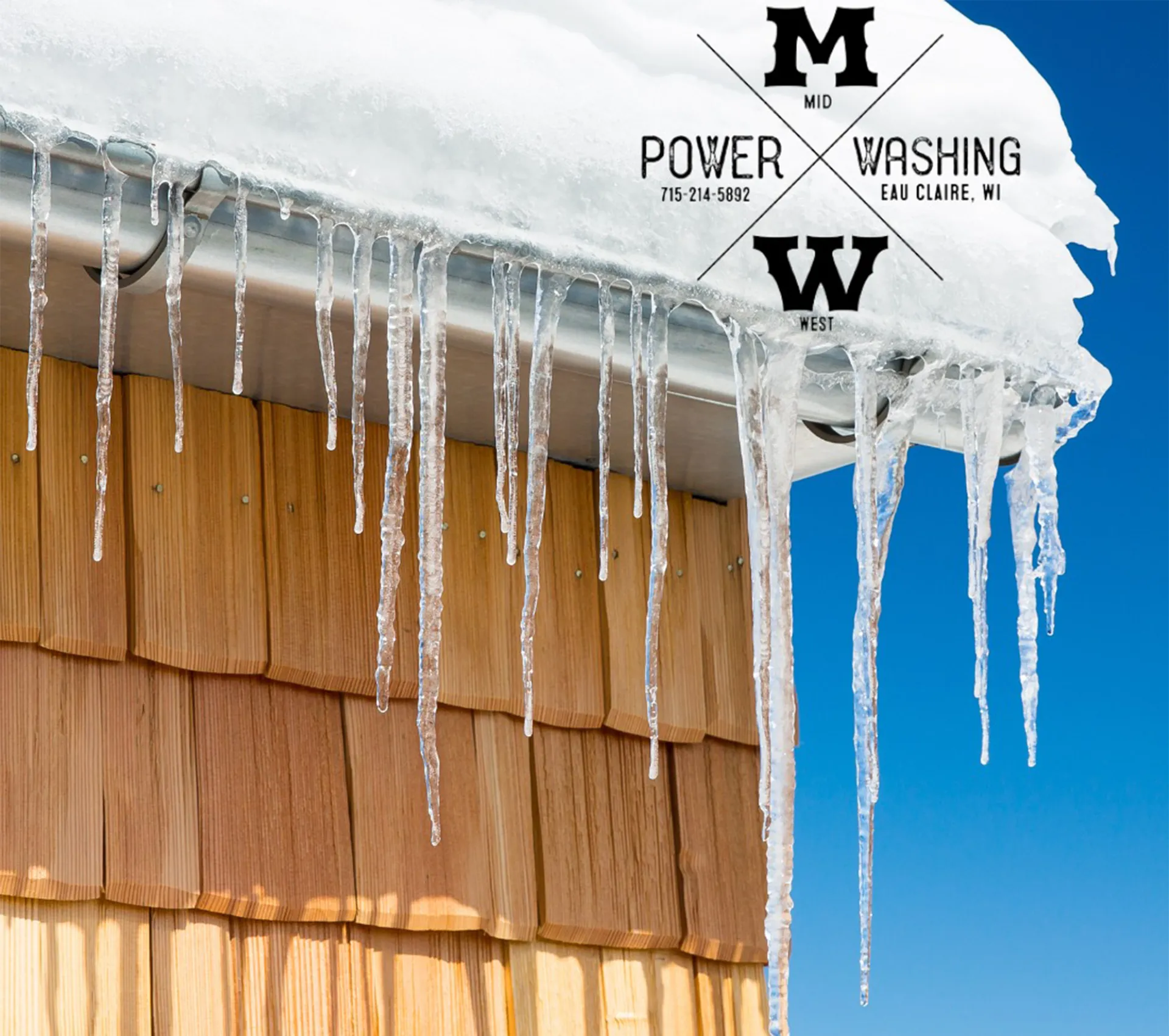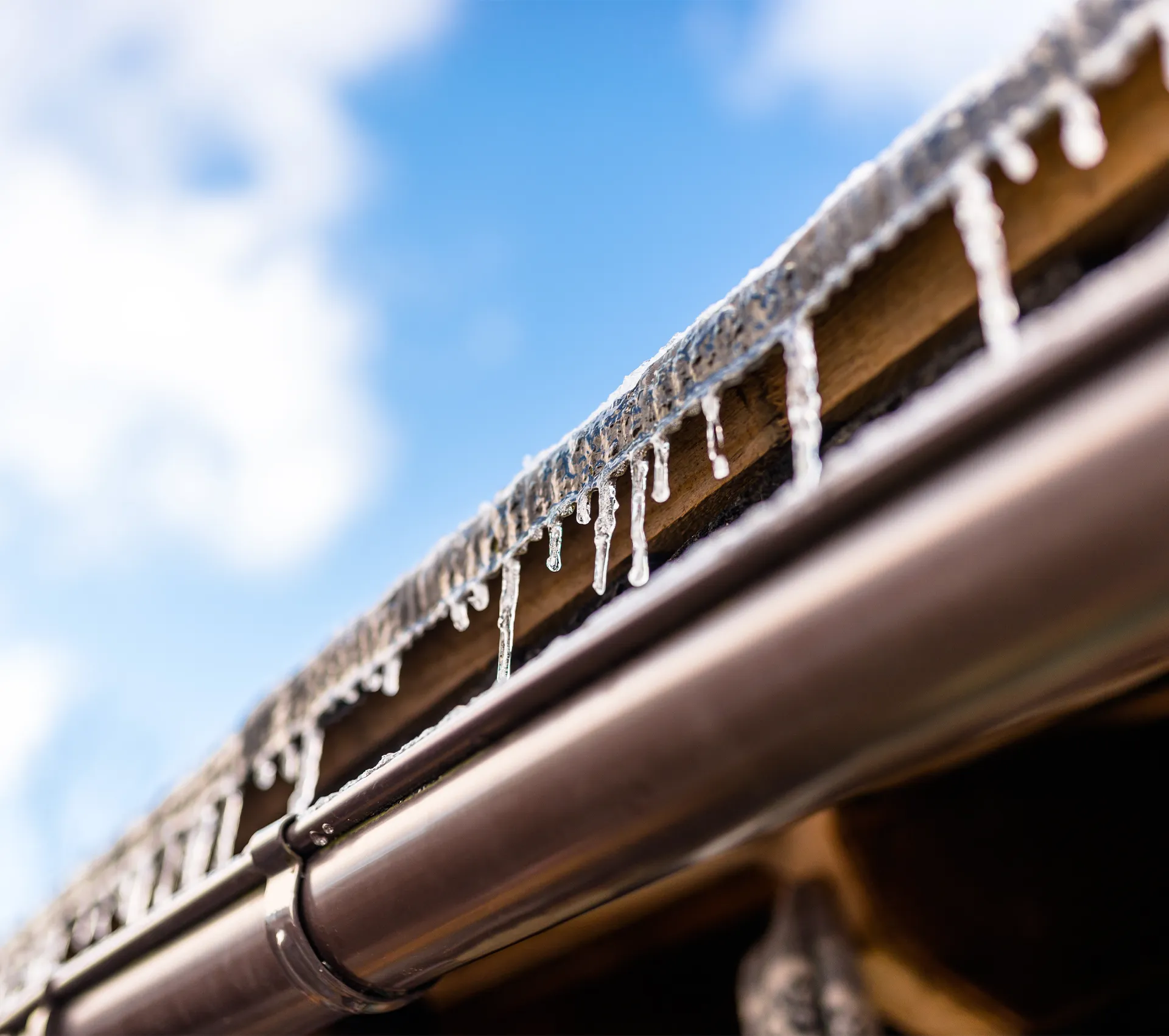 Here's what you can count on from Midwest Power Washing
Our ice dam removal services are reliable and trustworthy. We provide professional ice dam removal services tailored to each customer's needs. We understand the importance of the safety of our customers and their property, so we take every precaution to ensure that the job is done correctly. We use only the highest quality tools and materials to ensure that the job is done efficiently and correctly. We use steaming and chipping methods to gently and safely remove the ice dams.
We provide top-notch customer service and take the time to explain the process to our customers and answer any questions they might have. We strive to provide the best service possible so that our customers can rest assured that the job will be done correctly. We offer competitive rates based on the job's size and complexity. We also guarantee our services so that if any problems arise, you can rely on us to take care of them. 
Reduces the risk of ice-related injuries.
Improves the overall aesthetic of the home.
Ice dams lead to an increase in mold, algae, and moss growth.
Ice dams can create hazardous conditions.
CHECK OUT OUR PROFESSIONAL WORK
Ice dam removal services are designed to remove the blockages of snow and ice that form on roofs, gutters, and downspouts. This can prevent water from draining correctly and create potential problems, such as damage to the roof, interior leaks, and water stains. Professional ice dam removal services use specialized tools to break up the ice and remove it safely without damaging the roof or gutter system.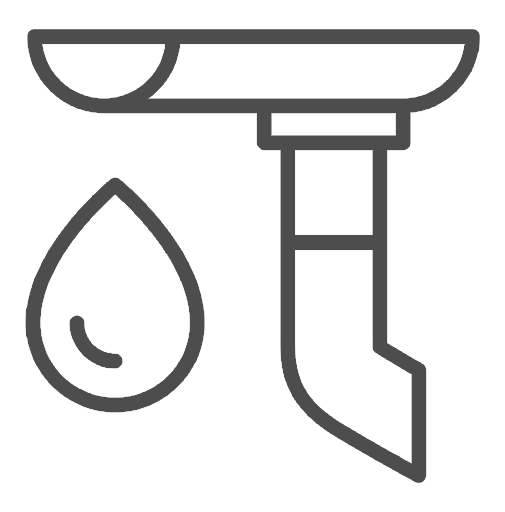 Commercial
Pressure Washing
Agricultural
Equipment Cleaning


We Make Ice Dam Removal Easy! Contact Us
Get in touch to learn more about our pressure washing services and why they are essential for your home or business maintenance.
Schedule An Appointment
Book your appointment with Midwest Power Washing today! We will provide you a with a free estimate for your home or business.

We Do The Work
Our  technicians at Midwest Power Washing will ensure that your property is well taken care of while you sit back and relax hassle-free!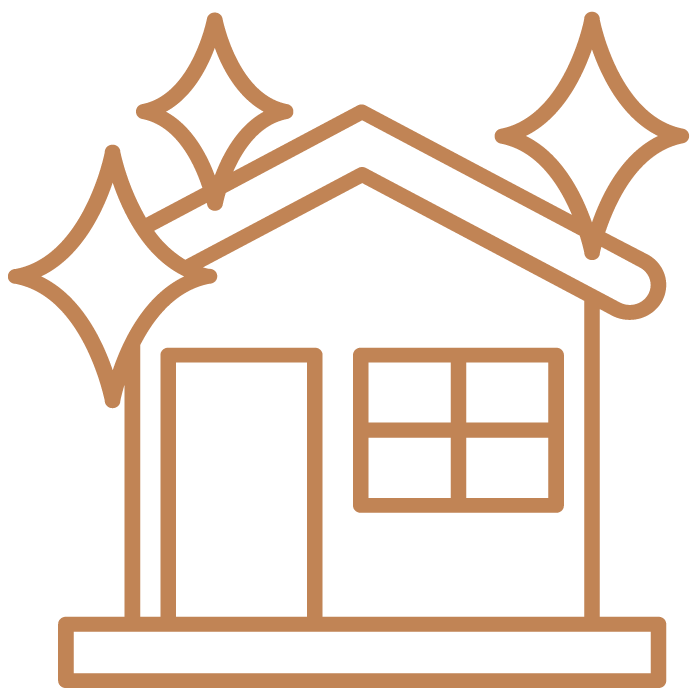 Your Property Is Sparkling
Your property will be left looking brand new, increasing your curb appeal and ensuring that your investment is taken care of.
To transform your home into a festive wonderland this holiday season, contact Midwest Power Washing's professional Christmas light installation team in Eau Claire, WI. Get a free quote today and let us take care of all the hassle while you enjoy a stress-free and magical Christmas experience.
Don't miss out on creating lasting memories with stunning holiday lights - reach out to us now!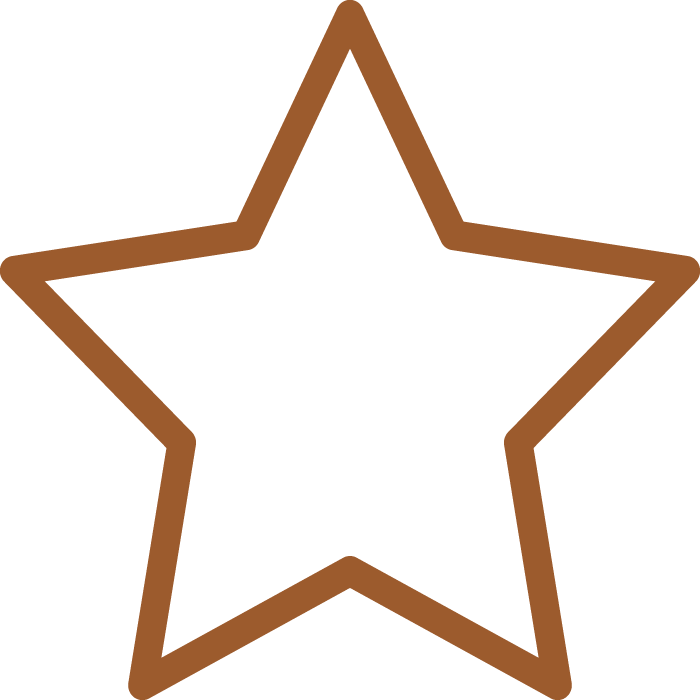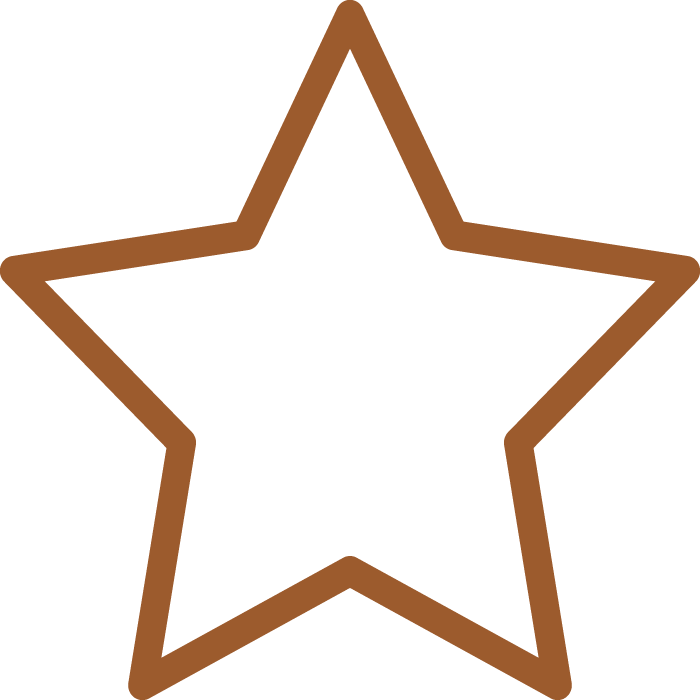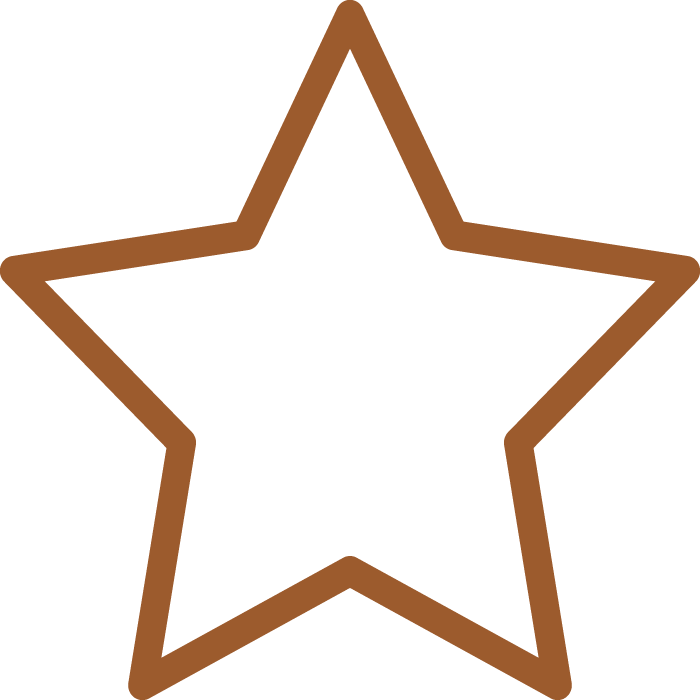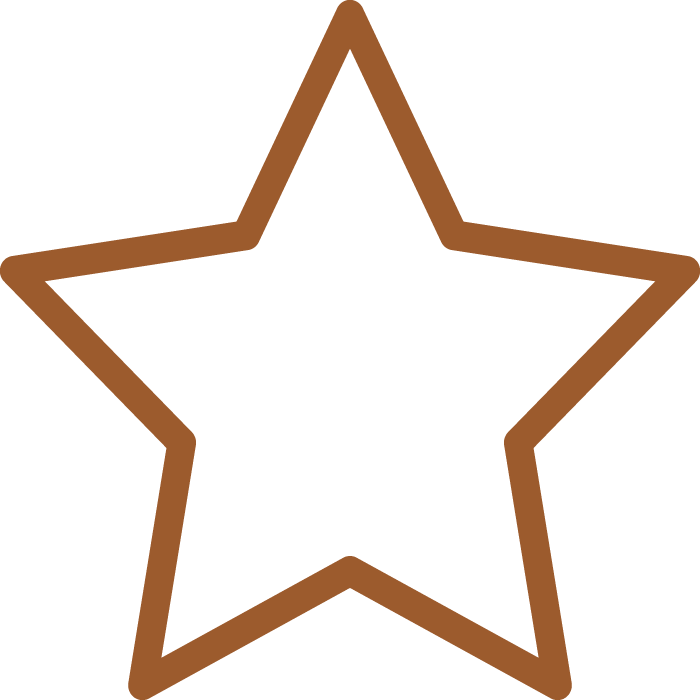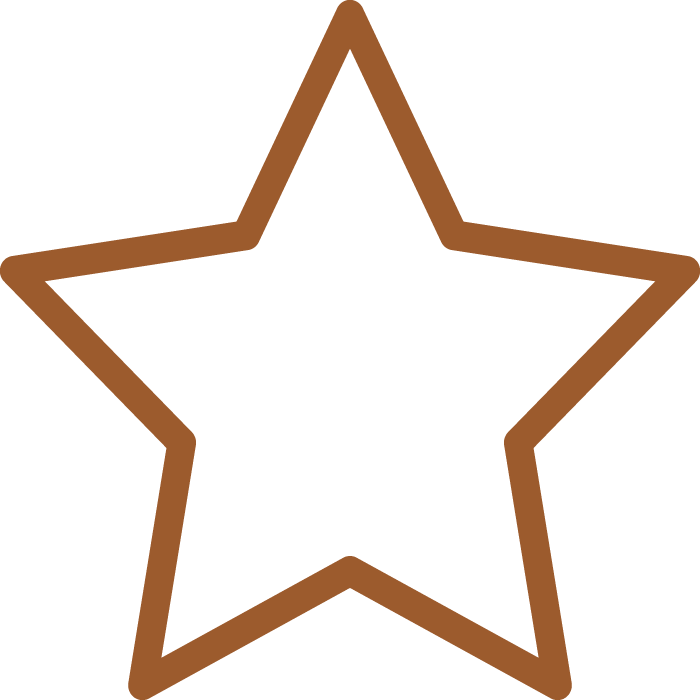 other Expert Services For Your Home Or Business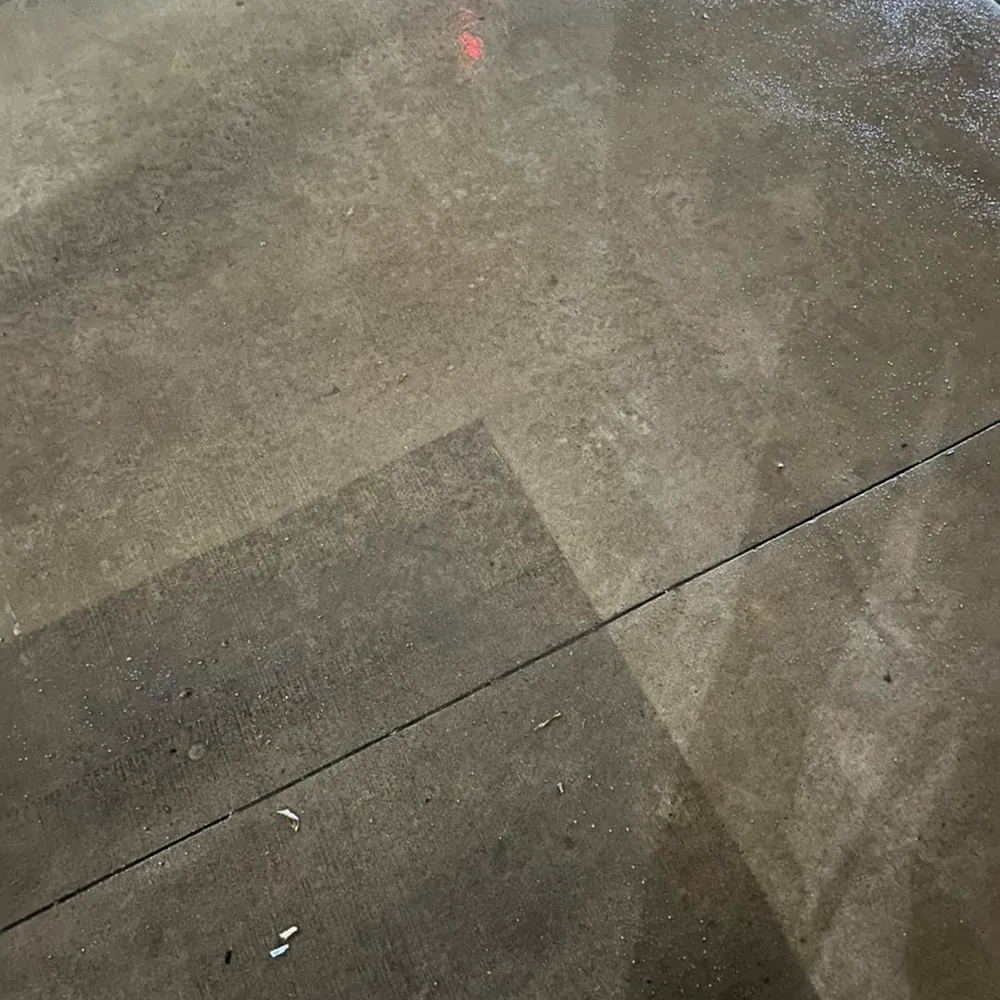 Pressure
Washing
Pressure washing is an ideal way to clean and restore the exterior surfaces of your home.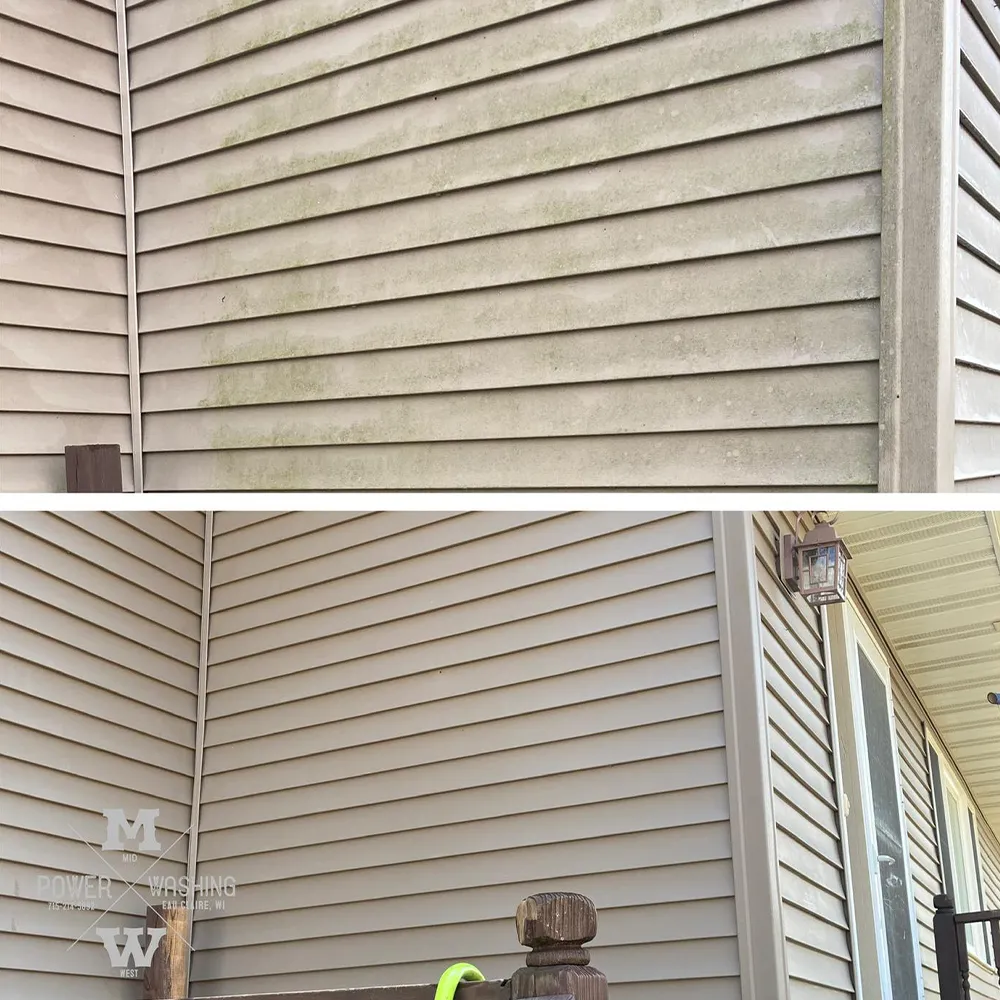 House
Washing
House washing provides a professional and reliable way to keep your home looking its best.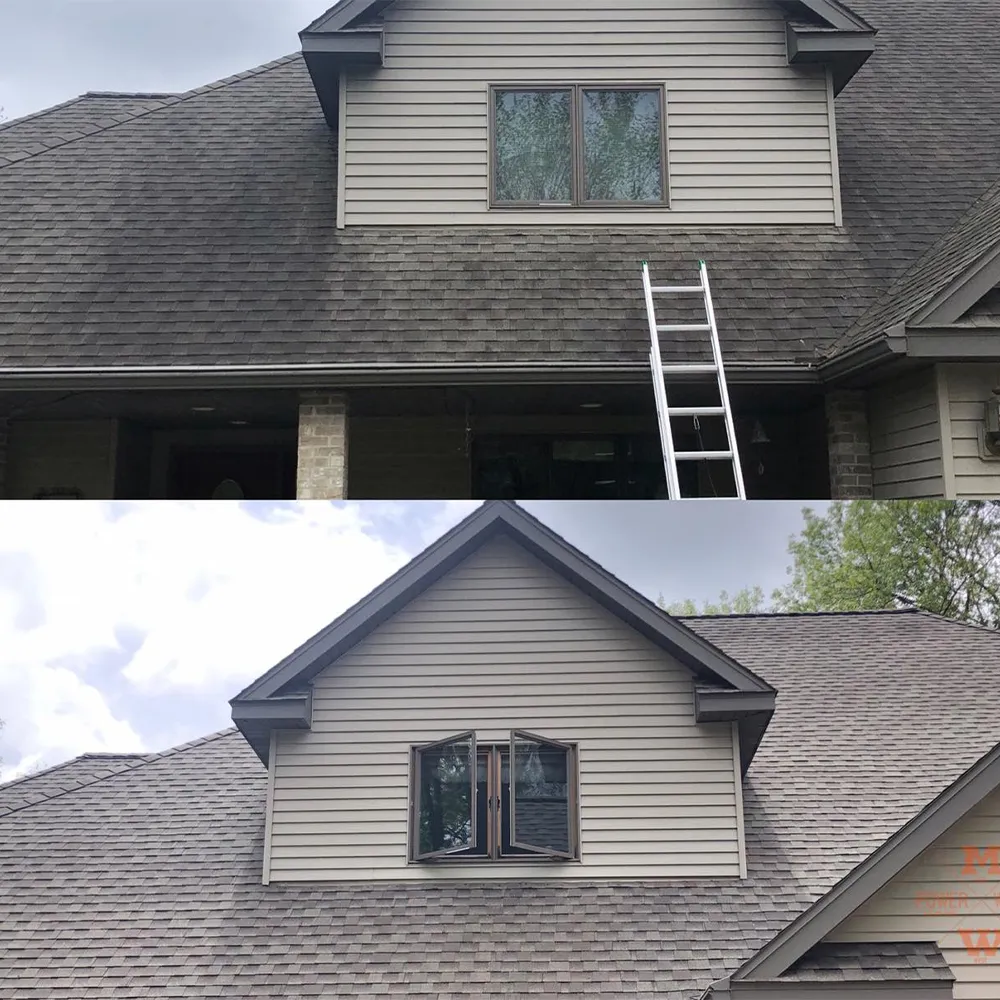 Roof
Cleaning
Roof cleaning can help keep your roof looking like new and expand the life of your investment!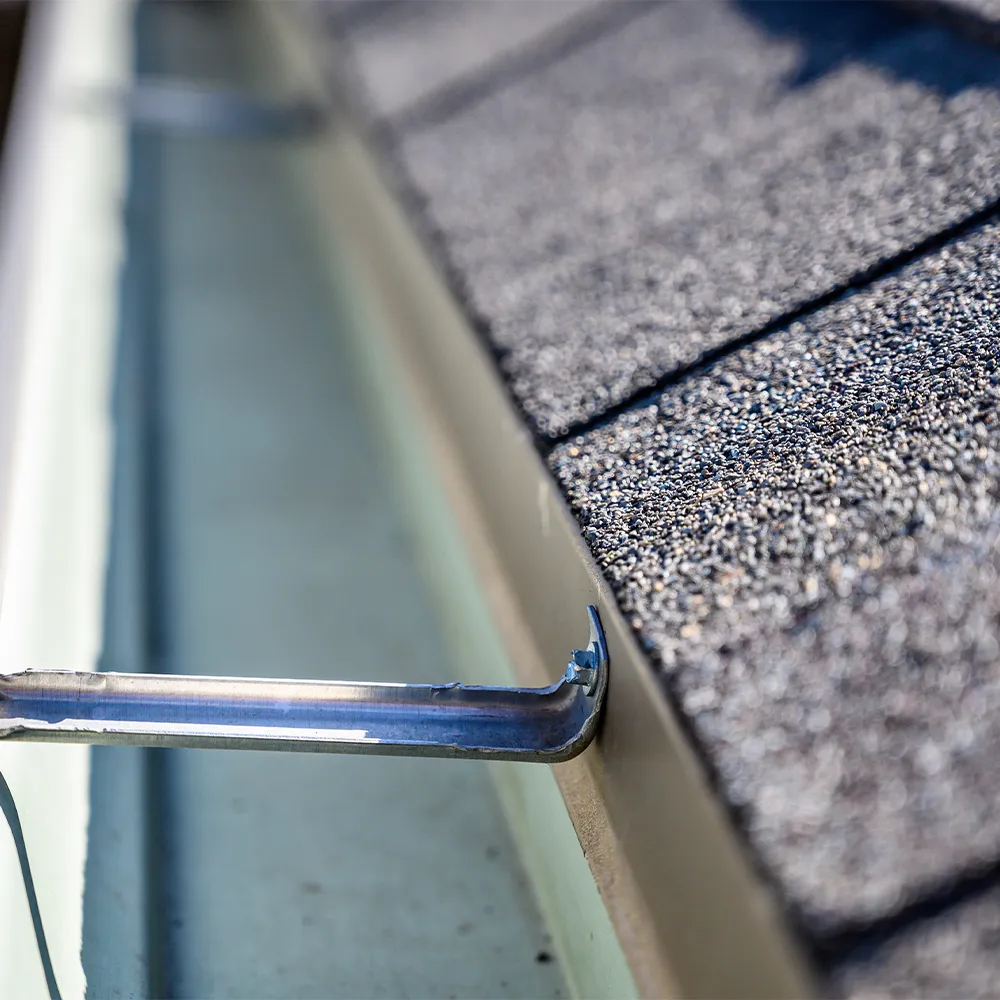 Gutter
Cleaning
Gutter washing helps to keep your home clean and free of grime, mold, and debris.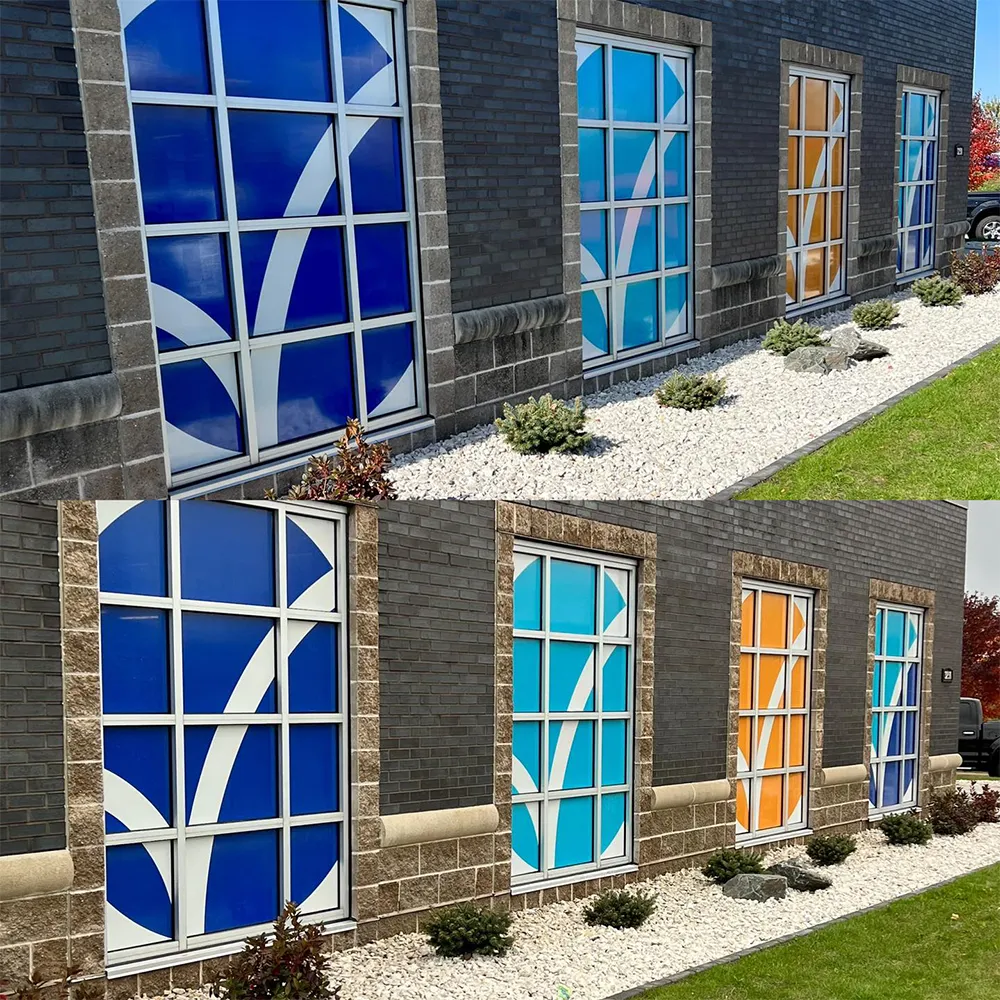 Commercial
Pressure Washing
Commercial pressure washing provides a quick and efficient way to maintain your property.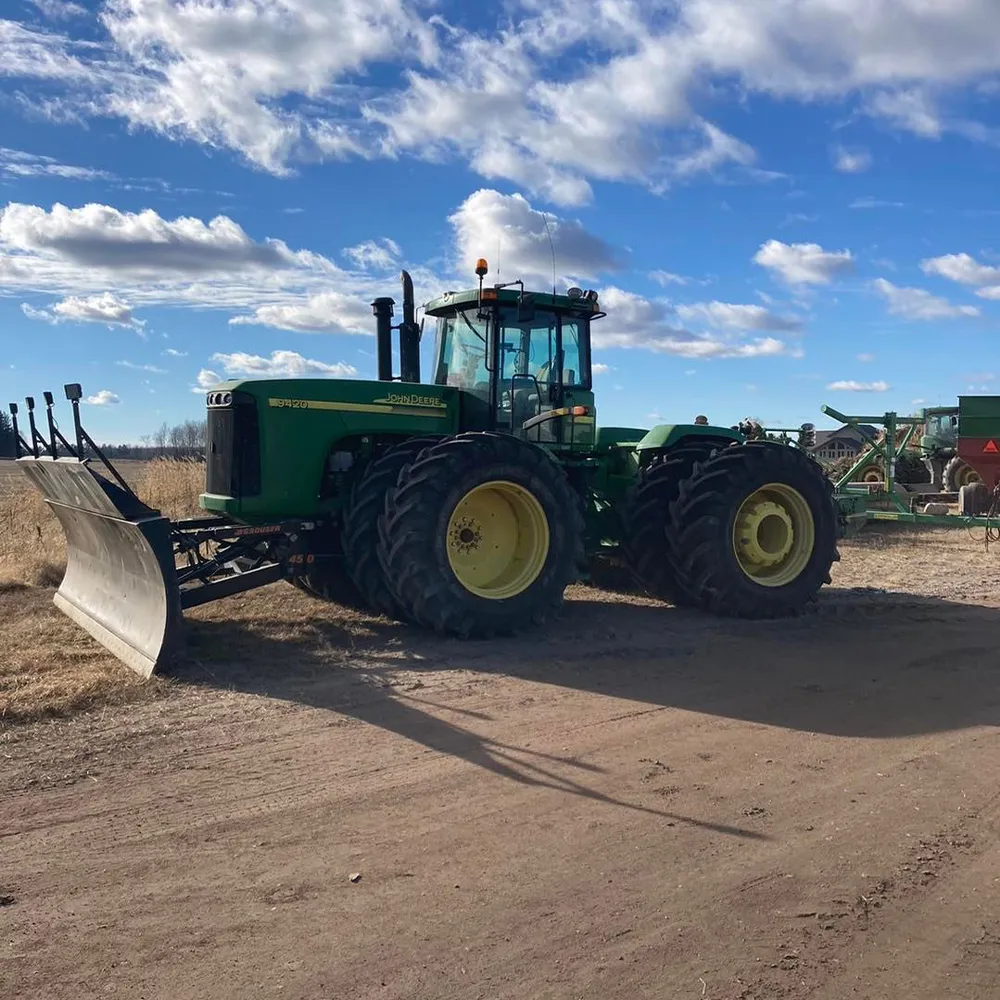 Agricultural
Equipment Cleaning
Our agricultural equipment cleaning services ensure that your equipment is in top condition and ready to use.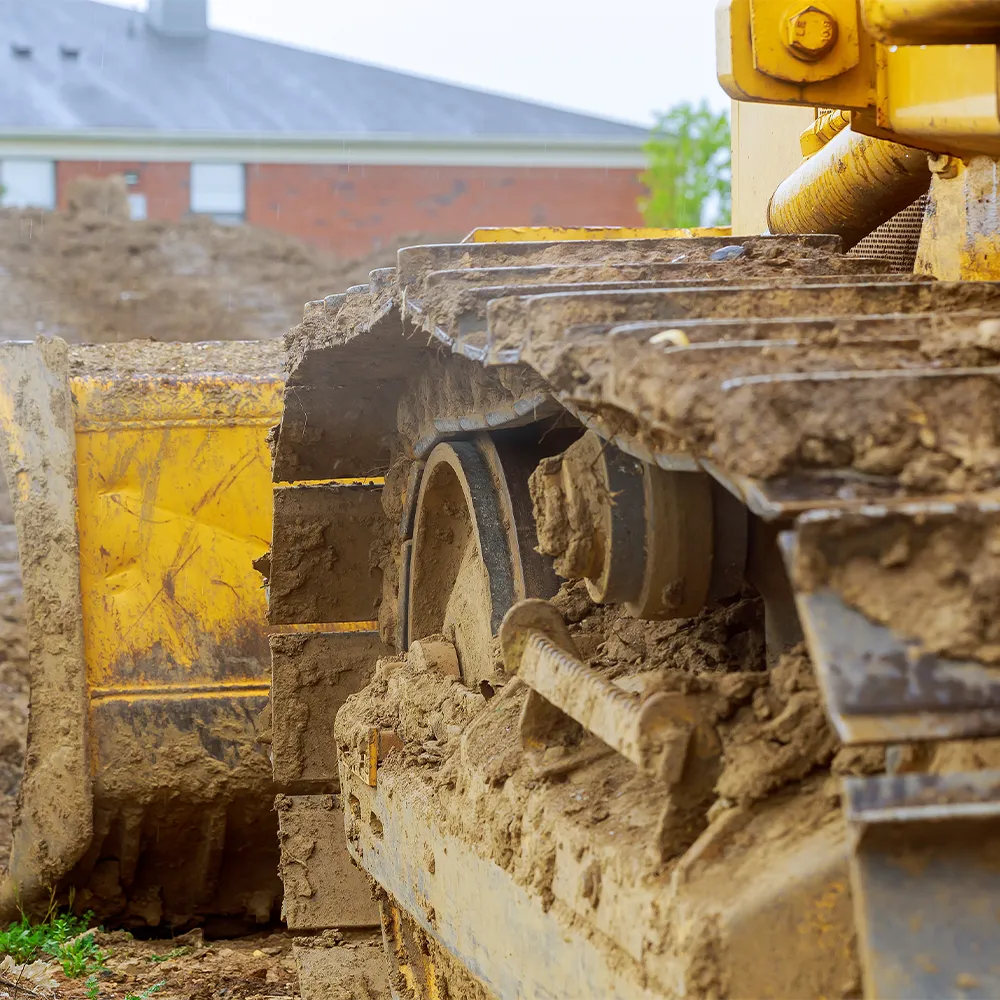 Heavy
Equipment Cleaning
Our heavy equipment cleaning services are the perfect solution for your business. We keep your machinery functioning correctly.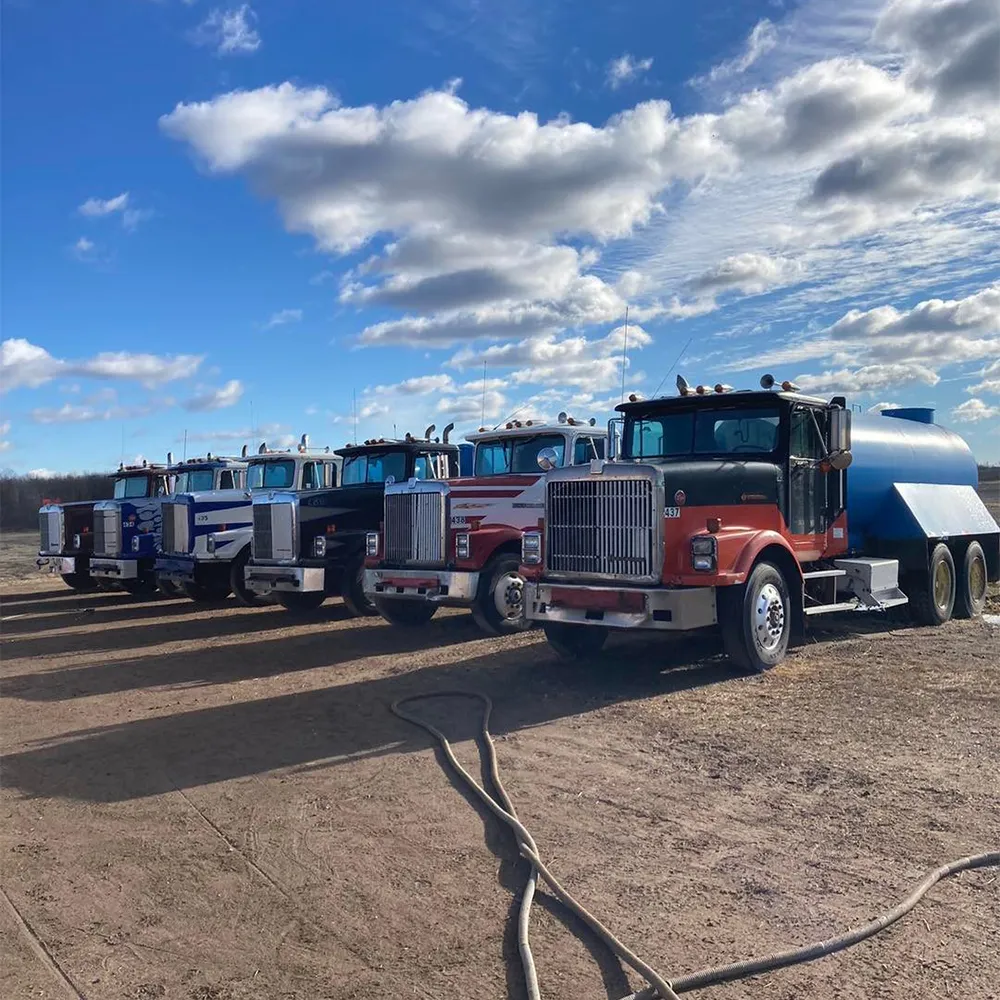 Fleet
Washing
Our fleet washing services are designed to keep your fleet vehicles looking clean, professional, and looking their best.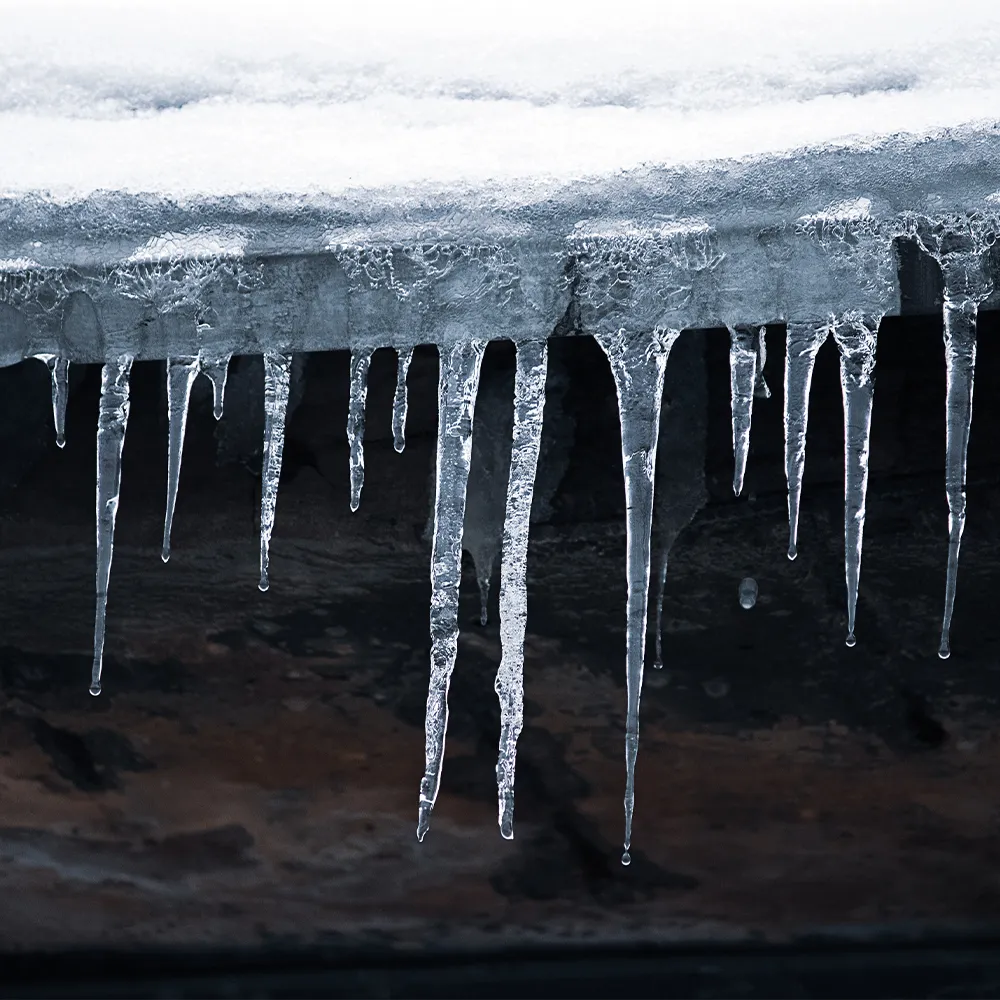 Ice
Dam Removal
We provide an efficient way for homeowners to eliminate ice dams, preventing damage to your roof and underlying structure.
Honest Remarks From Our Neighbors
Nancee, Q
They did an excellent job and our house looks great. Very responsive to my first inquiry and scheduled quickly to complete the job. Highly recommend.

Sharon, Z
Midwest was very easy to work with, very responsive and professional. They did a fantastic job of washing our gutters and siding. I would recommend them to anyone and I will have them back in the future!

Benny, A
We used this crew for the Sculpture Tour. Great price and turnaround time. Exceptionally easy to work with and the sculptures look great!!