Gutter Guard Installtion Company In EAU CLAIRE, WI
We Are Committed To Your 100% Satisfaction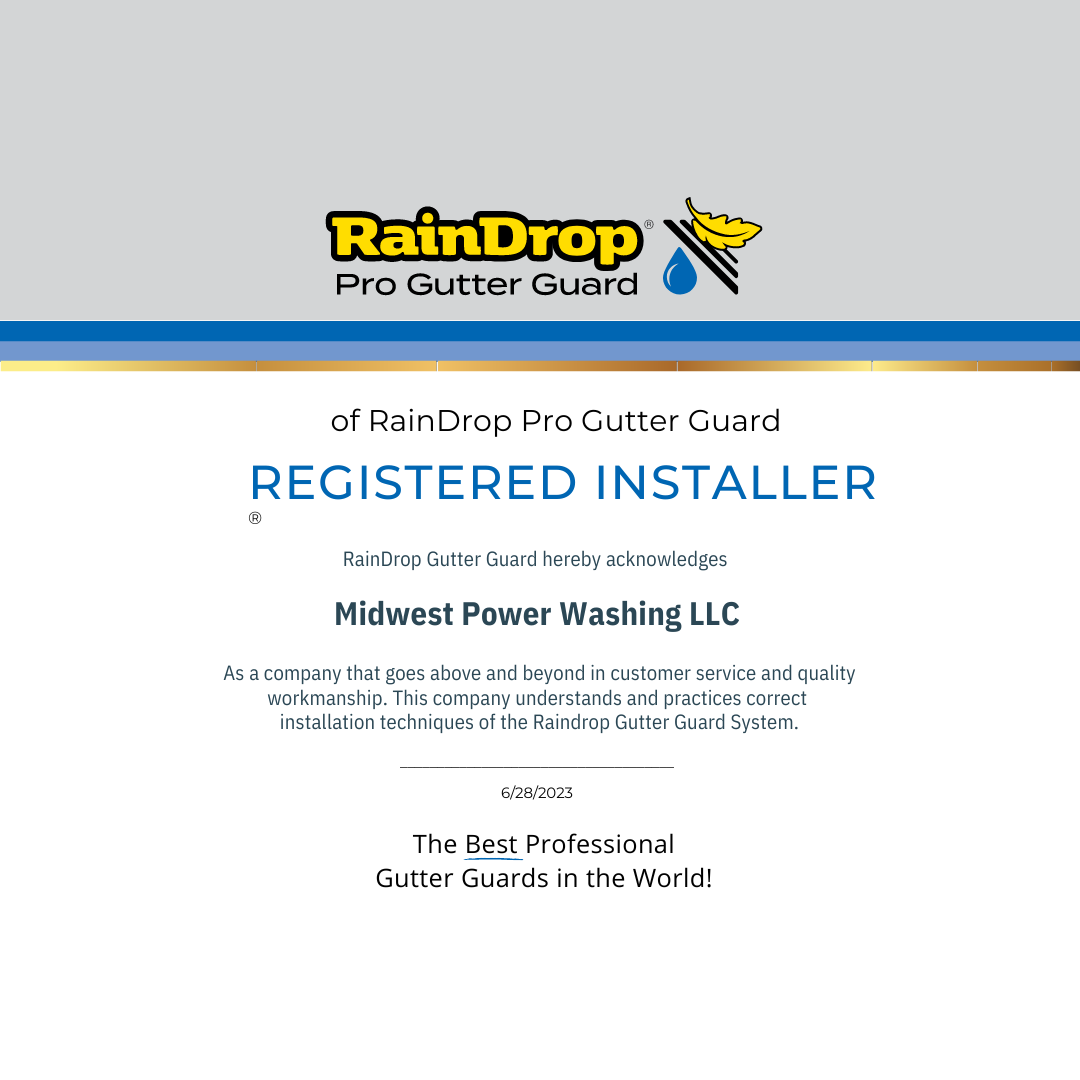 Gutter Guard Installation Done Right!
With numerous companies offering gutter guard installation services in Eau Claire, WI, Midwest Power Washing LLC sets itself apart as the best in the business. Known for its exceptional workmanship, quality materials, and unrivaled customer service, this company is truly a notch above the rest.
Midwest Power Washing LLC prides itself on its skilled, dedicated, and experienced team. They possess extensive knowledge of the different types of gutter guards available in the market and are capable of recommending the most suitable options for each individual property. They understand the unique challenges presented by Eau Claire's weather and ensure that the gutter guards they install can withstand harsh winters, heavy rains, and strong winds.
This company stands out for its commitment to using only top-quality materials. The gutter guards installed by Midwest Power Washing LLC are durable, robust, and highly resistant to corrosion. They're designed to prevent debris accumulation while effectively channelling rainwater away from the property. This eliminates the need for frequent gutter cleaning, saving homeowners valuable time and money in the long run.
Protects landscaping from erosion caused by overflowing water.
Improve the aesthetic appeal of your home or business.
Helps keep water away from the home's siding and windows.
Improves the aesthetic appeal of the home's exterior.
Ensures the gutters and downspouts are functioning correctly.
Professional Gutter Guard Installation
Perhaps the most defining characteristic of Midwest Power Washing LLC is its remarkable customer service. They place a high value on client satisfaction and go above and beyond to ensure that the entire process, from initial consultation to final installation, is smooth and hassle-free. The company's team is not just punctual and professional; they're also respectful of the homeowner's property, making sure to clean up after each job. This level of service builds trust and has resulted in a long list of satisfied customers who gladly recommend their services to others.
Midwest Power Washing LLC also provides clear, transparent pricing with no hidden fees. The company believes in delivering value for money and provides a cost-effective solution that helps protect homes from water damage in the long term. This commitment to fair pricing, coupled with their exceptional services, has cemented their reputation as the best gutter guard installation company in Eau Claire.
Prevents flooding in your basement and crawl spaces.
Protects the foundation of your home from water damage.
Reduces the risk of water damage to your roof.
Improves the overall appearance of your home.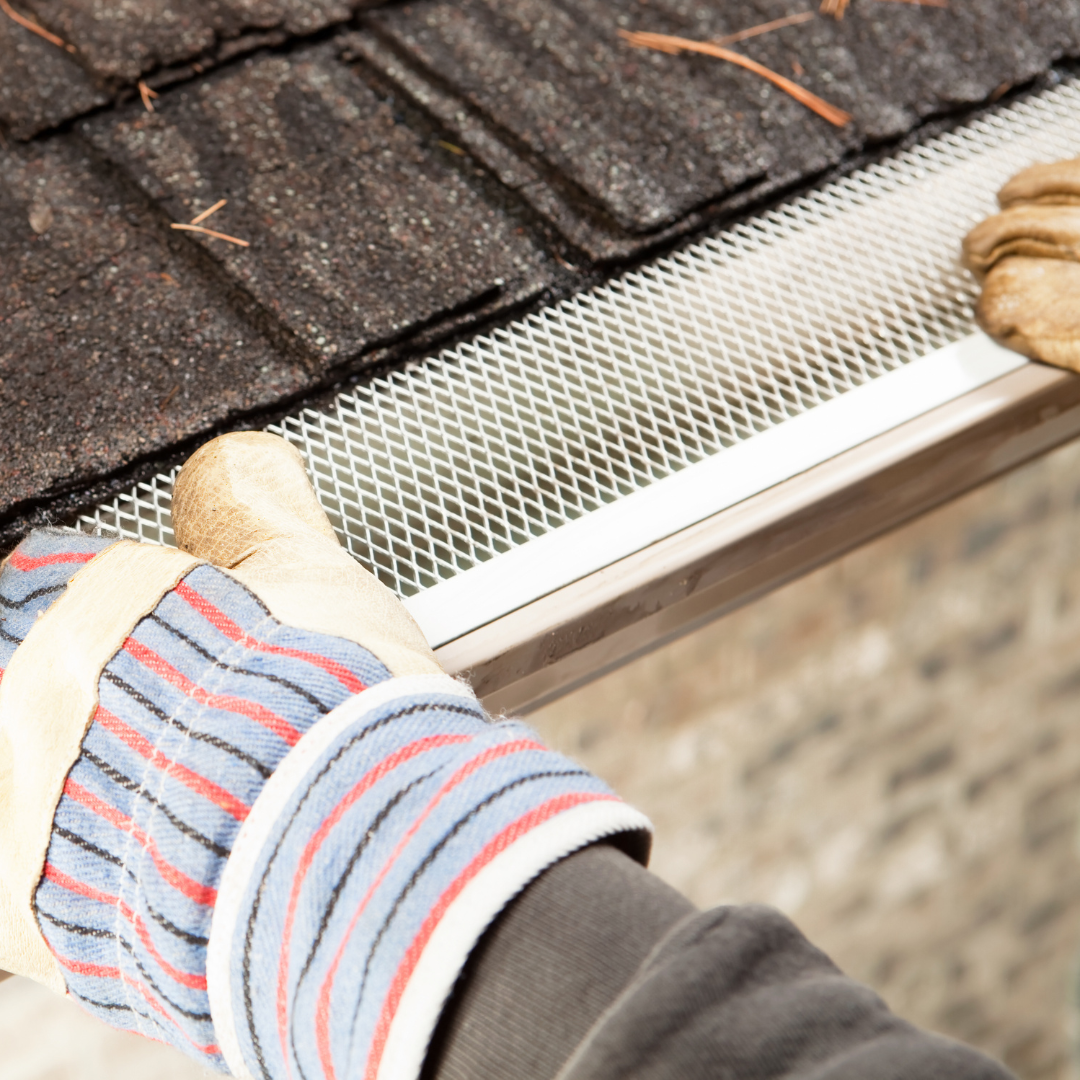 Why Choose Midwest Power Washing?
Our Expert Gutter Guard Installation in Eau Claire, WI
What truly makes Midwest Power Washing LLC the best in the business is its integrity. The company stands behind their work with a solid warranty, giving homeowners peace of mind knowing that they've invested in a solution that is covered for years to come. They take responsibility for their work and are quick to address any issues or concerns that arise post-installation.
Midwest Power Washing LLC is the best gutter guard installation company in Eau Claire, WI. Their combination of experienced professionals, high-quality materials, exceptional customer service, transparent pricing, and a warranty that stands by their work is unbeatable. This company not only meets expectations but exceeds them, cementing its position as the go-to choice for gutter guard installation in Eau Claire. For homeowners who want the best for their property, Midwest Power Washing LLC is a clear choice.
It prevents water from pooling around your home.
Prevents gutter damage from debris buildup.
Reduces the risk of ice dams in cold climates.
Minimizes the risk of fire due to dry debris buildup.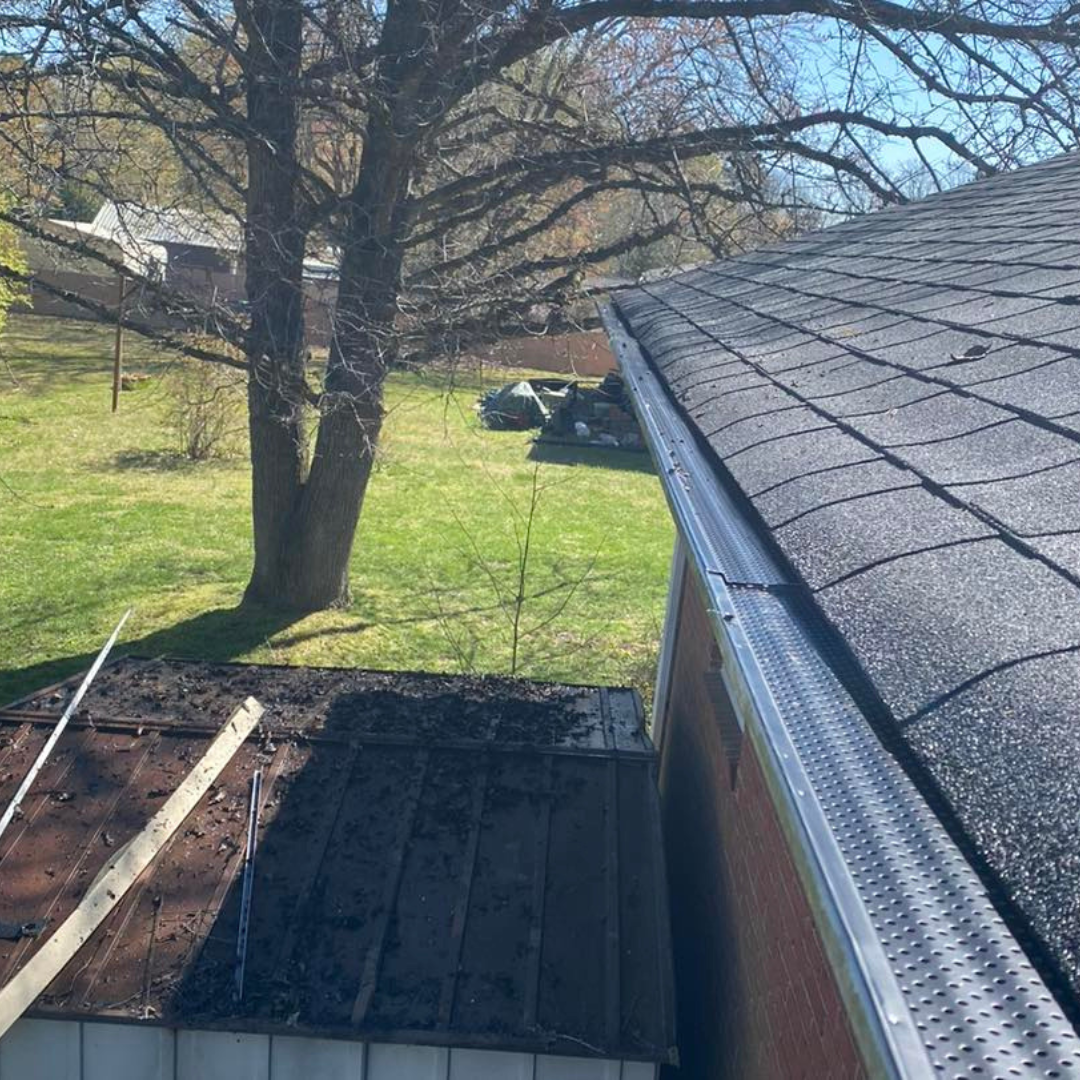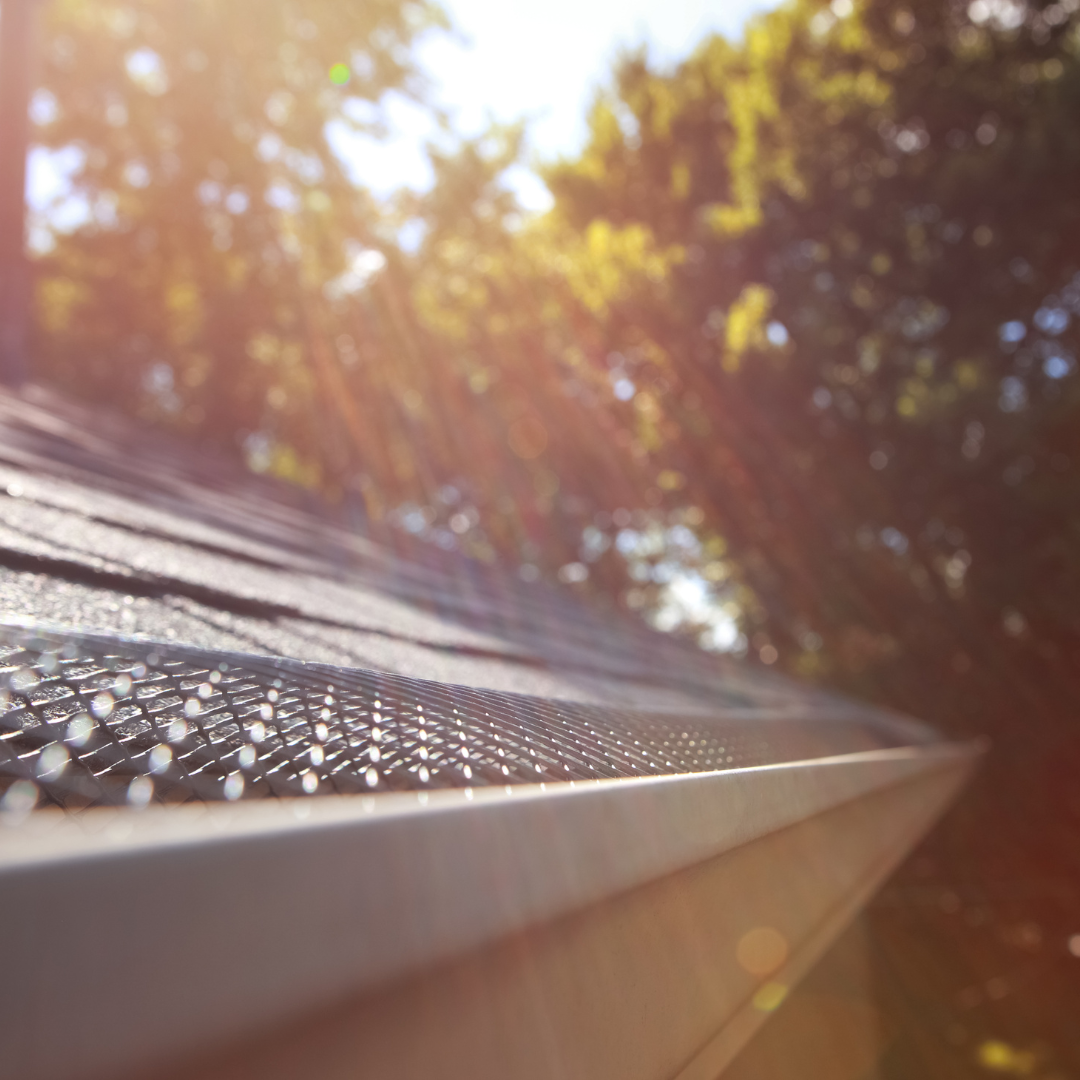 Here's what you can count on from Midwest Power Washing
When you engage the services of Midwest Power Washing LLC for gutter guard installation, you can expect an all-encompassing, high-quality, professional service. From the outset, you will be met with a knowledgeable team ready to understand your needs and offer the best possible solutions. This team of experienced professionals will guide you through the entire process, from recommending the most suitable types of gutter guards for your property to explaining how they will be installed. They use only top-tier materials, ensuring durability and effective performance in keeping debris out while directing rainwater away from your home.
Upon completion of the installation, Midwest Power Washing LLC does not just walk away. They stand behind their work with a robust warranty, providing homeowners with peace of mind. In the event of any post-installation concerns, you can expect a quick response from the team, keen to address any issues swiftly and effectively. With Midwest Power Washing LLC, you receive not only exceptional gutter guard installation but also top-notch customer service, demonstrating their commitment to your satisfaction at every stage.
Prevents blockages in downspouts that can lead to flooding.
Reduce the risk of water damage to the foundation and walls of the home.
Prevents mold and mildew growth caused by clogged gutters.
Helps reduce the risk of fire hazards caused by debris buildup.
CHECK OUT OUR PROFESSIONAL WORK
Gutter guard service involves the installation of protective covers on a home's gutters to prevent debris build-up and ensure proper water flow away from the property. It's a preventive measure that reduces the need for frequent gutter cleaning and helps safeguard the home against potential water damage.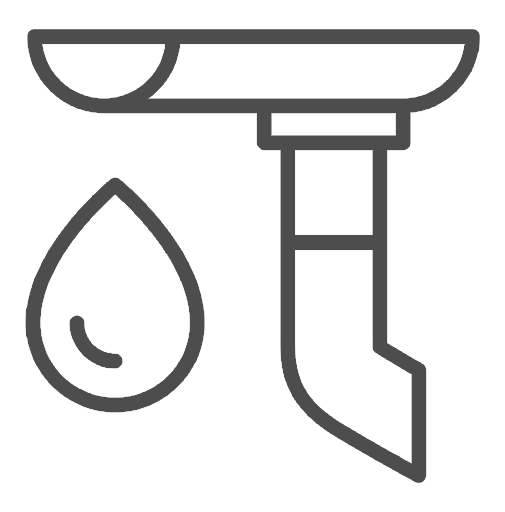 Commercial
Pressure Washing
Agricultural
Equipment Cleaning


We Make Gutter Guards Easy! Contact Us
Get in touch to learn more about our pressure washing services and why they are essential for your home or business maintenance.

Schedule An Appointment
Book your appointment with Midwest Power Washing today! We will provide you a with a free estimate for your home or business.

We Do The Work
Our  technicians at Midwest Power Washing will ensure that your property is well taken care of while you sit back and relax hassle-free!

Your Property Is Sparkling
Your property will be left looking brand new, increasing your curb appeal and ensuring that your investment is taken care of.
To transform your home into a festive wonderland this holiday season, contact Midwest Power Washing's professional Christmas light installation team in Eau Claire, WI. Get a free quote today and let us take care of all the hassle while you enjoy a stress-free and magical Christmas experience.
Don't miss out on creating lasting memories with stunning holiday lights - reach out to us now!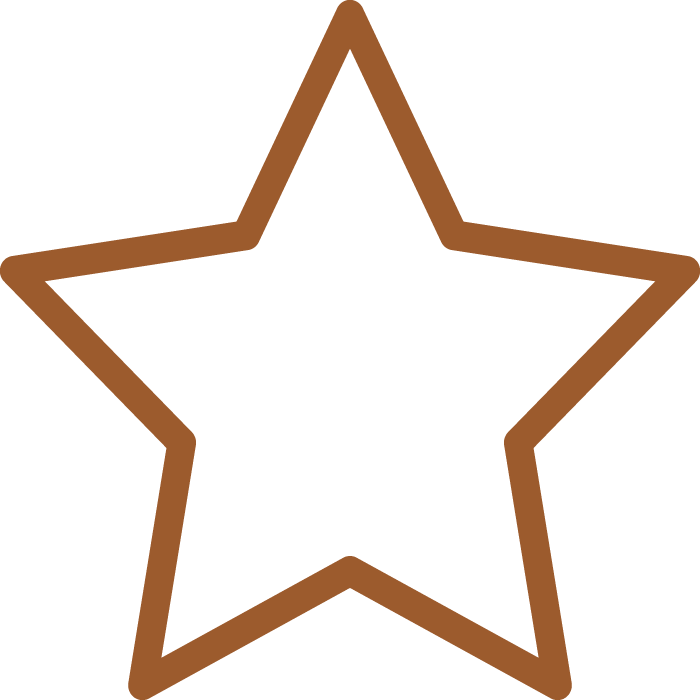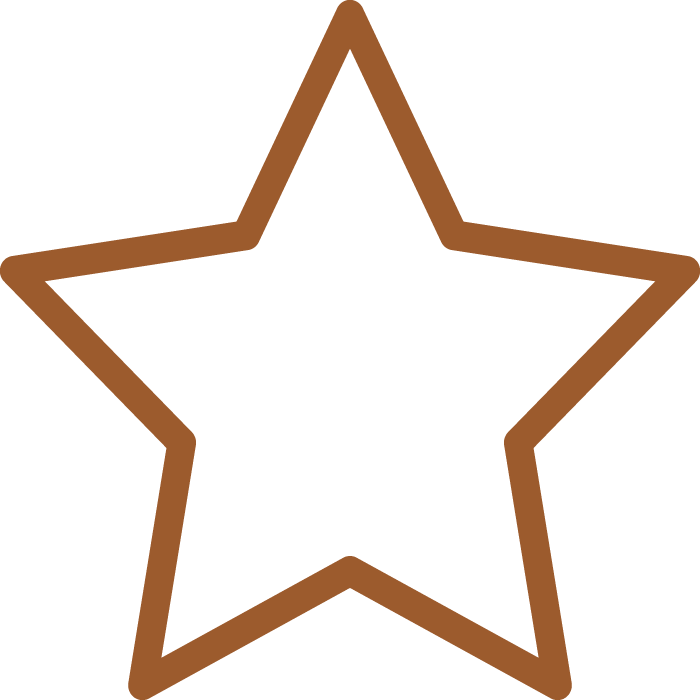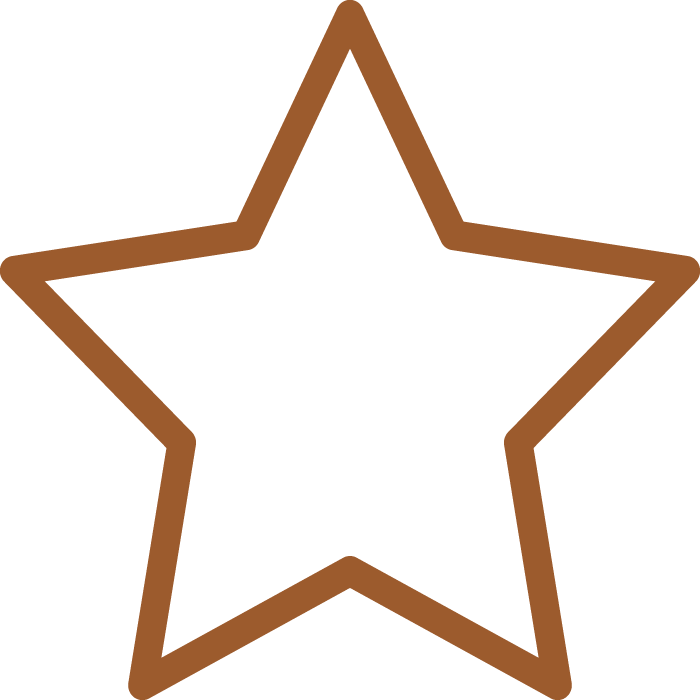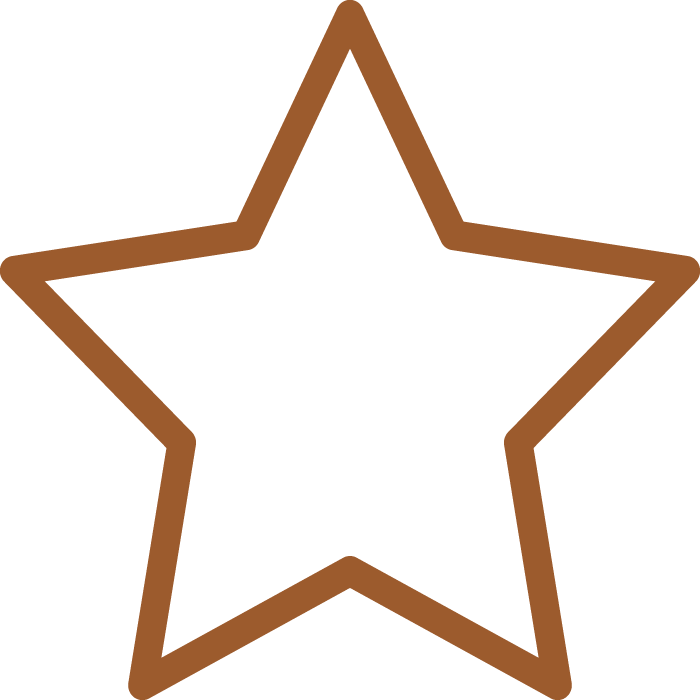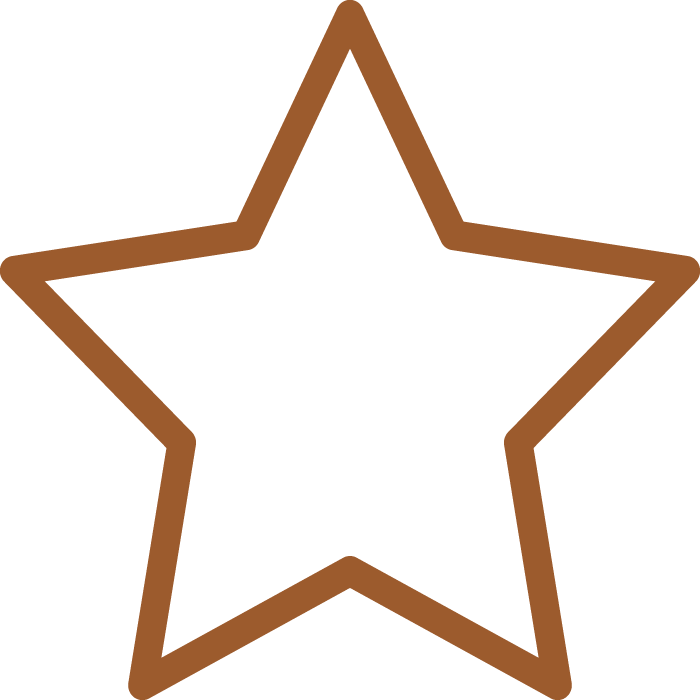 other Expert Services For Your Home Or Business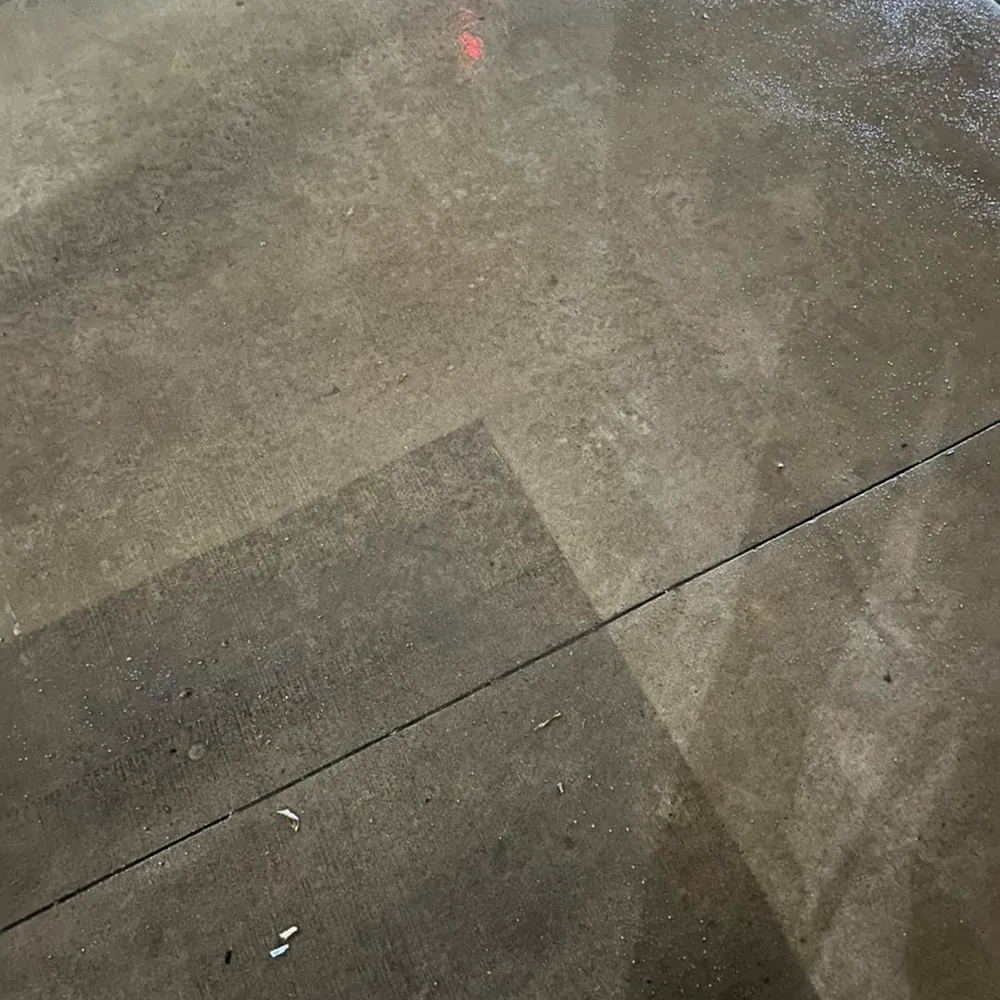 Pressure
Washing
Pressure washing is an ideal way to clean and restore the exterior surfaces of your home.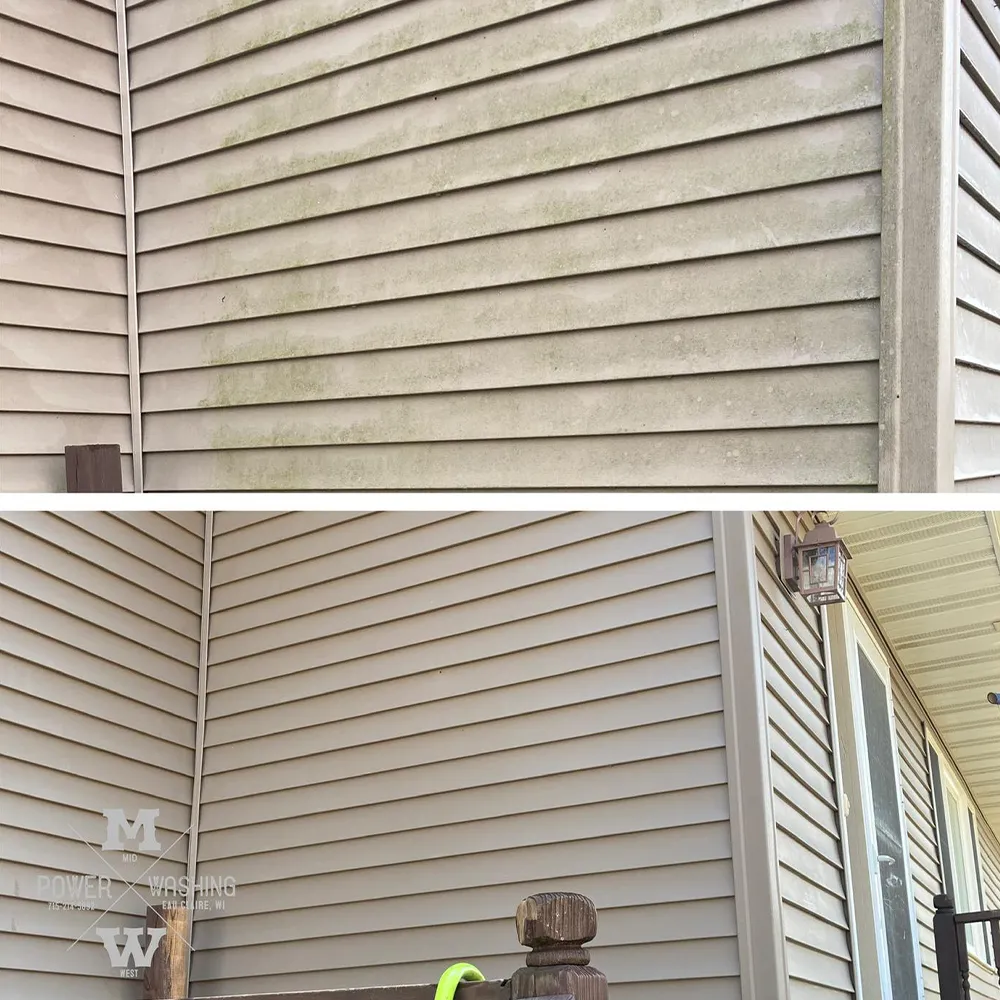 House
Washing
House washing provides a professional and reliable way to keep your home looking its best.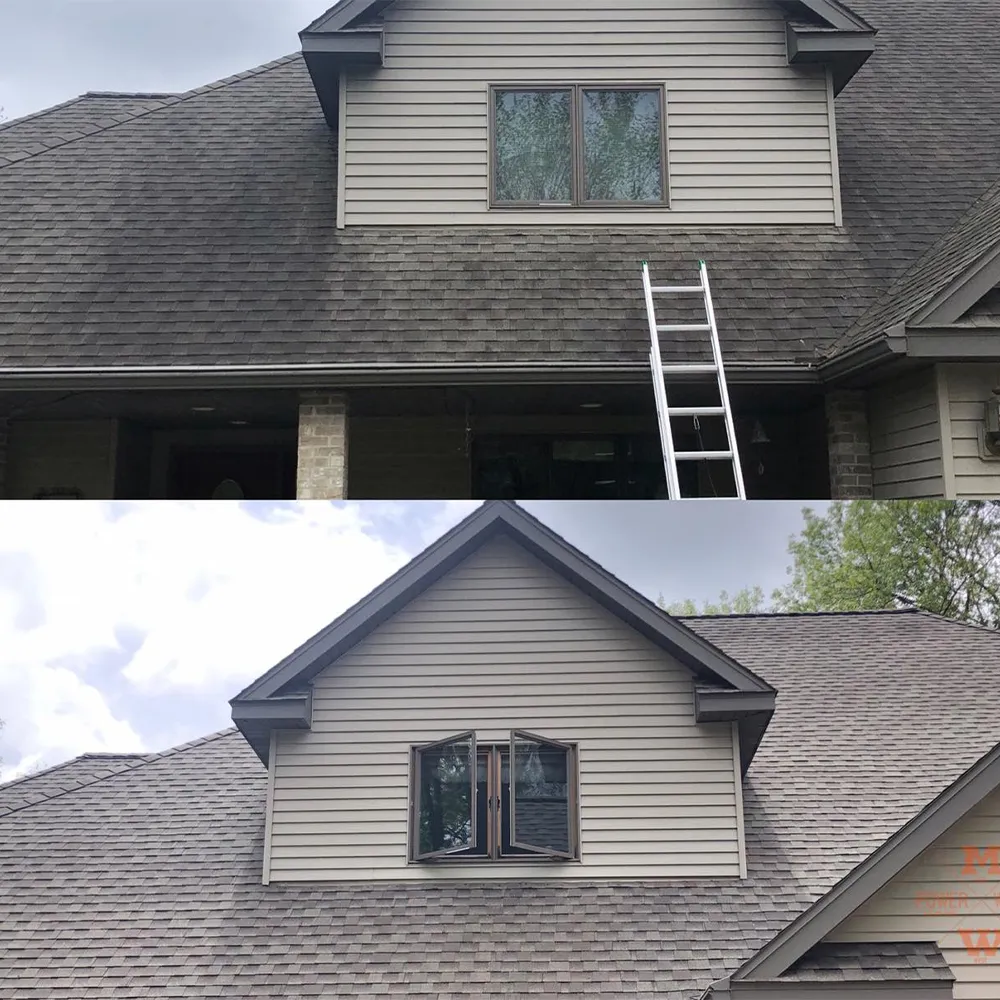 Roof
Cleaning
Roof cleaning can help keep your roof looking like new and expand the life of your investment!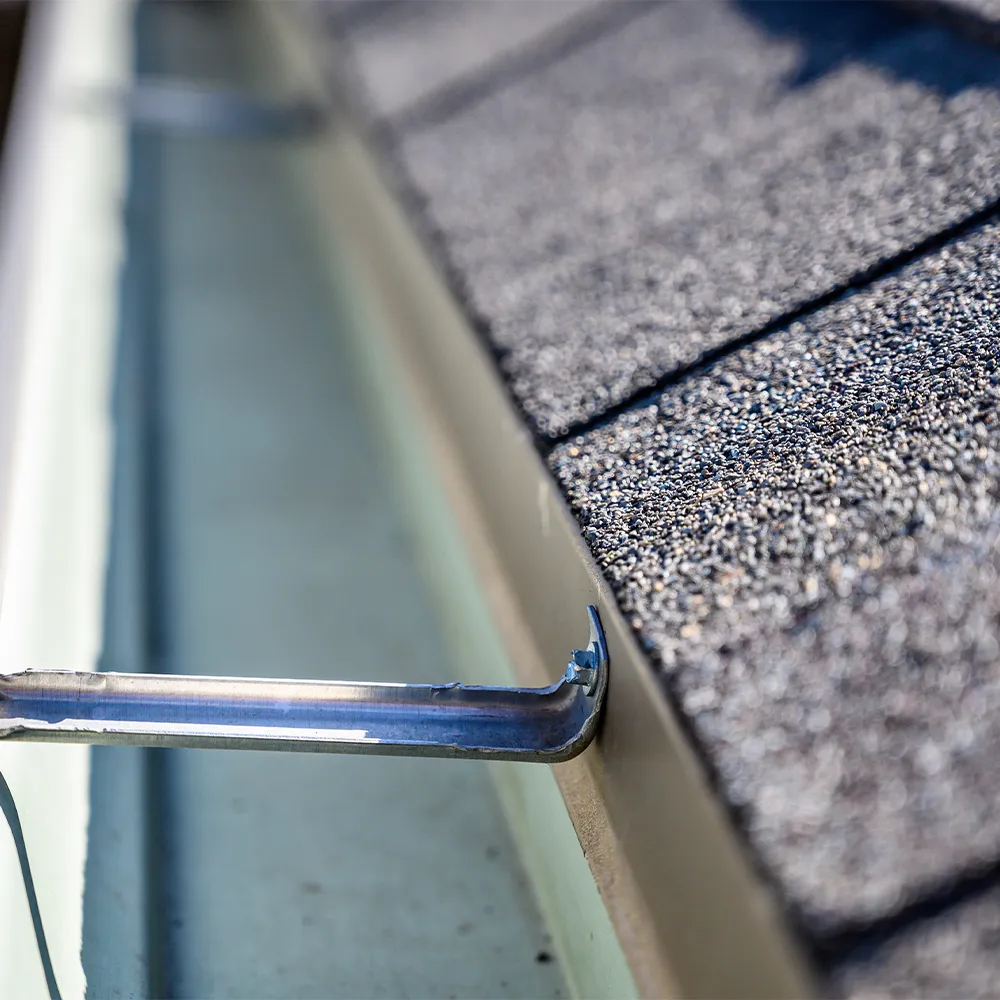 Gutter
Cleaning
Gutter washing helps to keep your home clean and free of grime, mold, and debris.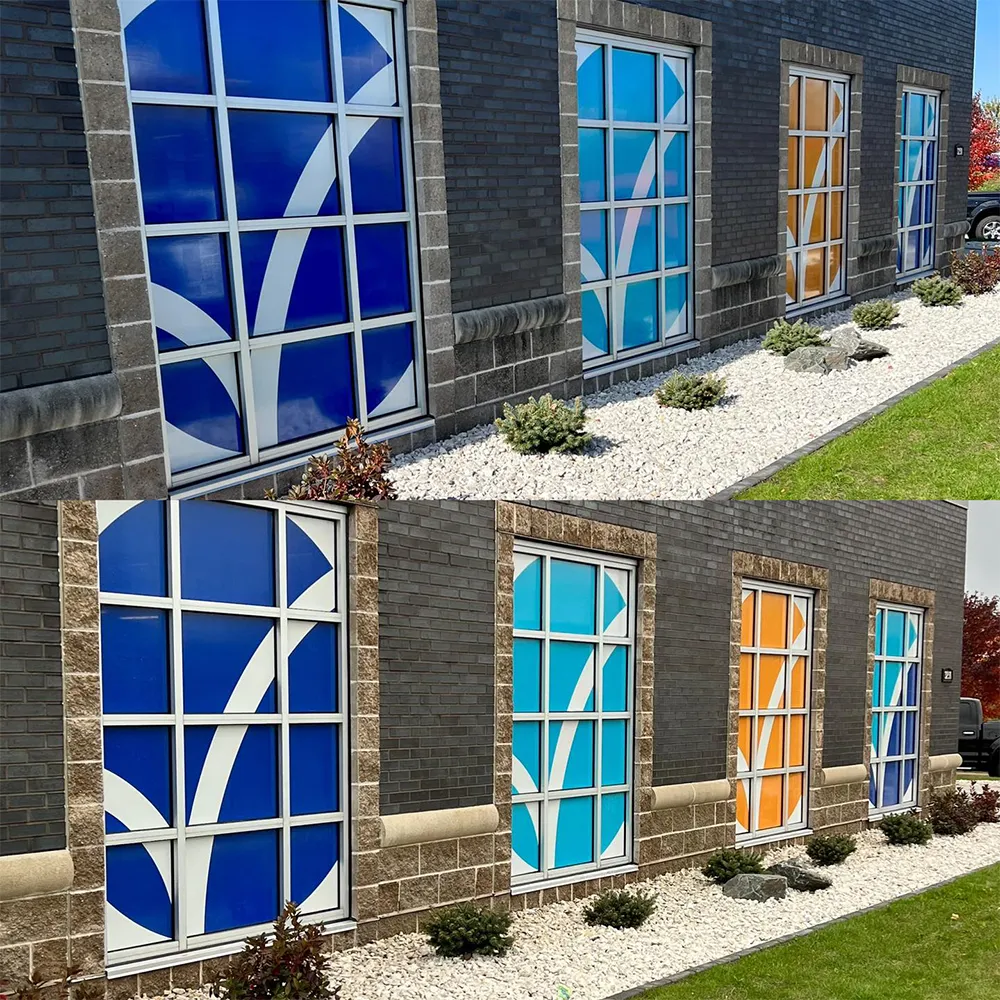 Commercial
Pressure Washing
Commercial pressure washing provides a quick and efficient way to maintain your property.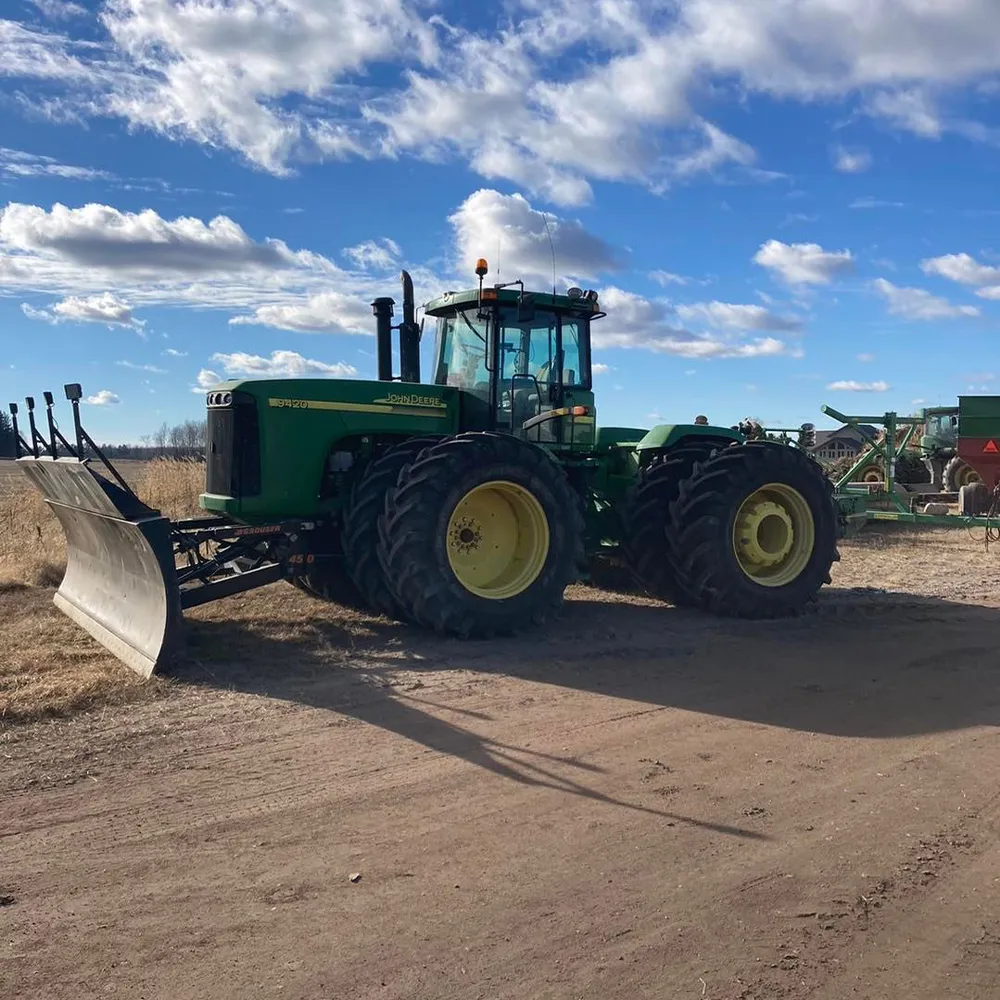 Agricultural
Equipment Cleaning
Our agricultural equipment cleaning services ensure that your equipment is in top condition and ready to use.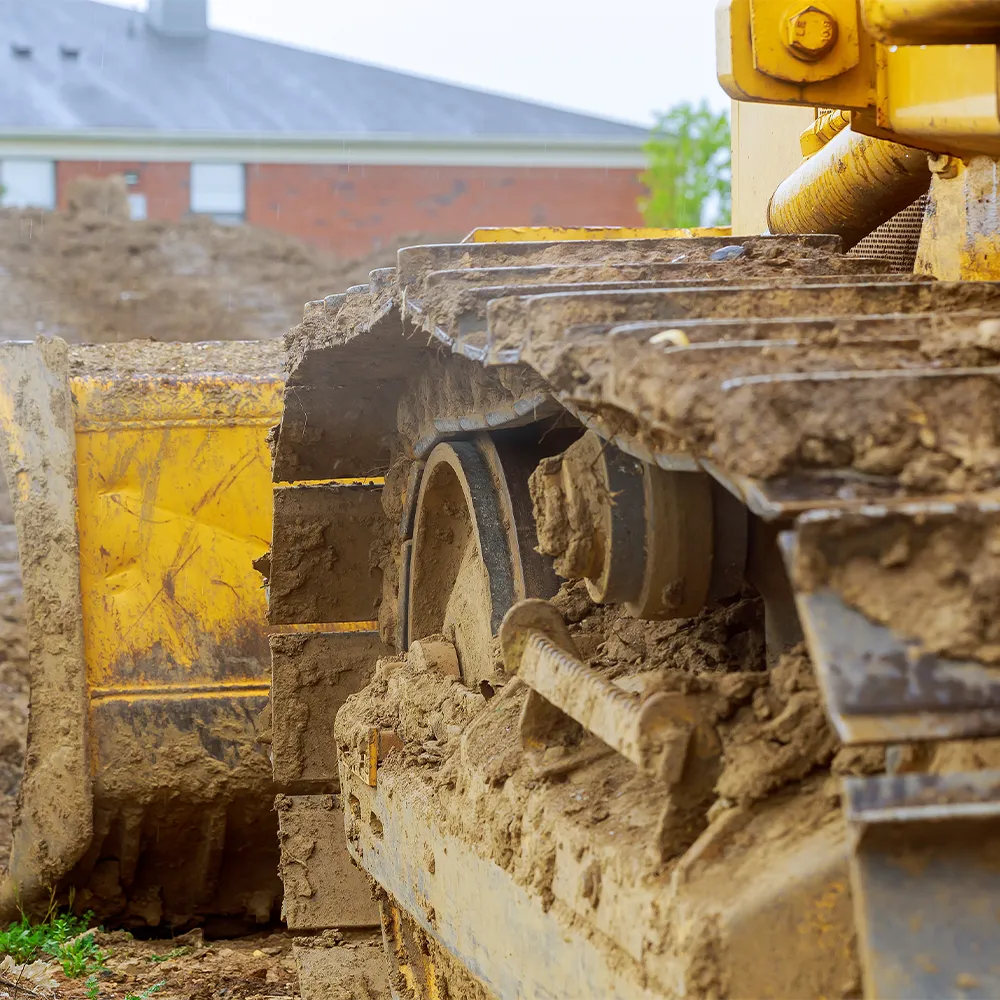 Heavy
Equipment Cleaning
Our heavy equipment cleaning services are the perfect solution for your business. We keep your machinery functioning correctly.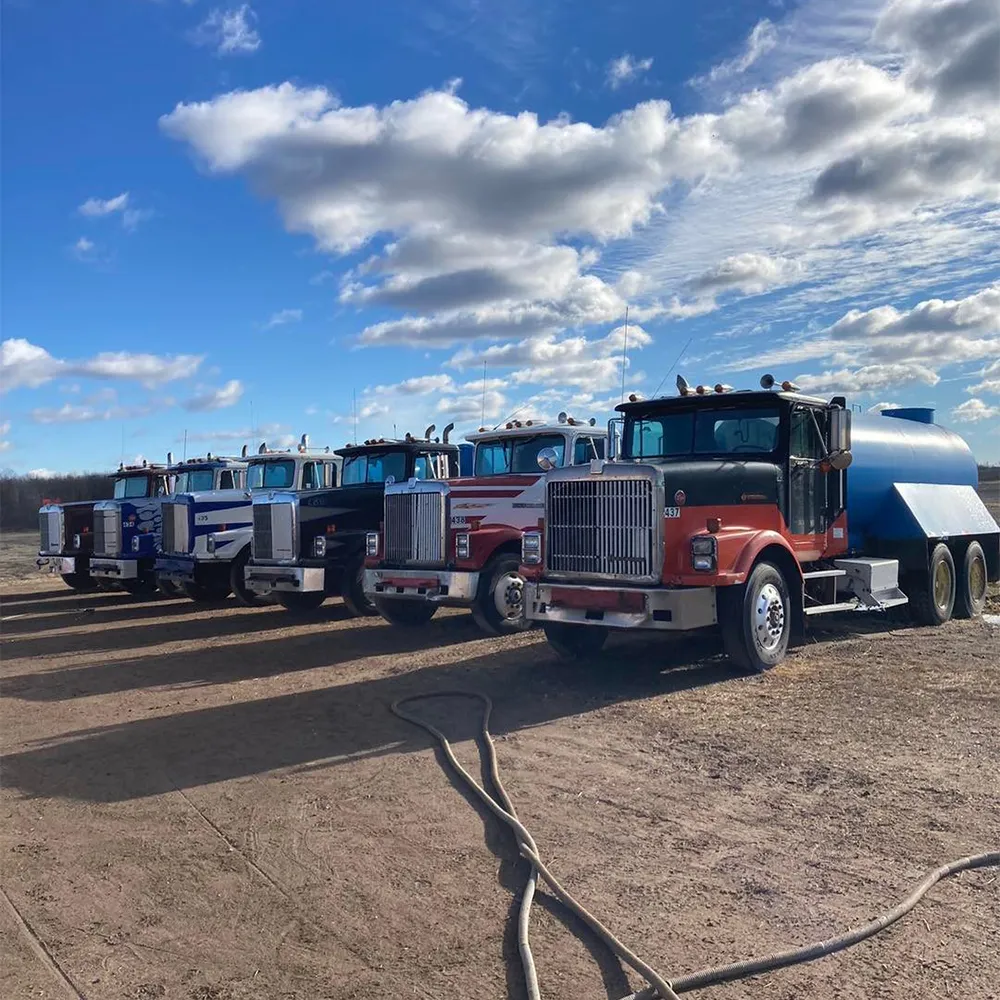 Fleet
Washing
Our fleet washing services are designed to keep your fleet vehicles looking clean, professional, and looking their best.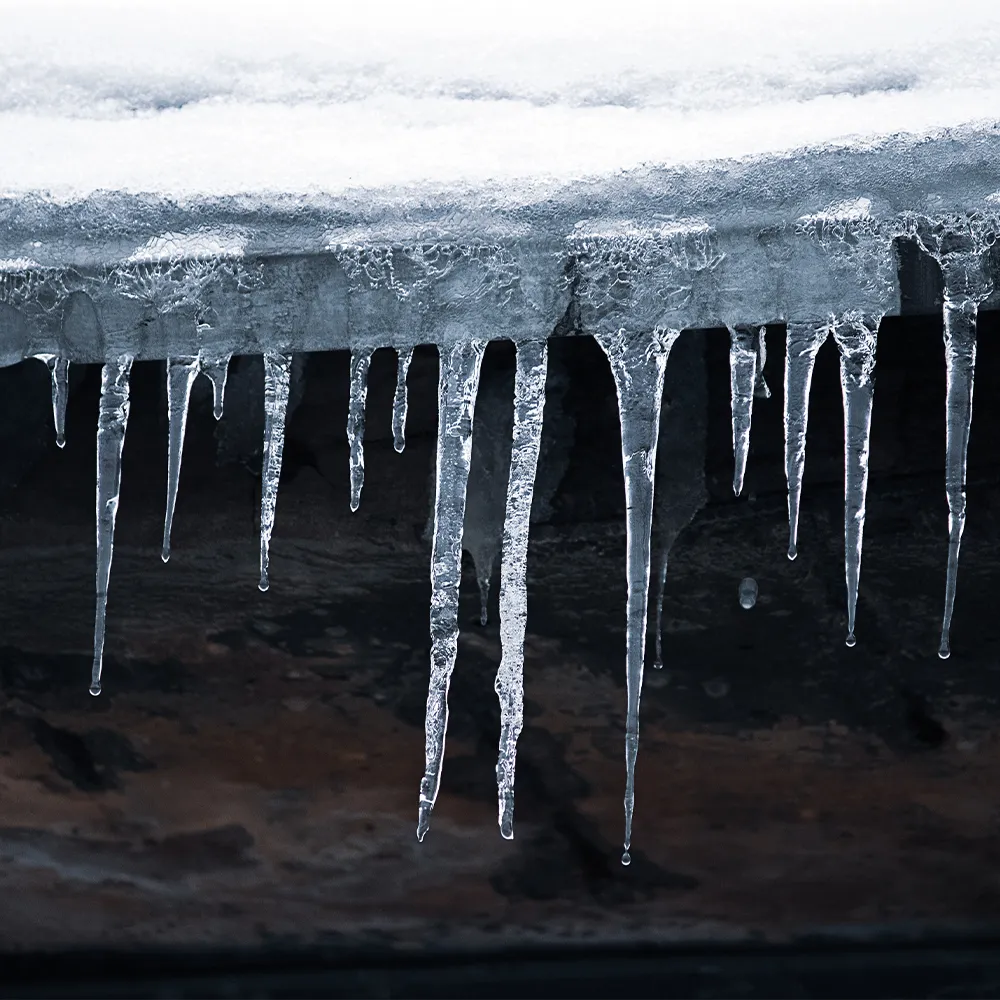 Ice
Dam Removal
We provide an efficient way for homeowners to eliminate ice dams, preventing damage to your roof and underlying structure.
Honest Remarks From Our Neighbors
Nancee, Q
They did an excellent job and our house looks great. Very responsive to my first inquiry and scheduled quickly to complete the job. Highly recommend.

Sharon, Z
Midwest was very easy to work with, very responsive and professional. They did a fantastic job of washing our gutters and siding. I would recommend them to anyone and I will have them back in the future!

Benny, A
We used this crew for the Sculpture Tour. Great price and turnaround time. Exceptionally easy to work with and the sculptures look great!!