Commercial Pressure Washing Company In EAU CLAIRE, WI
We Are Committed To Your 100% Satisfaction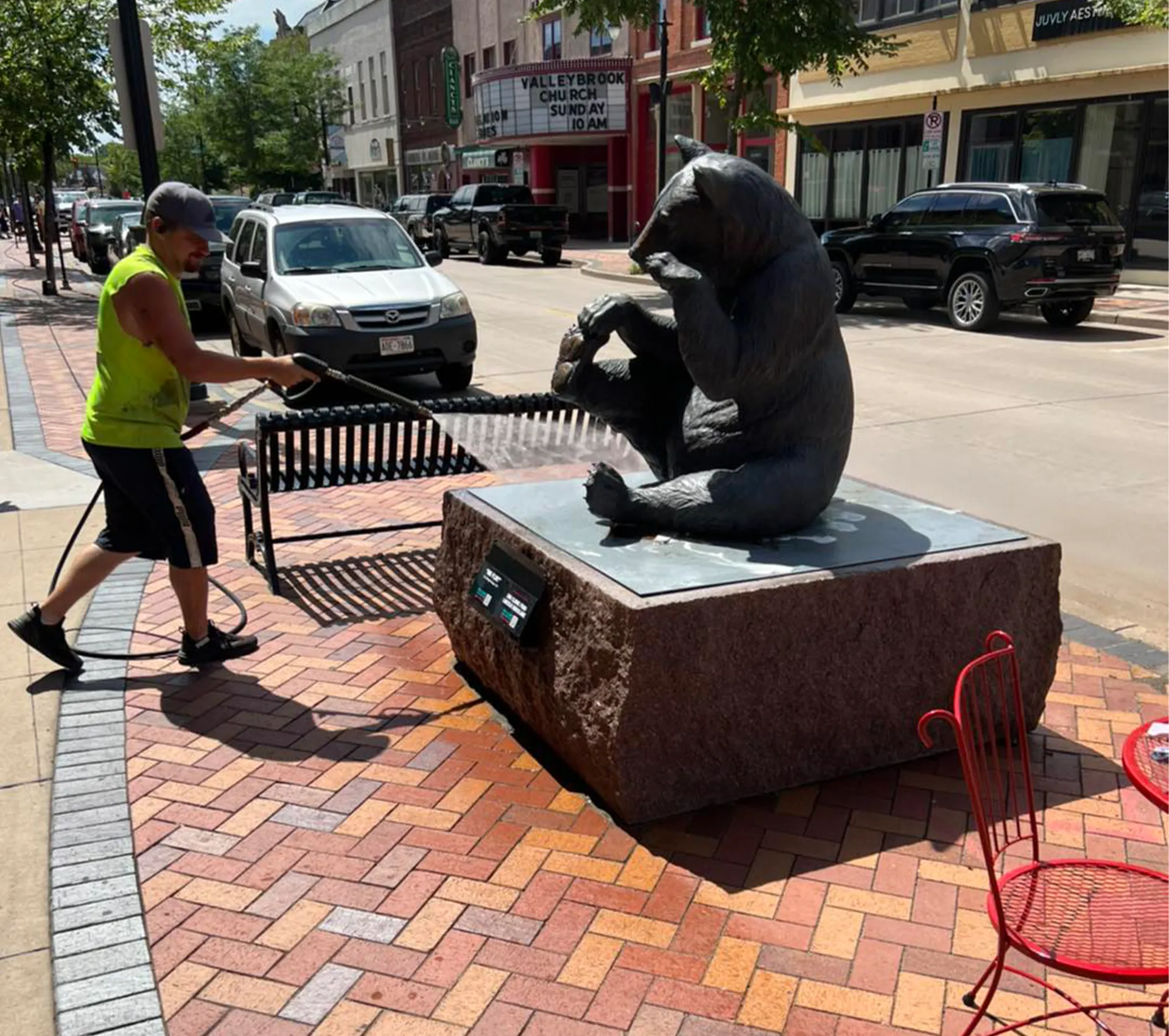 Commercial Pressure Washing Done Right!
Commercial pressure washing done right provides a wide array of benefits for businesses. One of the most important benefits is that it allows for a clean and professional appearance for companies. This can help to draw in customers, as a clean and well-maintained property often looks more inviting. We can also remove dirt and grime from sidewalks, parking lots, driveways, and other outdoor surfaces, making them look well-maintained and aesthetically pleasing. Commercial pressure washing can also help eliminate mold, mildew, and algae growth that can cause damage to buildings and outdoor surfaces.
Commercial pressure washing can also help to extend the life of outdoor surfaces, as regular cleaning can help to prevent permanent damage. This can benefit businesses, saving money in the long run by avoiding expensive repairs and replacements. Commercial pressure washing can also help to improve safety, as it can help to remove slippery surfaces caused by dirt and grime. Finally, pressure washing can help to enhance air quality, as it can help reduce dust and other airborne particles that can cause respiratory issues.
Environmental contaminants damage a business's exterior over time.
Increase the longevity of paint, siding, and other materials.
Enhance the safety of a building by removing slippery substances.
Eliminate mold and mildew, which can be hazardous to a occupants.
Restore a business's exterior to its original condition, making it look new.
Enhance the reputation of a business, with a clean and maintained building.
Professional Commercial Pressure Washing
Our professional commercial pressure washing services are designed to provide a comprehensive deep cleaning solution for businesses of all sizes. Our technicians are highly trained and experienced in providing quality pressure washing services that get the job done right the first time. Our commercial pressure washing services are tailored to meet each client's needs. We can provide a customized service plan that caters to the size and scale of your property and the type of surface that needs to be cleaned.
Our pressure washing services are designed to be cost-effective, efficient, and safe for the environment. We use eco-friendly cleaning solutions that are safe for use around people, plants, and pets.  At Midwest Power Washing, we are committed to providing high-quality results that enhance the appearance of your property while simultaneously protecting its value. We offer unbeatable customer service and guarantee satisfaction with every job we do. Contact us today to get started and see the difference our services can make.
Improve the exterior appearance of your business.
Enhance the safety of your property, protecting customers and employees.
Remove dirt, mold, mildew, and other dangerous contaminants.
Reduce energy costs by keeping surfaces clean.
Why Choose Midwest Power Washing?
Our Expert Commercial Pressure Washing Services in Eau Claire, WI
We offer a full range of commercial pressure washing services at Midwest Power Washing to keep your property looking its best. Our experienced team of power washing professionals can provide high-pressure cleaning and low-pressure cleaning services to remove dirt, grime, mildew, and other unwanted substances from your commercial property's exterior surfaces. We pride ourselves on delivering superior results that improve the curb appeal of your property and help protect it from further damage.
Our team will work closely with you to determine the best methods and products for your specific needs. We use only the highest quality cleaning products and equipment to ensure a safe, effective, and efficient cleaning job. Additionally, our team is available to provide emergency and scheduled maintenance services to fit into your schedule and budget. We understand the importance of keeping your property looking its best, which is why we guarantee to deliver quality workmanship and excellent customer service on every job.
Clean, inviting surfaces attract more customers, increasing foot traffic.
Minimize the risks associated with slips and falls.
Customers appreciate the cleanliness of a property.
Increases the value of a property, making it more attractive.
Inviting surfaces create a more pleasant experience for customers.
Extend the life of surfaces, reducing the need for costly repairs.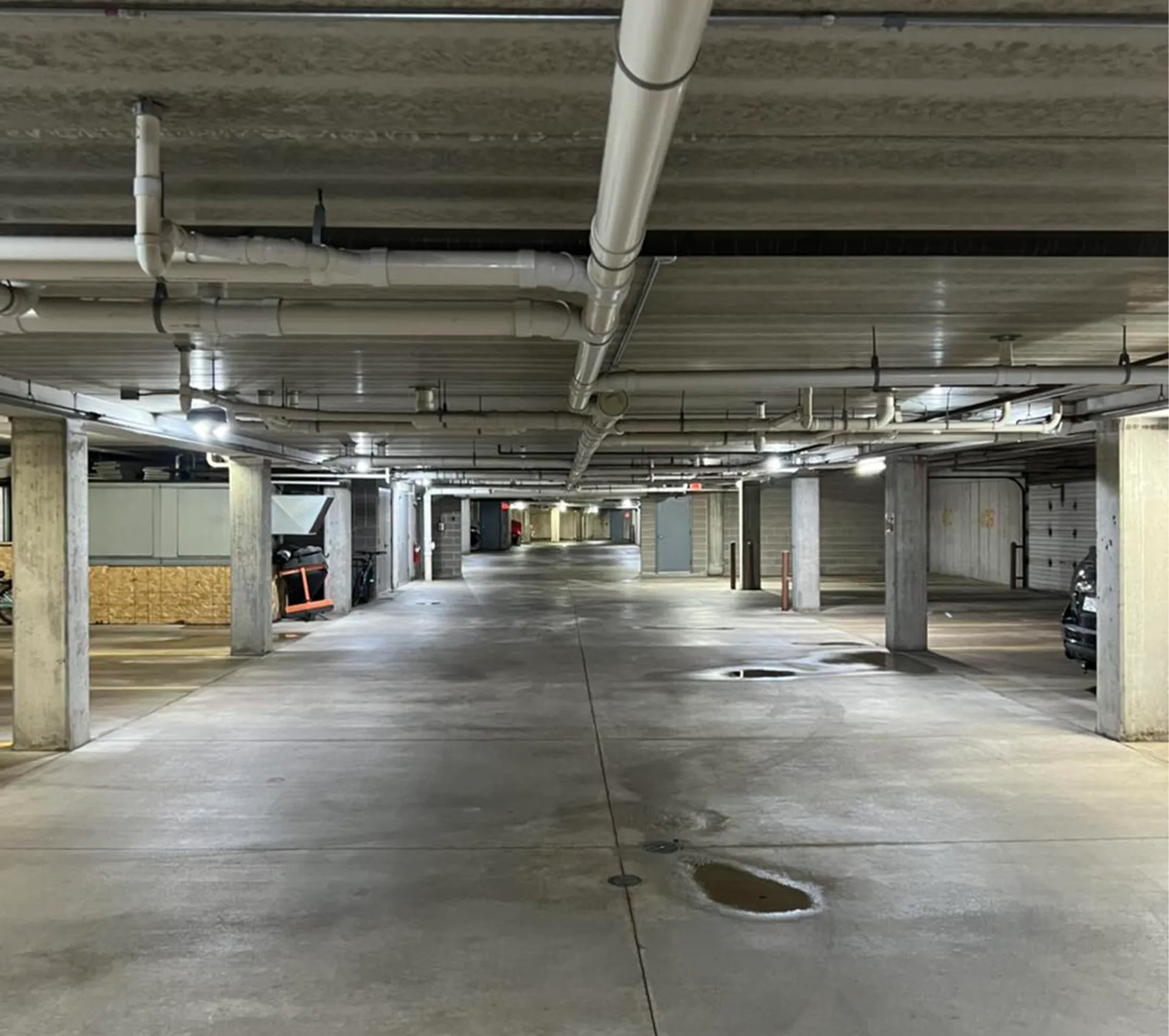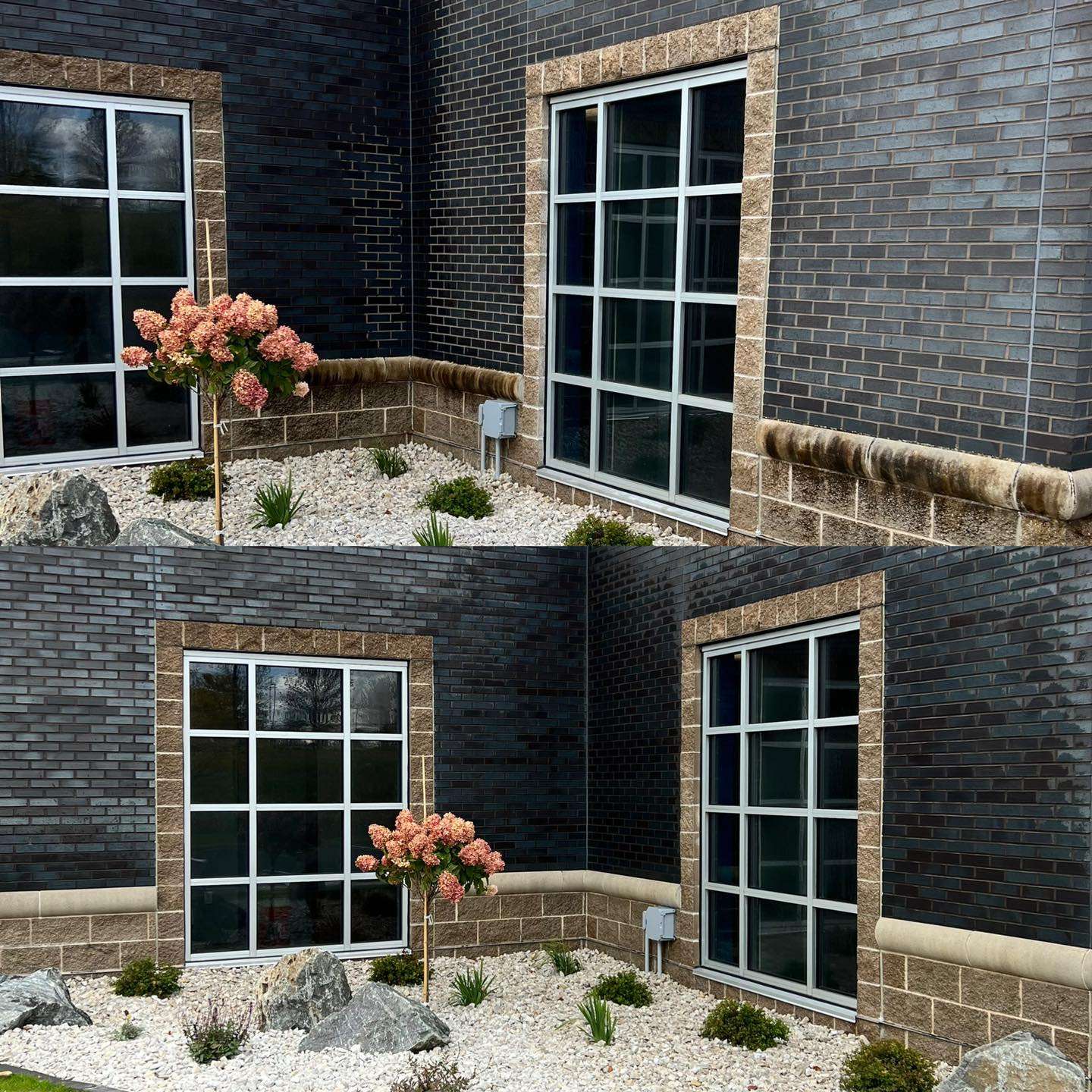 Here's what you can count on from Midwest Power Washing
Midwest Power Washing offers professional commercial pressure washing services to businesses and organizations. Our team of experienced and certified technicians is dedicated to delivering the highest quality services in the industry. Our services include power washing, graffiti removal, and gum removal to help keep your property looking its best. We use top-of-the-line equipment and environmentally friendly cleaning solutions to ensure the job is done correctly.
Our technicians are trained to use the proper techniques to provide a deep clean and a thorough job. Our team is prepared to handle any job, regardless of size or complexity. We are committed to providing exceptional customer service and excellent results. Whether you need basic pressure washing or more specialized services, Midwest Power Washing is here to help. Our team is dedicated to providing the best service possible, so you can trust that your property is in good hands. Contact us today to learn more about our services and to get started on your project.
Remove graffiti, which can be an eyesore and a sign of disrespect.
Reduce the risk of damage caused by pests, such as termites.
Save money in the long-term, with regular commercial pressure washing.
Increase the efficiency of other maintenance tasks.
CHECK OUT OUR PROFESSIONAL WORK
Commercial pressure washing is an effective cleaning process used to quickly and effectively remove dirt, dust, algae, and other stains from various surfaces. Commercial pressure washing utilizes pressurized water jets to deep clean surfaces and can be used to clean everything from parking lots and driveways to buildings and decks. Commercial pressure washing is an efficient and economical way to keep commercial areas looking their best.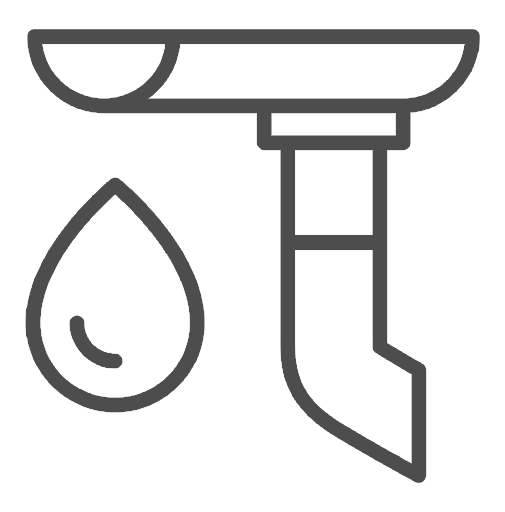 Commercial
Pressure Washing
Agricultural
Equipment Cleaning


We Make Commercial Pressure Washing Easy! Contact Us
Get in touch to learn more about our pressure washing services and why they are essential for your home or business maintenance.

Schedule An Appointment
Book your appointment with Midwest Power Washing today! We will provide you a with a free estimate for your home or business.

We Do The Work
Our  technicians at Midwest Power Washing will ensure that your property is well taken care of while you sit back and relax hassle-free!

Your Property Is Sparkling
Your property will be left looking brand new, increasing your curb appeal and ensuring that your investment is taken care of.
To transform your home into a festive wonderland this holiday season, contact Midwest Power Washing's professional Christmas light installation team in Eau Claire, WI. Get a free quote today and let us take care of all the hassle while you enjoy a stress-free and magical Christmas experience.
Don't miss out on creating lasting memories with stunning holiday lights - reach out to us now!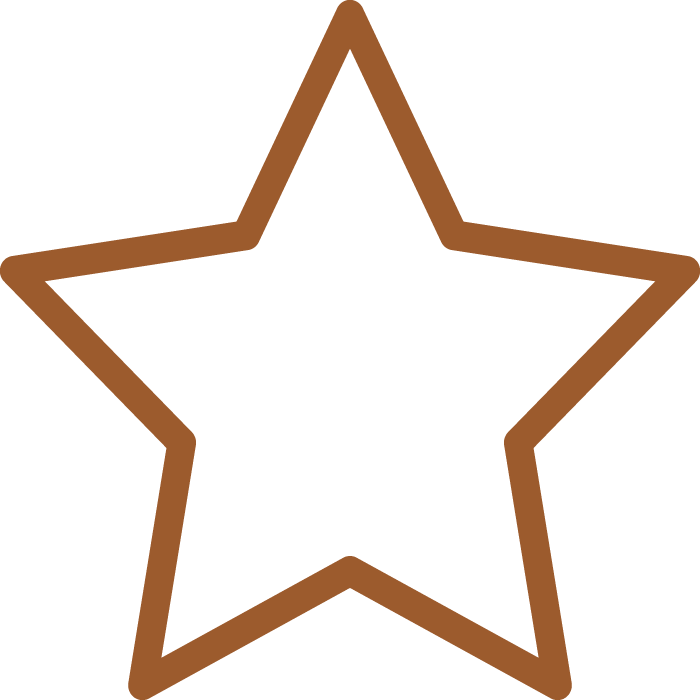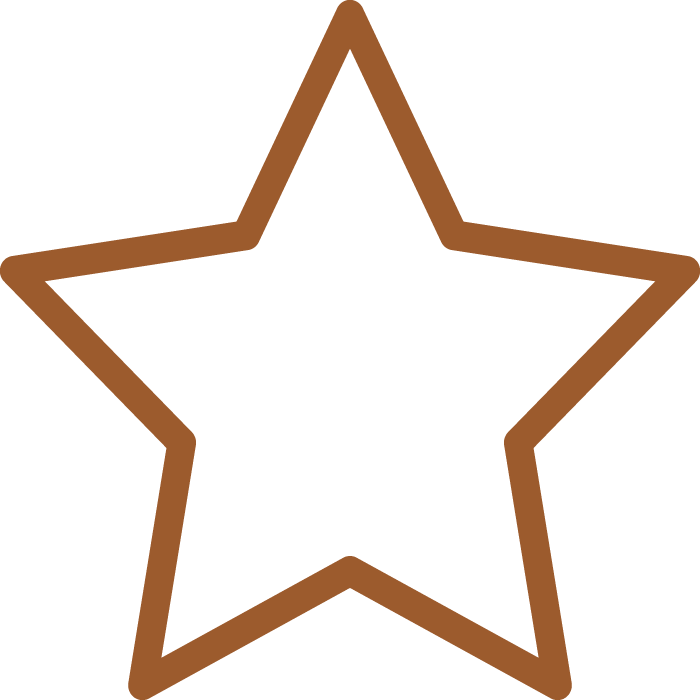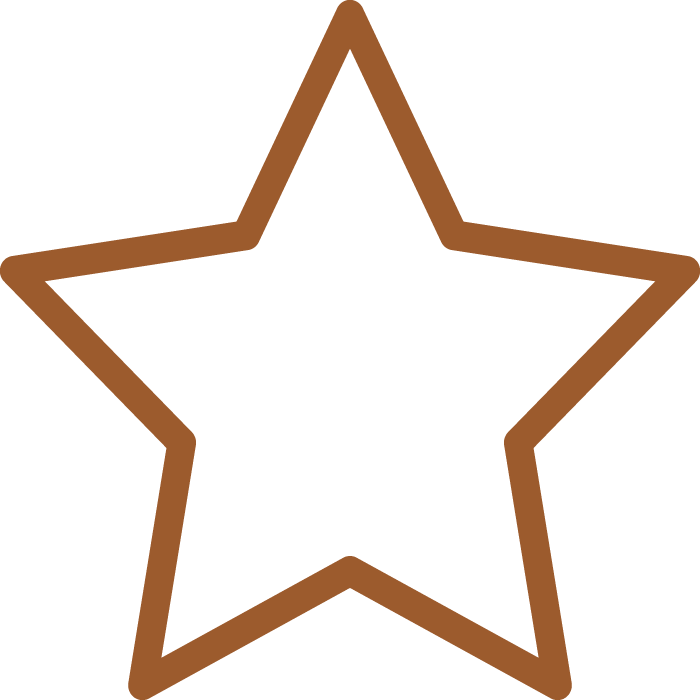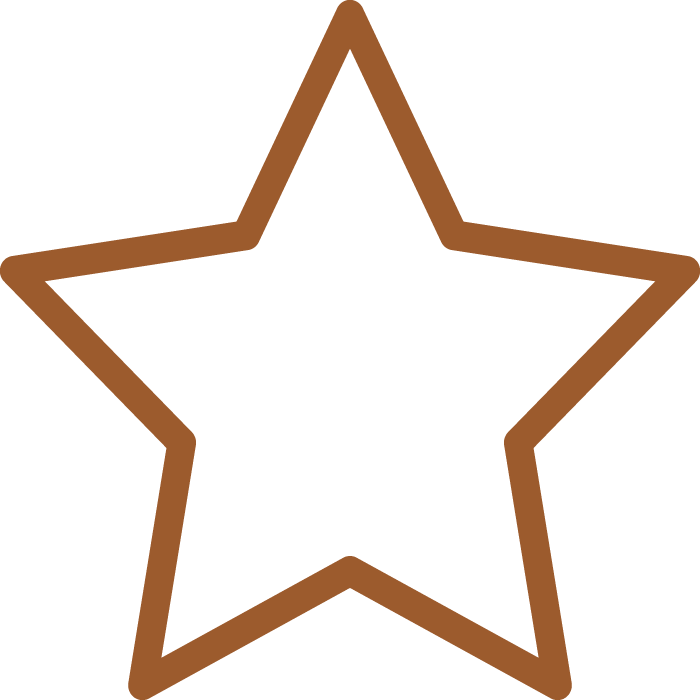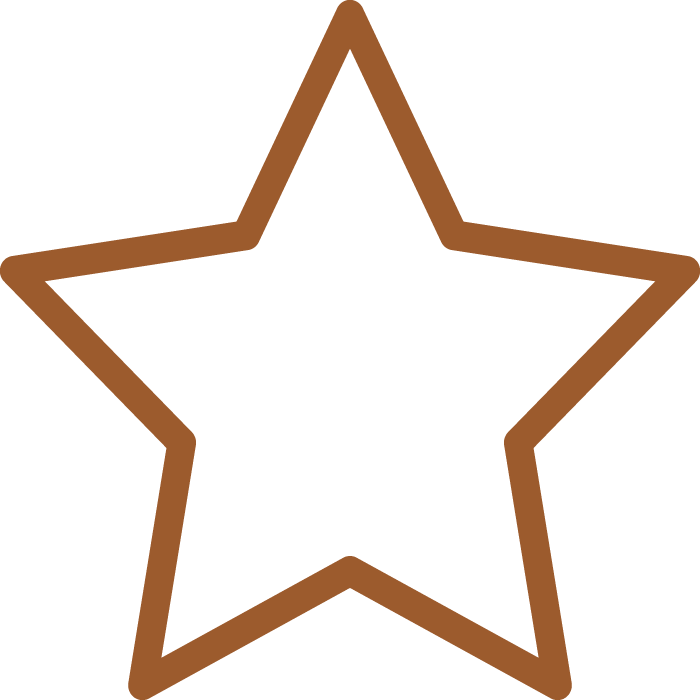 other Expert Services For Your Home Or Business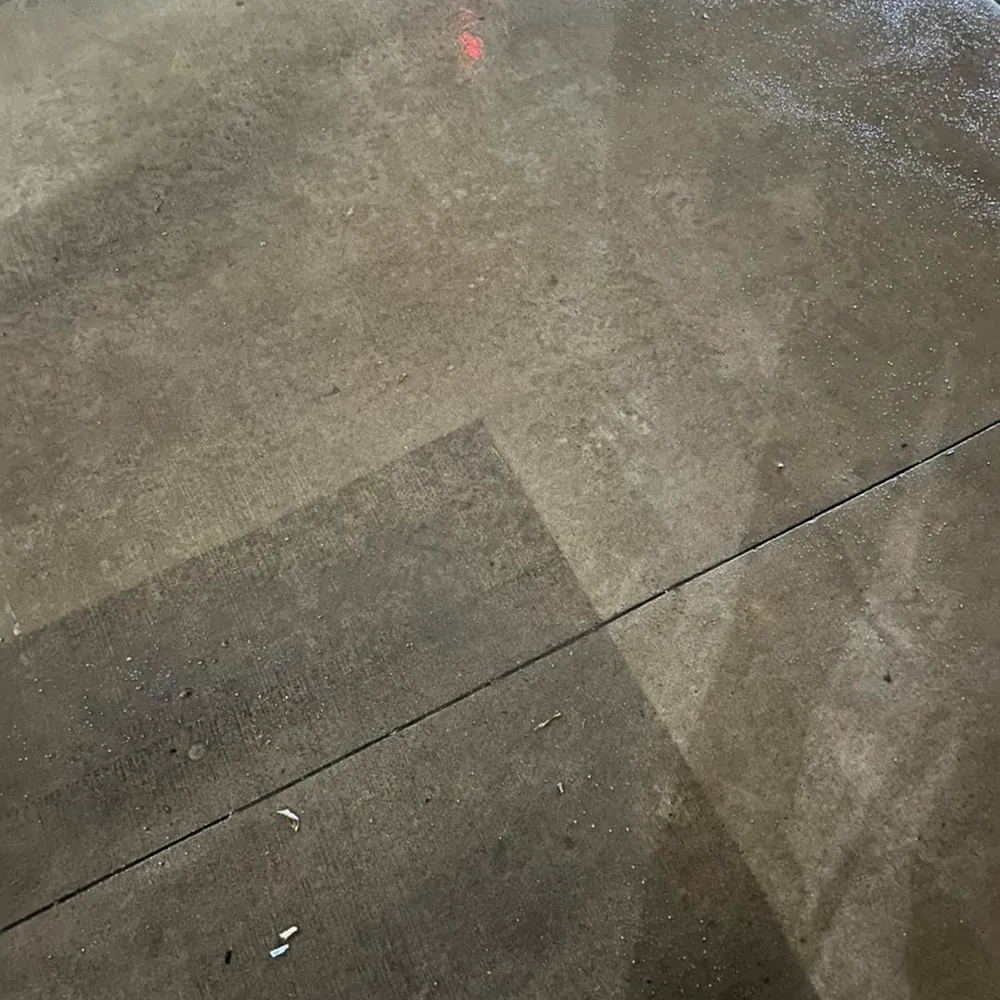 Pressure
Washing
Pressure washing is an ideal way to clean and restore the exterior surfaces of your home.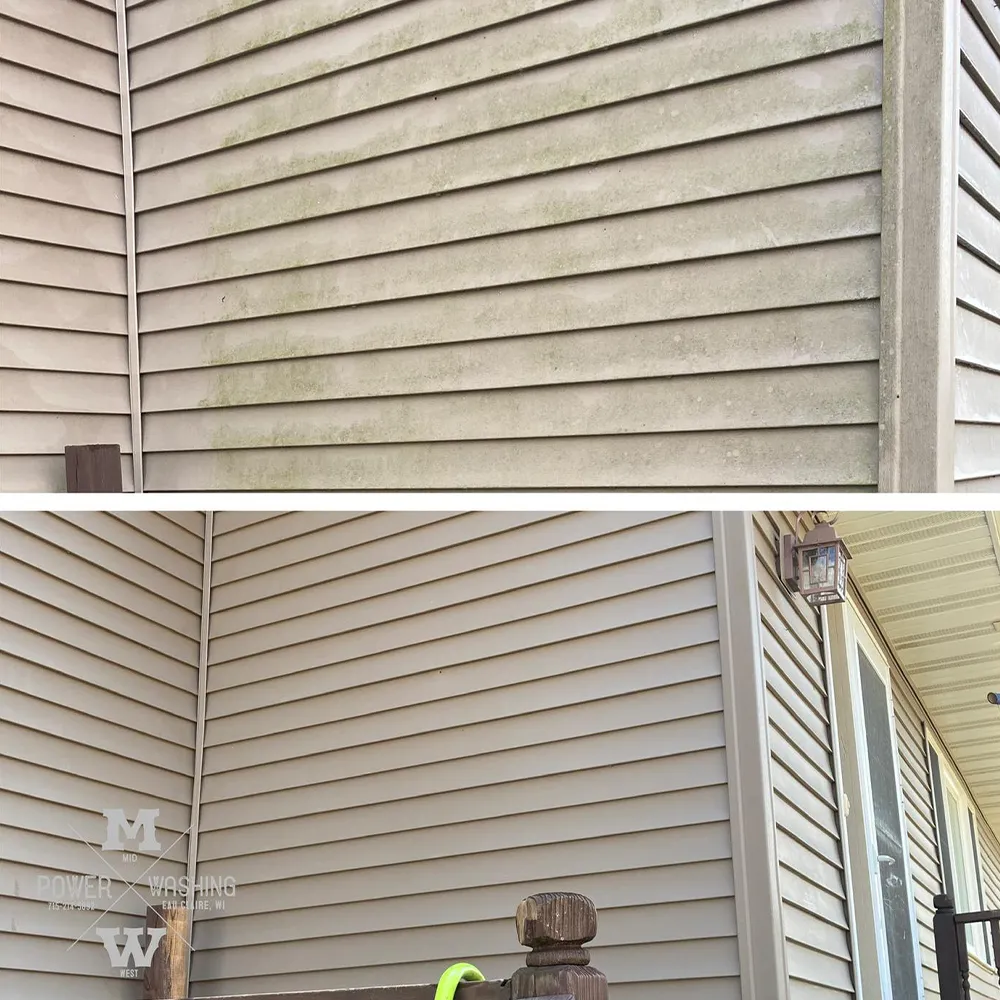 House
Washing
House washing provides a professional and reliable way to keep your home looking its best.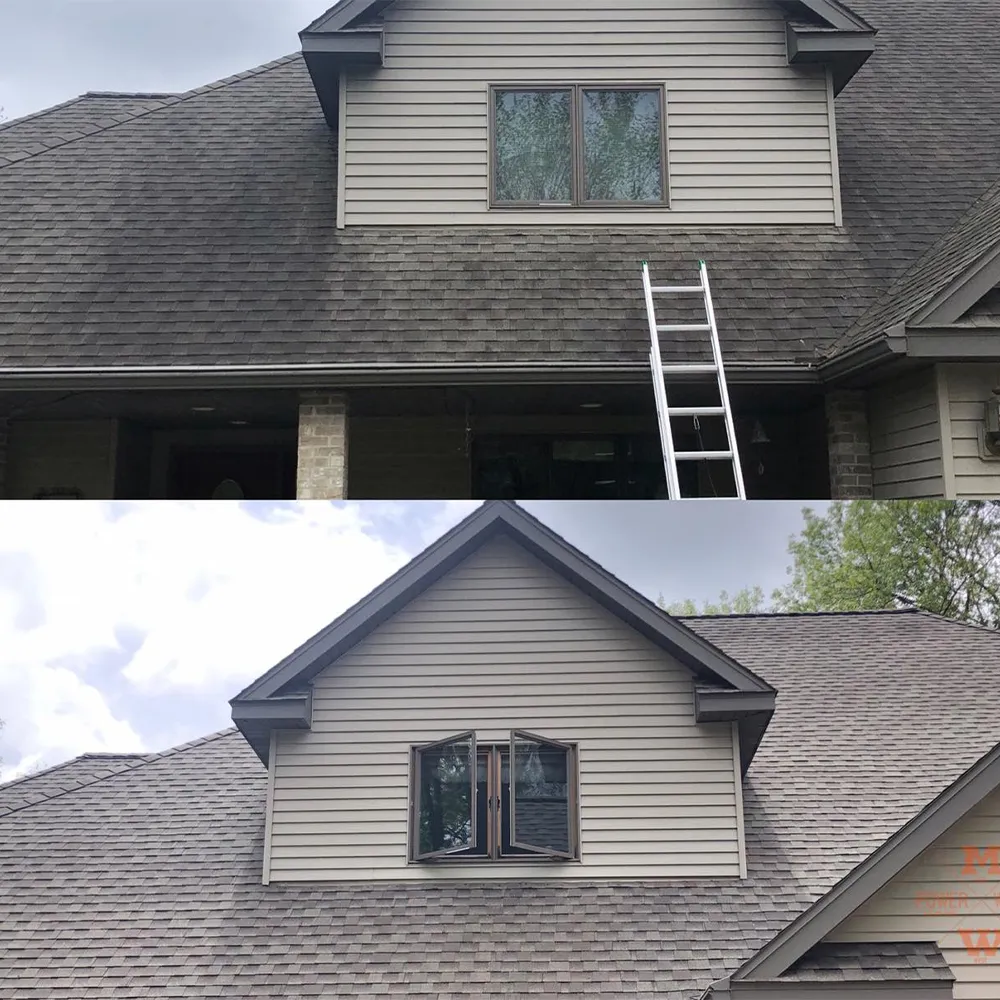 Roof
Cleaning
Roof cleaning can help keep your roof looking like new and expand the life of your investment!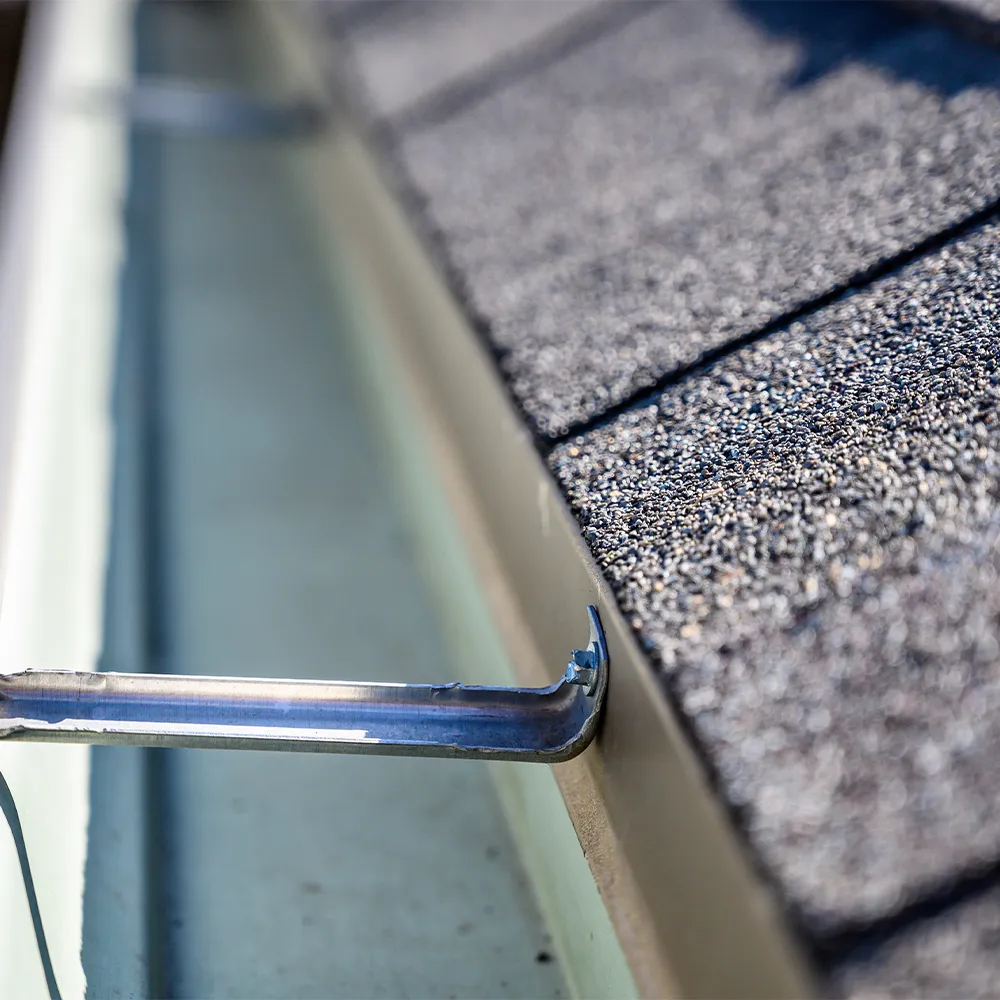 Gutter
Cleaning
Gutter washing helps to keep your home clean and free of grime, mold, and debris.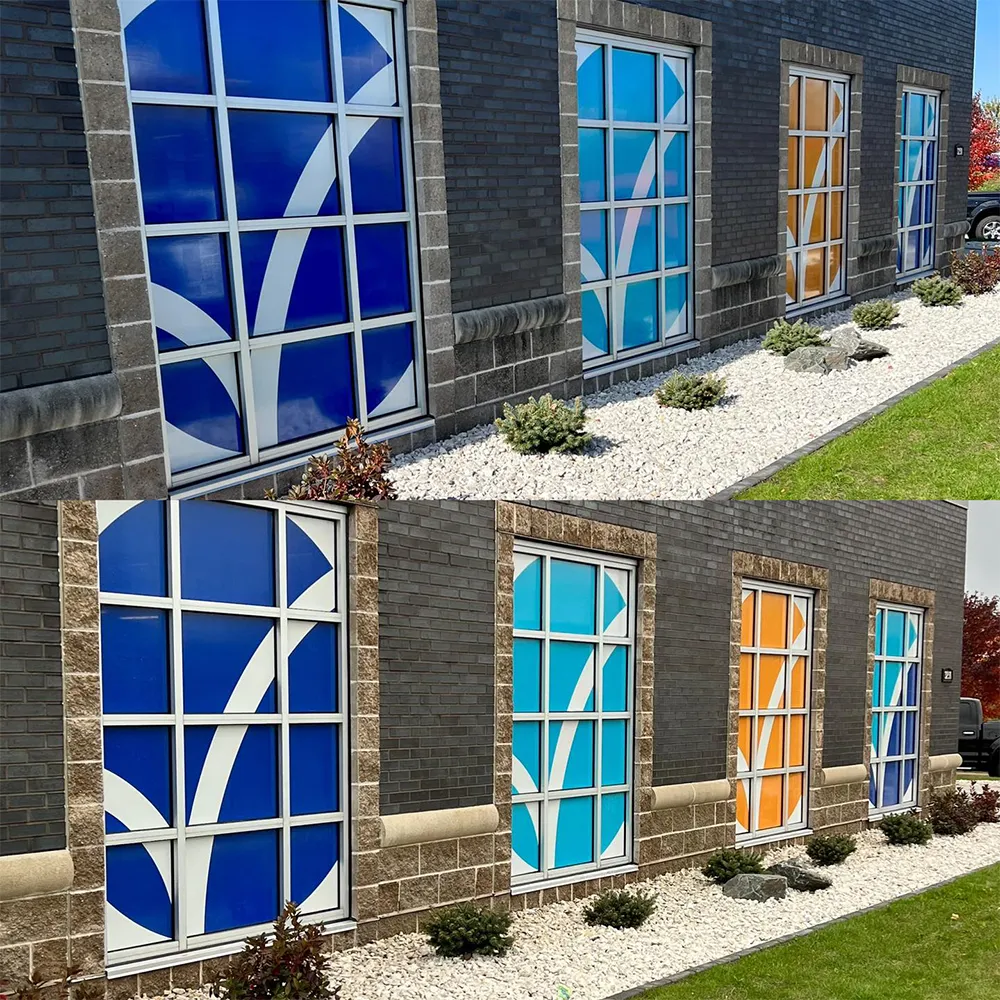 Commercial
Pressure Washing
Commercial pressure washing provides a quick and efficient way to maintain your property.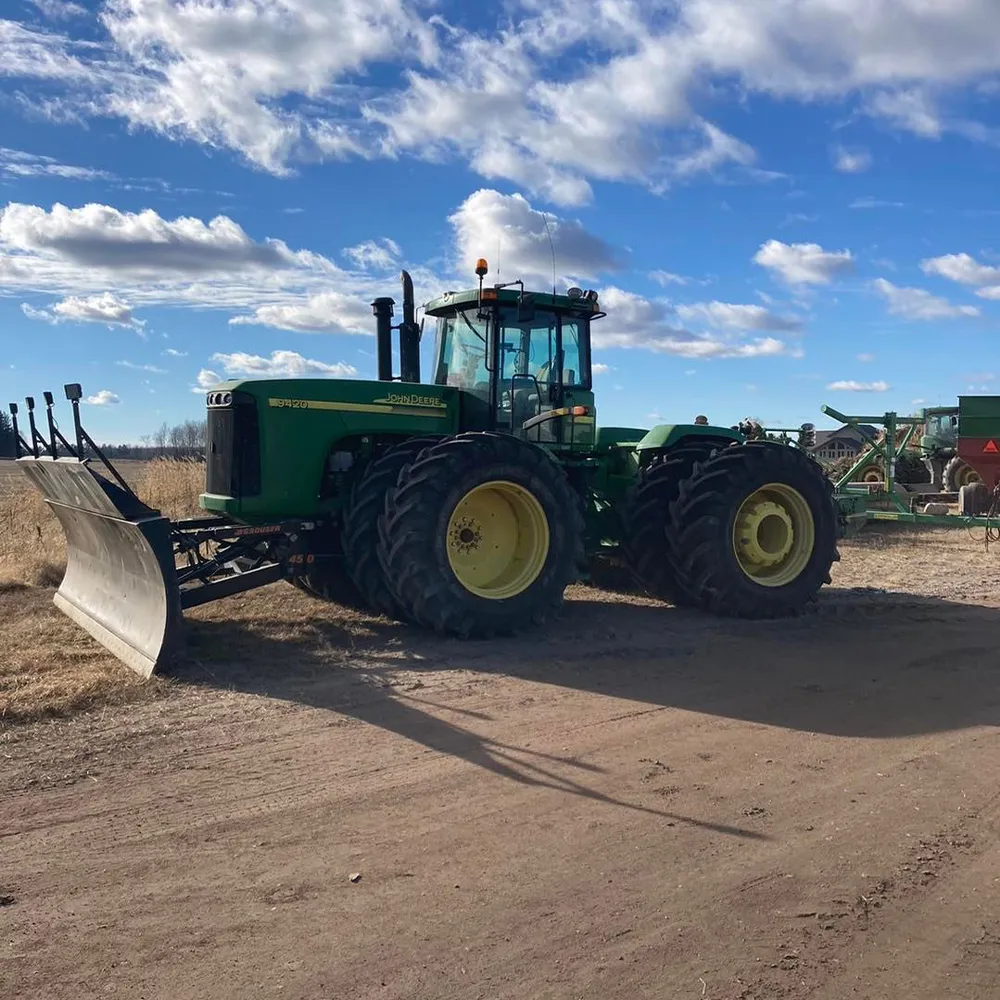 Agricultural
Equipment Cleaning
Our agricultural equipment cleaning services ensure that your equipment is in top condition and ready to use.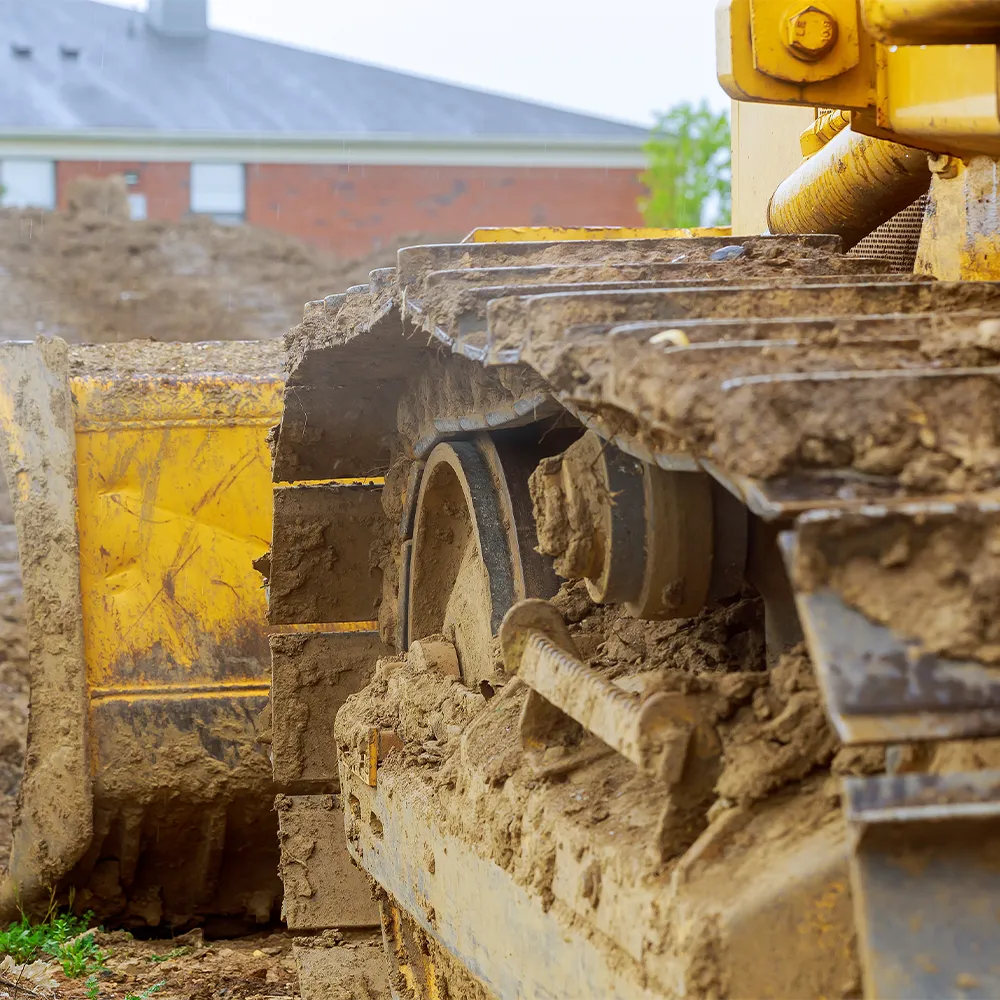 Heavy
Equipment Cleaning
Our heavy equipment cleaning services are the perfect solution for your business. We keep your machinery functioning correctly.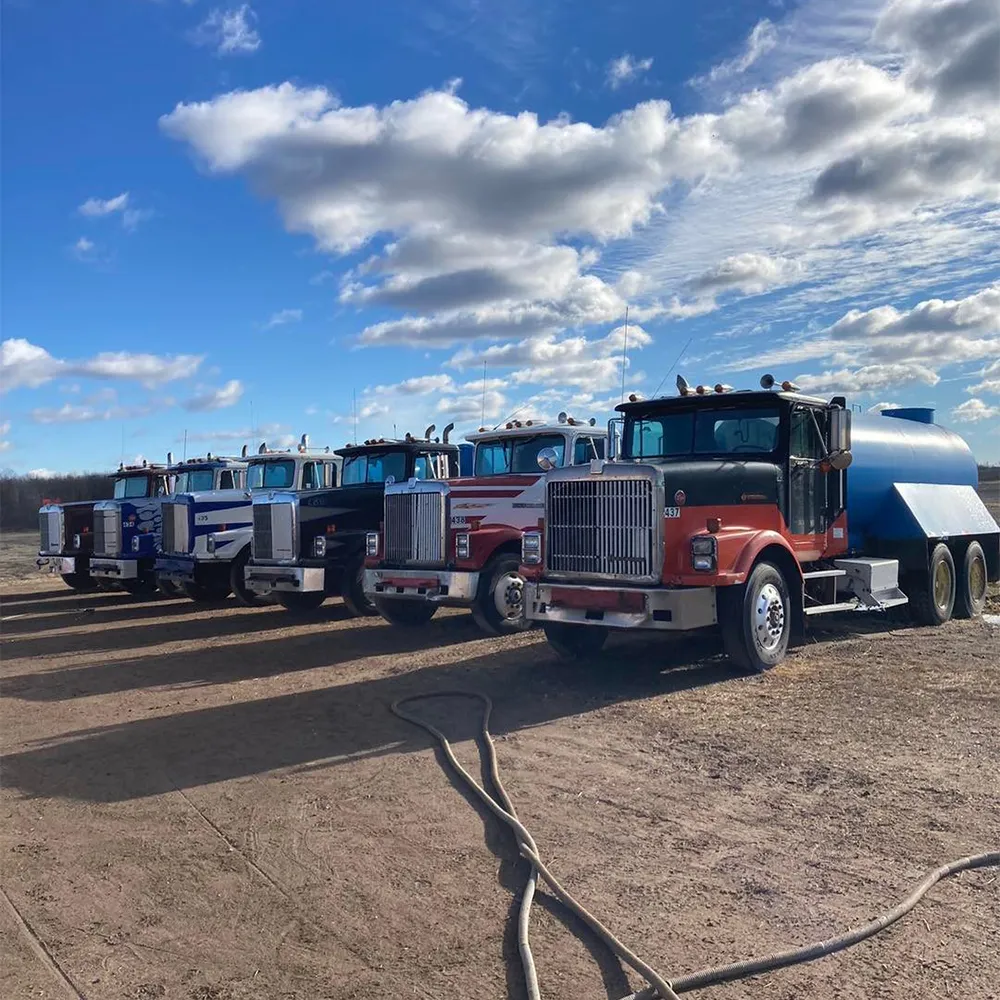 Fleet
Washing
Our fleet washing services are designed to keep your fleet vehicles looking clean, professional, and looking their best.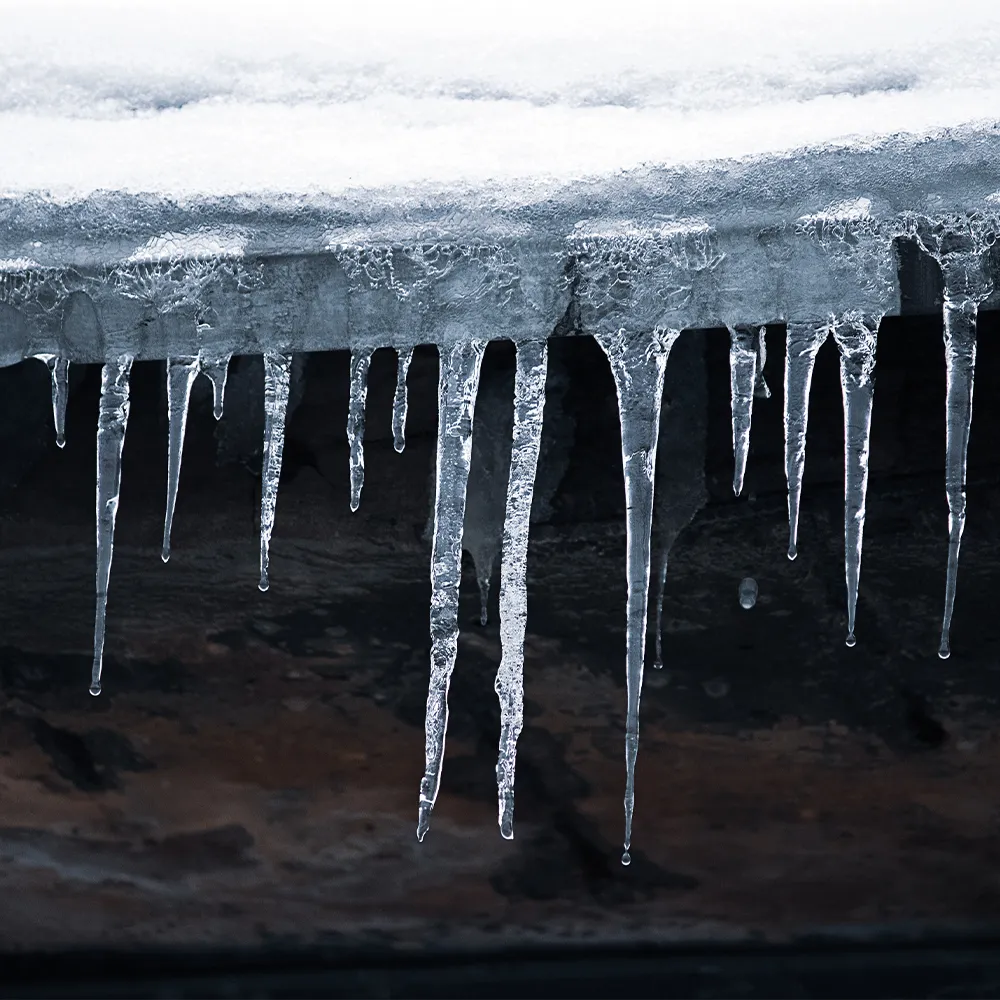 Ice
Dam Removal
We provide an efficient way for homeowners to eliminate ice dams, preventing damage to your roof and underlying structure.
Honest Remarks From Our Neighbors
Nancee, Q
They did an excellent job and our house looks great. Very responsive to my first inquiry and scheduled quickly to complete the job. Highly recommend.

Sharon, Z
Midwest was very easy to work with, very responsive and professional. They did a fantastic job of washing our gutters and siding. I would recommend them to anyone and I will have them back in the future!

Benny, A
We used this crew for the Sculpture Tour. Great price and turnaround time. Exceptionally easy to work with and the sculptures look great!!