Fleet Washing Company In Colfax, WI
We Are Committed To Your 100% Satisfaction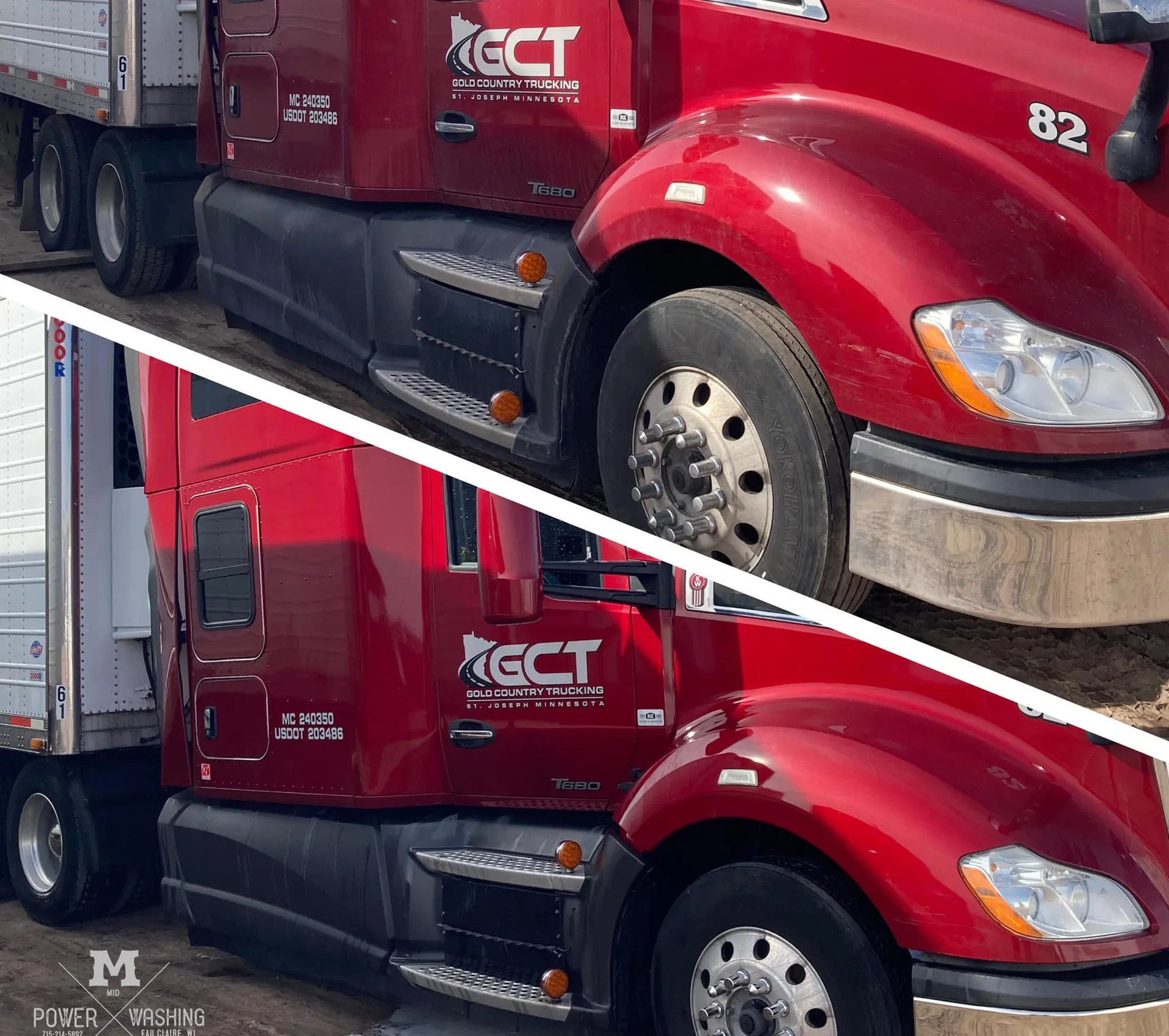 Fleet Washing Done Right!
Fleet washing is a must for any Colfax, WI business with a fleet of vehicles. It is a critical part of vehicle maintenance that keeps the vehicles looking great, running smoothly, and free from dirt, debris, and other contaminants that can lead to costly repairs. When a business neglects its fleet washing maintenance, the consequences can be severe and expensive. First, the vehicles will look unkempt and unprofessional, which can negatively affect customer impressions and loyalty. Additionally, dirt and debris can build up on the vehicles, leading to rust and corrosion, damaging the vehicles and requiring costly repairs.
Furthermore, dirt and debris can clog filters and exhaust systems, leading to engine problems and decreased fuel efficiency. Finally, suppose the vehicles are not properly washed. In that case, this can lead to the growth of harmful bacteria, fungi, and other organisms, which can cause health problems for the drivers and anyone else who comes into contact with the vehicles. Fleet washing in Colfax, WI is vital to keeping vehicles looking great and running smoothly. With the right products, regular maintenance, and a little elbow grease, Midwest Power Washing can keep your fleets looking great and running smoothly for years to come.
Increased safety for drivers and other road users.
Increased lifespan of vehicle parts.
Improved curb appeal and customer satisfaction.
Professional Fleet Washing
With our fleet washing services in Colfax, WI, you can be the talk of the neighborhood! Our experienced and friendly team of professionals uses the latest methods and equipment to ensure your fleet is always looking its best. We provide reliable and efficient services, allowing you to focus on other aspects of your business. Our services also help to protect your vehicles from the elements and extend their life. We make sure to provide the highest quality of service and customer satisfaction.
Our services are also cost–effective and can be tailored to suit your needs. Our team is here to help you take your business to the next level! Fleet washing is essential to your business's maintenance and should not be overlooked. Finally, we strive to provide an eco-friendly fleet washing experience. We use biodegradable soaps and water-saving techniques to reduce our environmental impact. Reach out to us today to learn more about how our fleet washing services can help your Colfax, WI business!
Reduced staining and buildup of dirt and grime.
Improved self-esteem of drivers and employees.
Increased efficiency of fleet operations.
Reduced drag on windshields and headlights.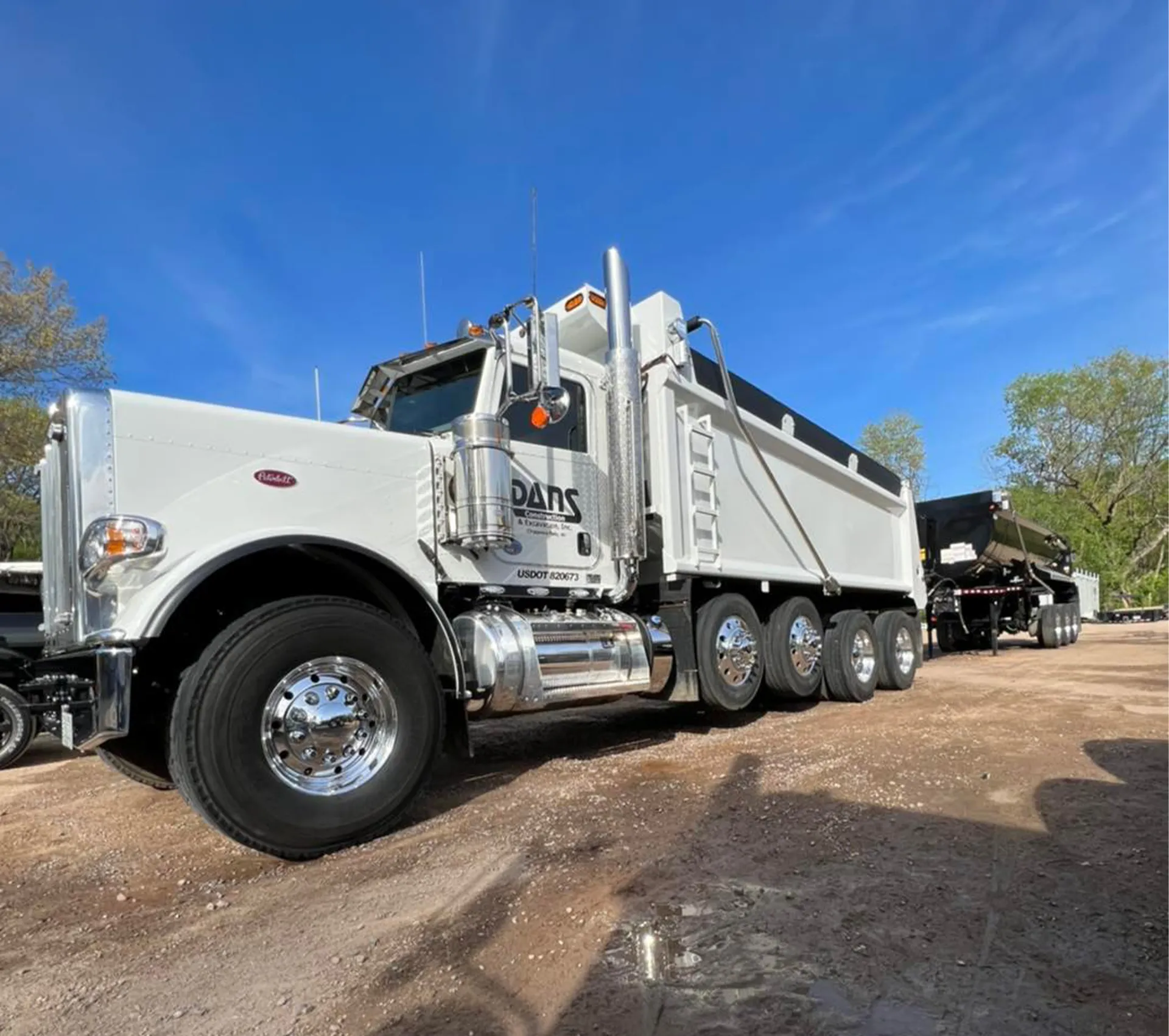 Why Choose Midwest Power Washing?
Our Expert Fleet Washing Services in Colfax, WI
At Midwest Power Washing, we offer professional fleet washing services designed to keep your fleet of vehicles looking great. Our experienced technicians will use high–pressure washing and the most advanced cleaning products to thoroughly clean and protect your fleet. We understand the importance of keeping your fleet looking its best and are committed to providing the highest quality services possible. Our fleet washing services in Colfax, WI can help extend your vehicles' life, as a clean fleet is less likely to suffer from wear and tear.
We will carefully remove dirt, grime, and other contaminants from your vehicles' exterior, which will help reduce the chance of oxidation and rusting. No matter what size fleet you have, Midwest Power Washing is here to provide you with top-notch fleet washing services in Colfax, WI that you can rely on. Our experienced and knowledgeable staff will work hard to ensure that your vehicles are looking their best, and that your fleet is well-maintained. 
Improved fuel efficiency.
Reduced wear and tear on vehicle parts.
Cost savings on repairs and maintenance.
Reduced risk of costly fines from local authorities for dirty vehicles.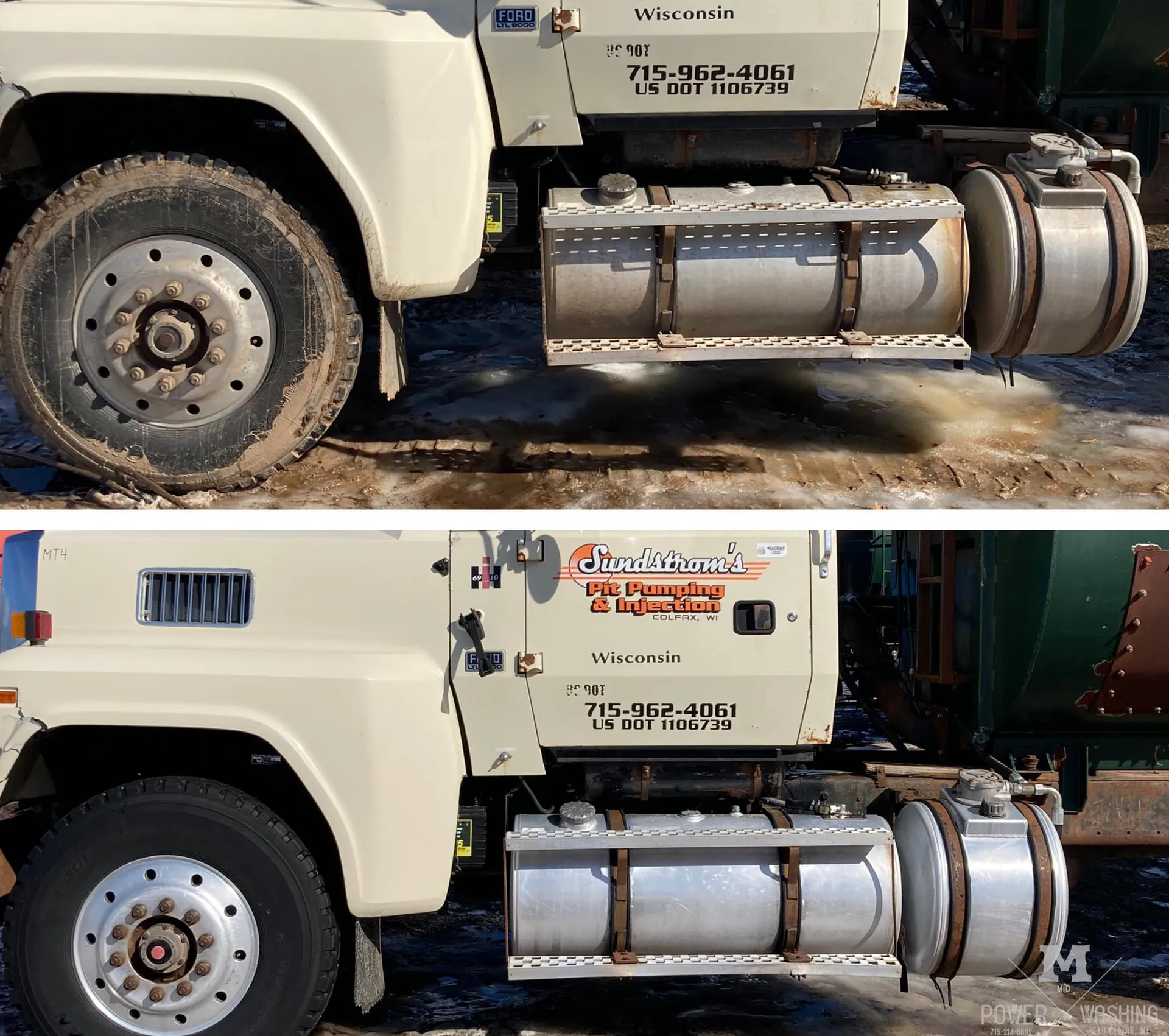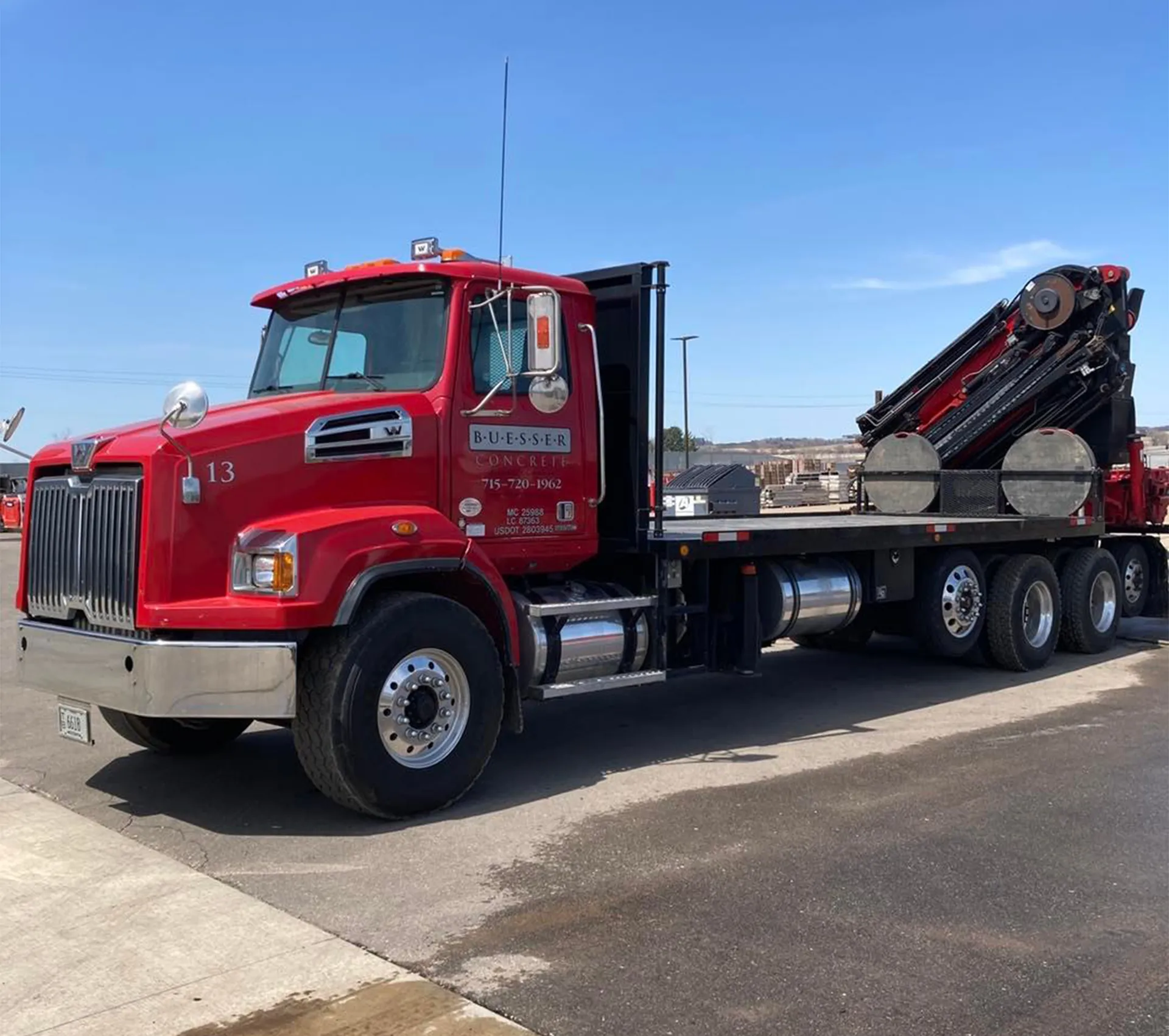 Here's what you can count on from Midwest Power Washing
At Midwest Power Washing, you can rely on top-notch fleet washing services in Colfax, WI. Our experienced and highly-trained technicians are committed to providing the best service possible and will work hard to ensure your vehicles are sparkling clean. We use state-of-the-art equipment to get the job done right the first time, and our biodegradable cleaning solutions are gentle on the environment while still being powerful enough to tackle even the toughest stains.
We can even provide on-site fleet washing services for fleets of any size, so you don't have to worry about transporting your vehicles to our facility. We understand that your fleet reflects your business, and we take pride in providing the highest quality of service. With Midwest Power Washing, you can trust that your vehicles will be thoroughly cleaned and maintained to the highest standards. Contact us today to learn more about our fleet washing services and how we can help you keep your Colfax, WI business looking its best.
Reduced environmental impact.
Improved employee morale.
Reduced chances of rusting and corrosion.
Improved resale value of vehicles.
CHECK OUT OUR PROFESSIONAL WORK
Midwest Power Washing specializes in fleet washing services for businesses throughout the Midwest. Our fleet washing services are designed to keep your fleet looking its best and reduce the risk of damage to your vehicles. We understand that keeping your vehicles looking clean and presentable is important for the success of your business. Our fleet washing services help to maintain the professional image you want to portray to your customers.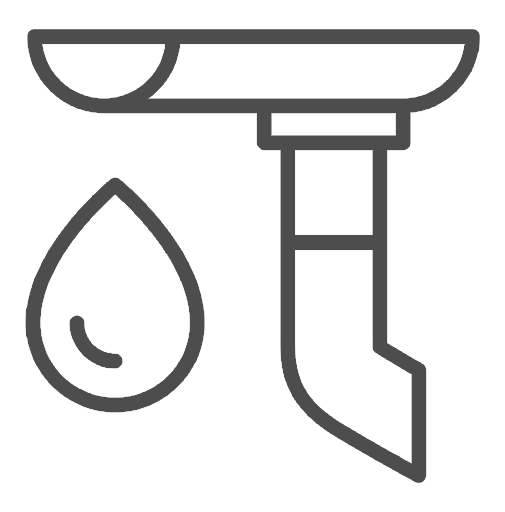 Commercial
Pressure Washing
Agricultural
Equipment Cleaning


We Make Fleet Washing Easy! Contact Us
Get in touch to learn more about our pressure washing services and why they are essential for your home or business maintenance.

Schedule An Appointment
Book your appointment with Midwest Power Washing today! We will provide you a with a free estimate for your home or business.

We Do The Work
Our  technicians at Midwest Power Washing will ensure that your property is well taken care of while you sit back and relax hassle-free!

Your Property Is Sparkling
Your property will be left looking brand new, increasing your curb appeal and ensuring that your investment is taken care of.
To transform your home into a festive wonderland this holiday season, contact Midwest Power Washing's professional Christmas light installation team in Eau Claire, WI. Get a free quote today and let us take care of all the hassle while you enjoy a stress-free and magical Christmas experience.
Don't miss out on creating lasting memories with stunning holiday lights - reach out to us now!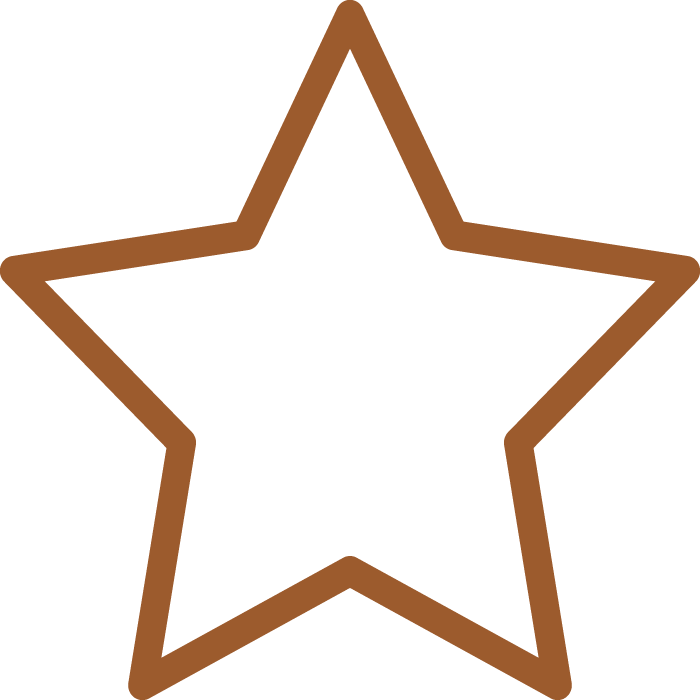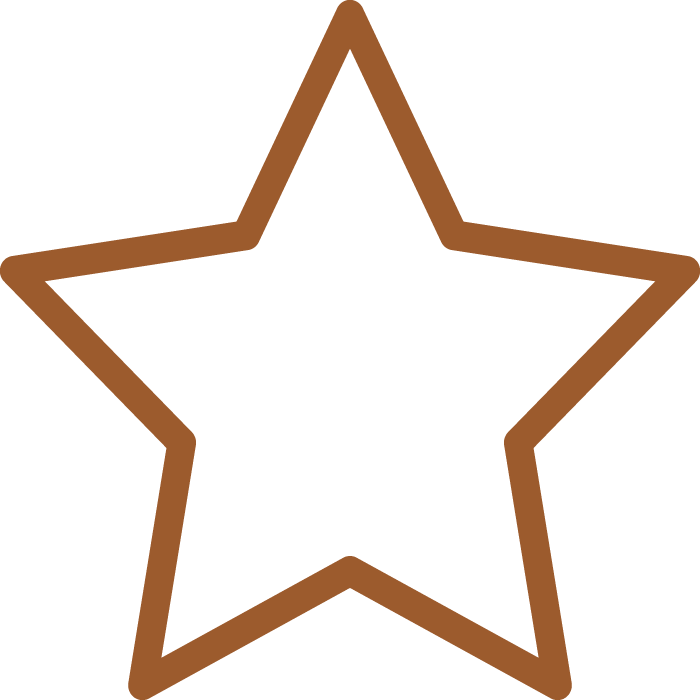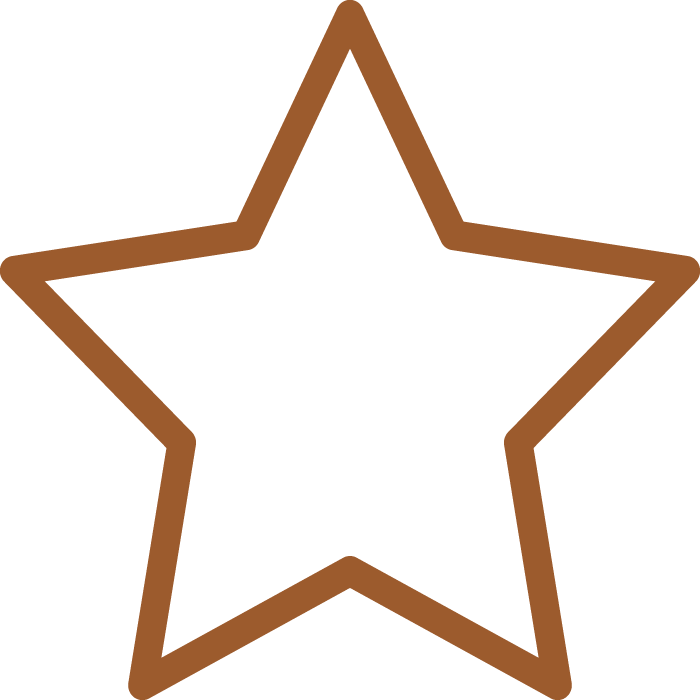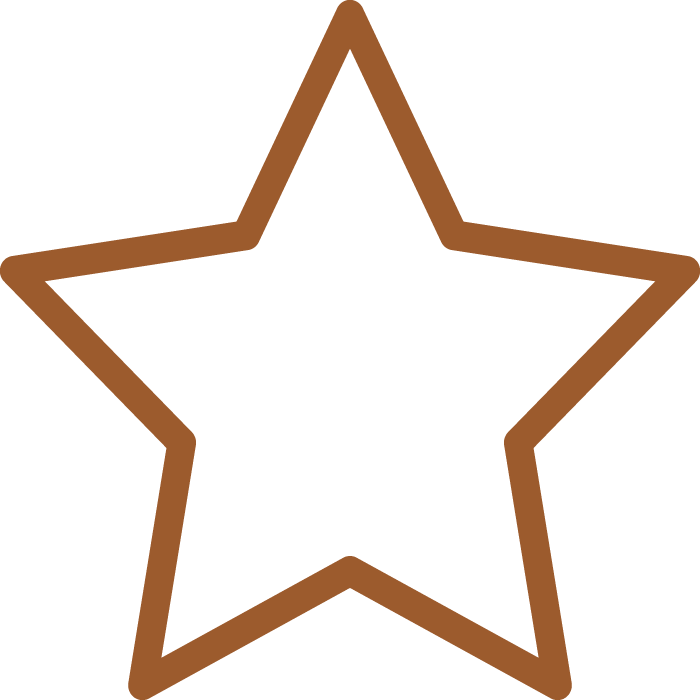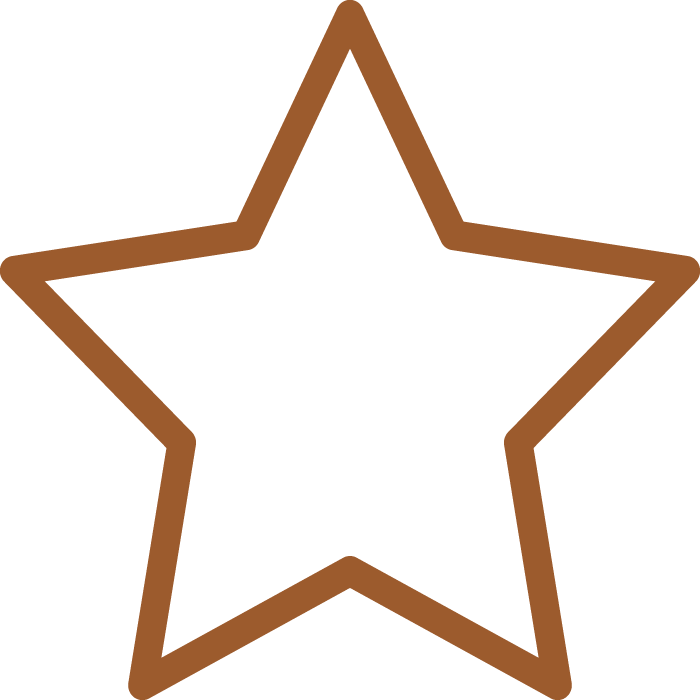 other Expert Services For Your Home Or Business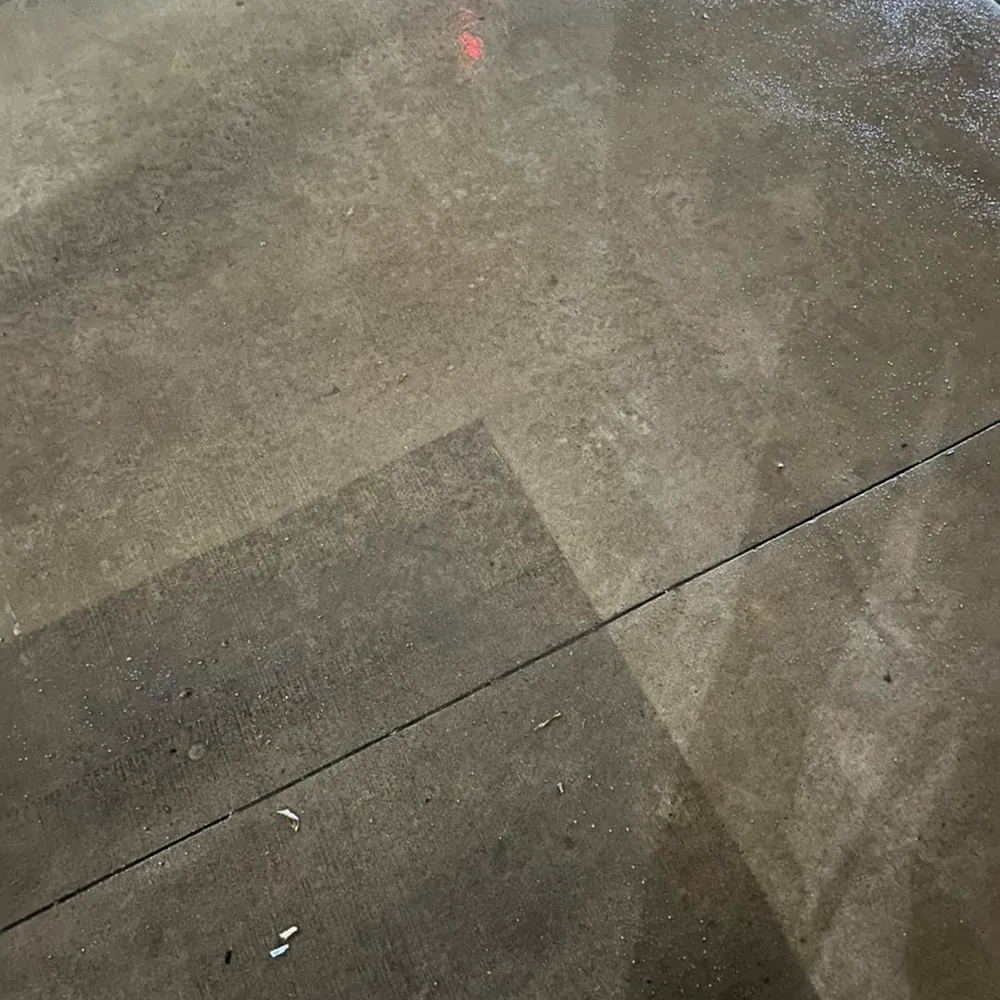 Pressure
Washing
Pressure washing is an ideal way to clean and restore the exterior surfaces of your home.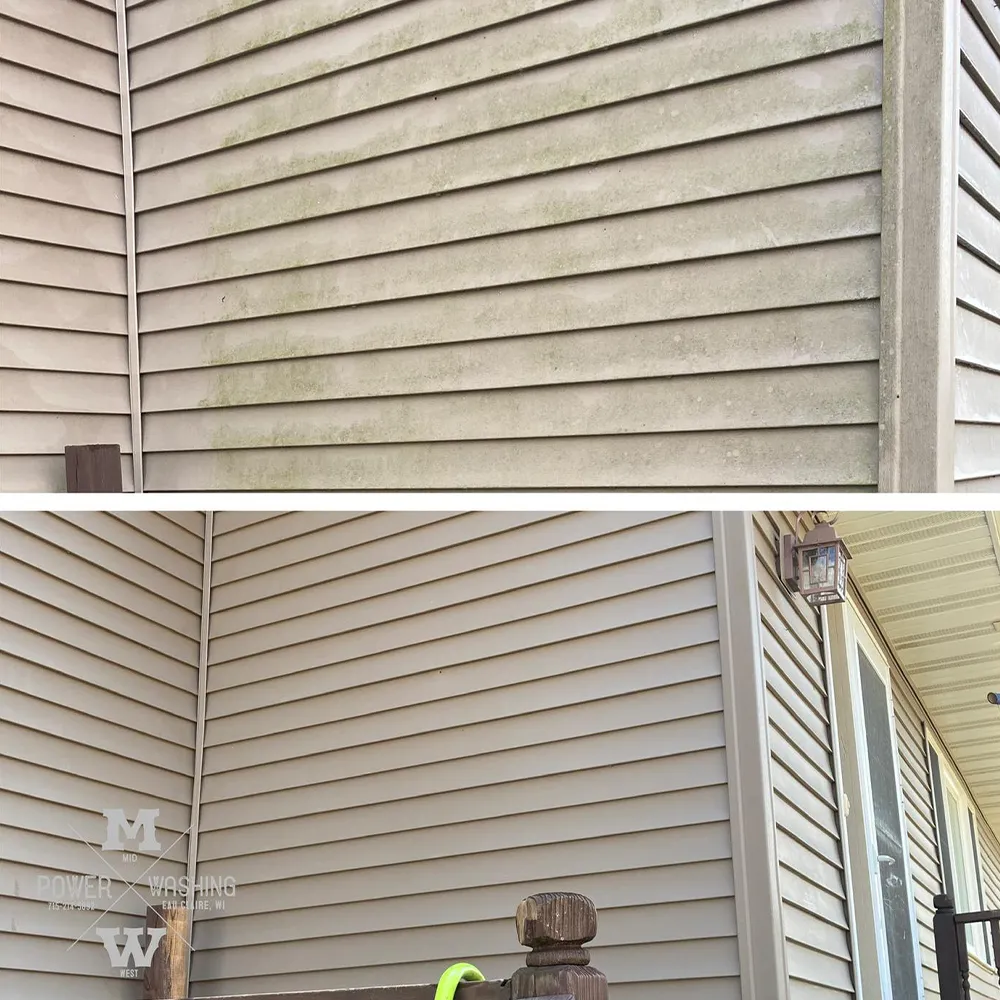 House
Washing
House washing provides a professional and reliable way to keep your home looking its best.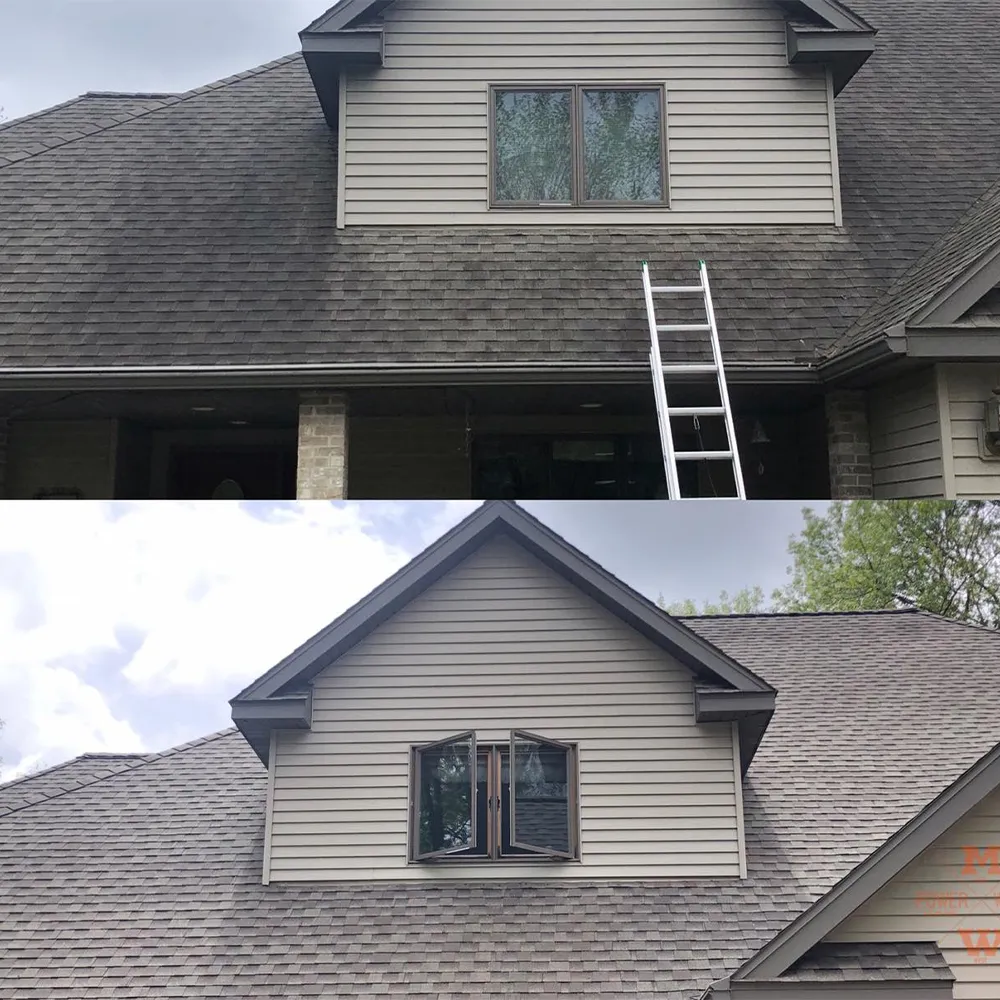 Roof
Cleaning
Roof cleaning can help keep your roof looking like new and expand the life of your investment!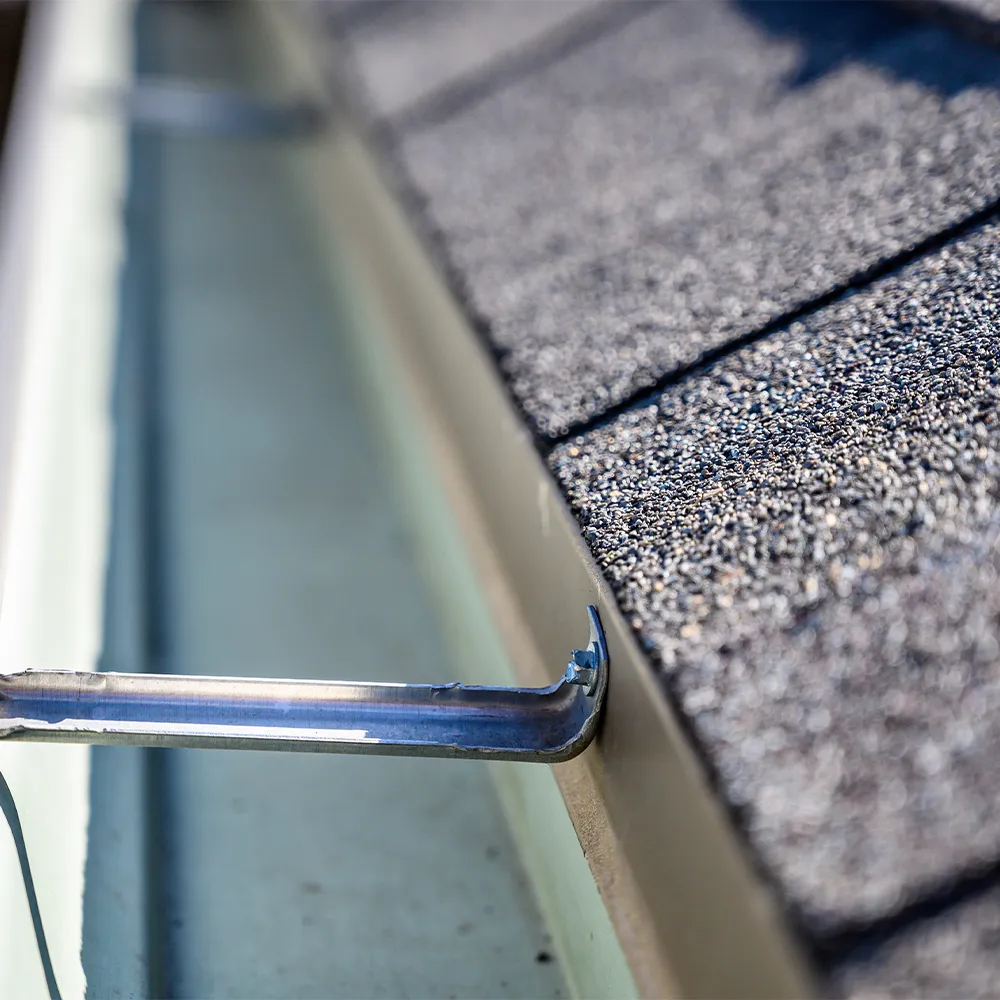 Gutter
Cleaning
Gutter washing helps to keep your home clean and free of grime, mold, and debris.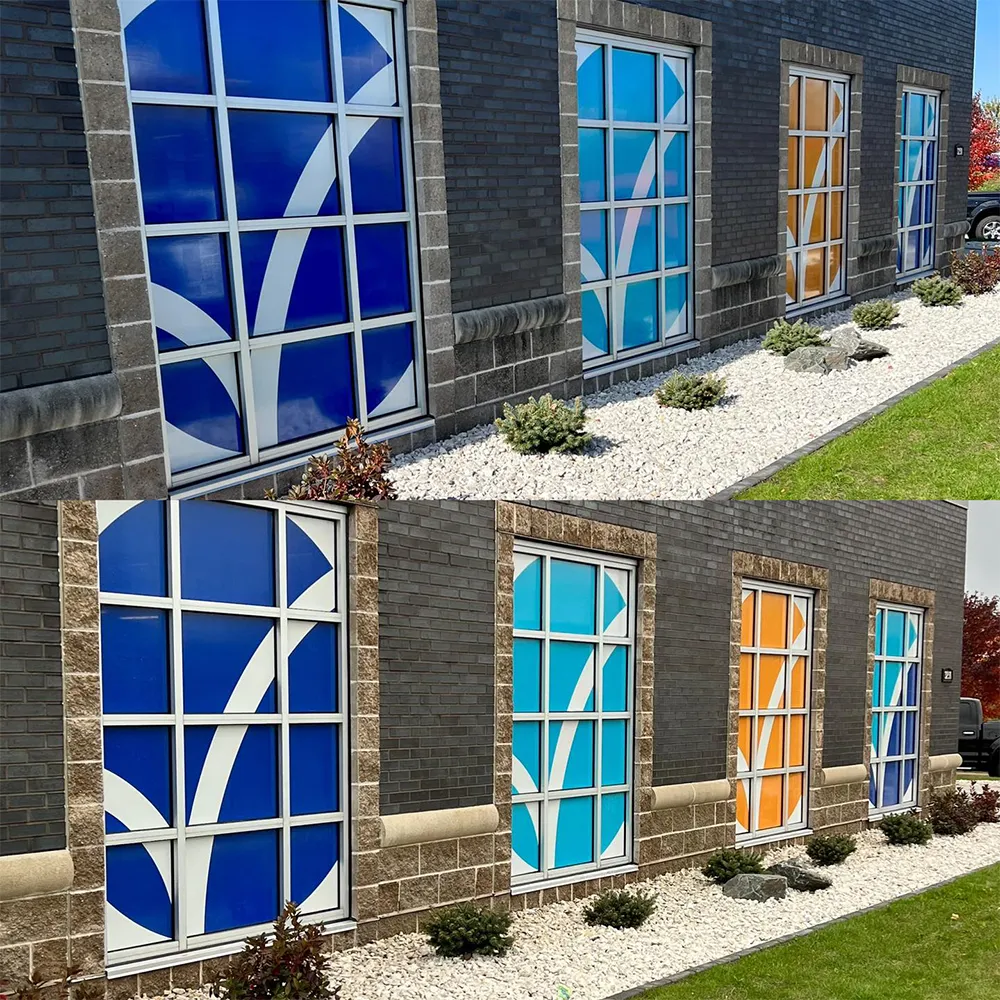 Commercial
Pressure Washing
Commercial pressure washing provides a quick and efficient way to maintain your property.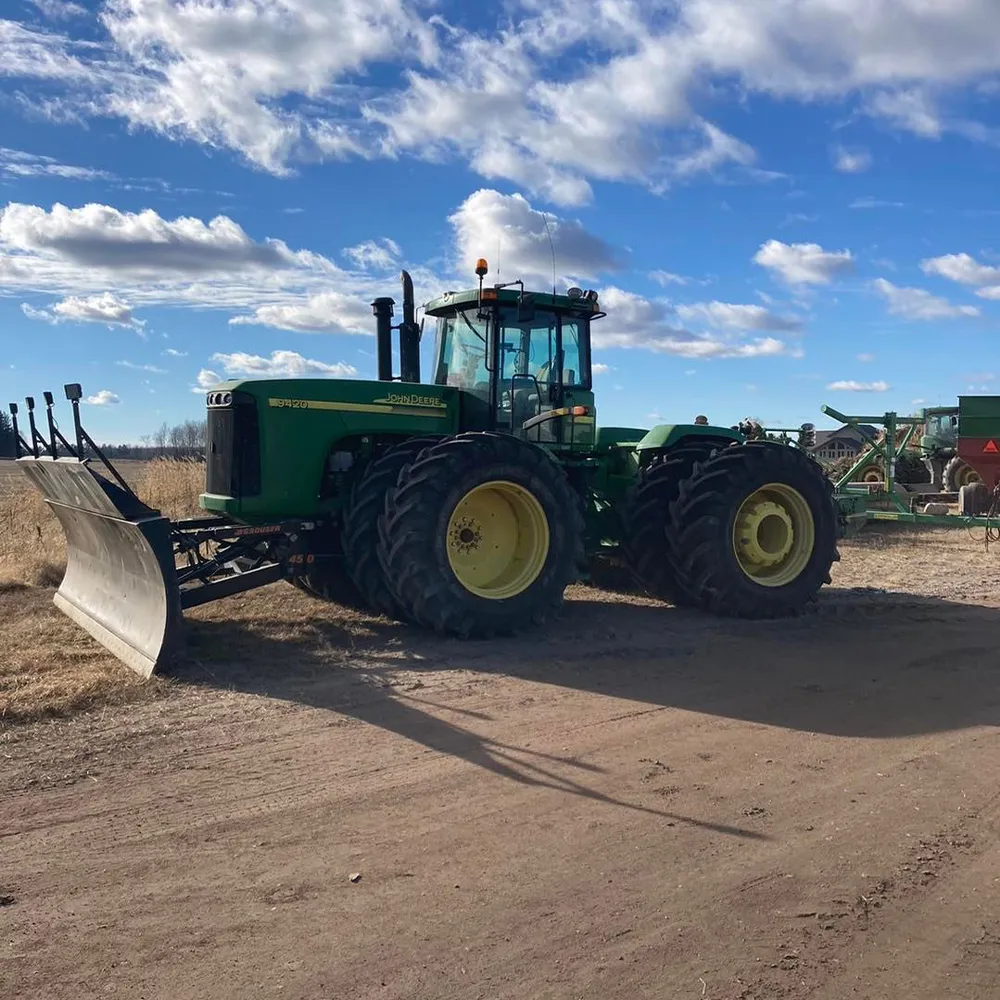 Agricultural
Equipment Cleaning
Our agricultural equipment cleaning services ensure that your equipment is in top condition and ready to use.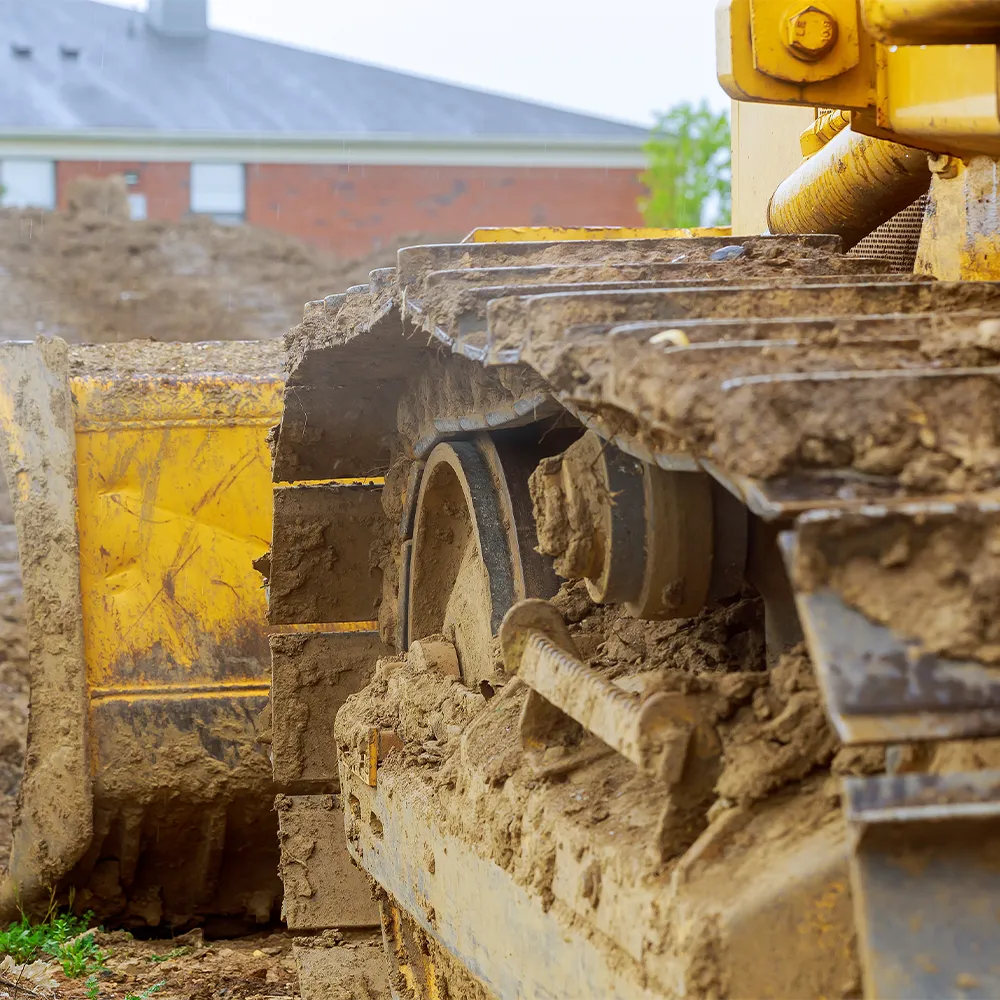 Heavy
Equipment Cleaning
Our heavy equipment cleaning services are the perfect solution for your business. We keep your machinery functioning correctly.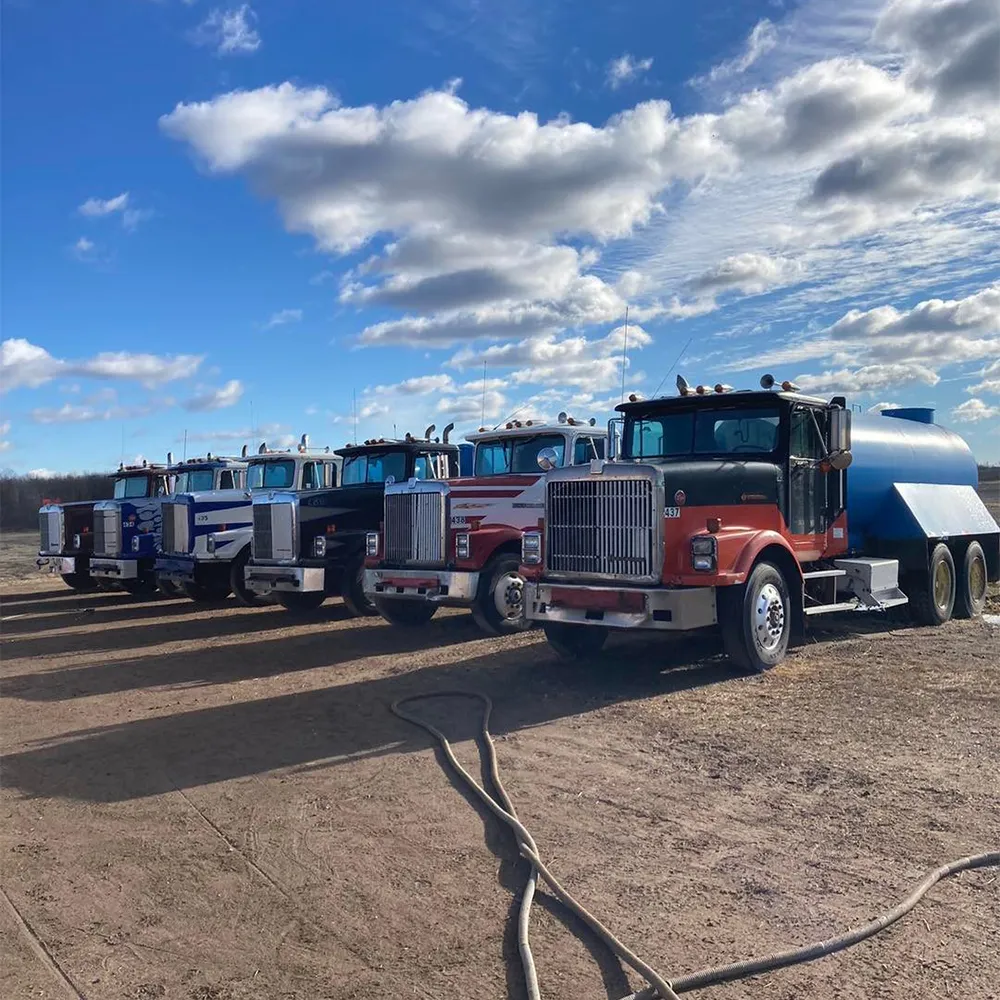 Fleet
Washing
Our fleet washing services are designed to keep your fleet vehicles looking clean, professional, and looking their best.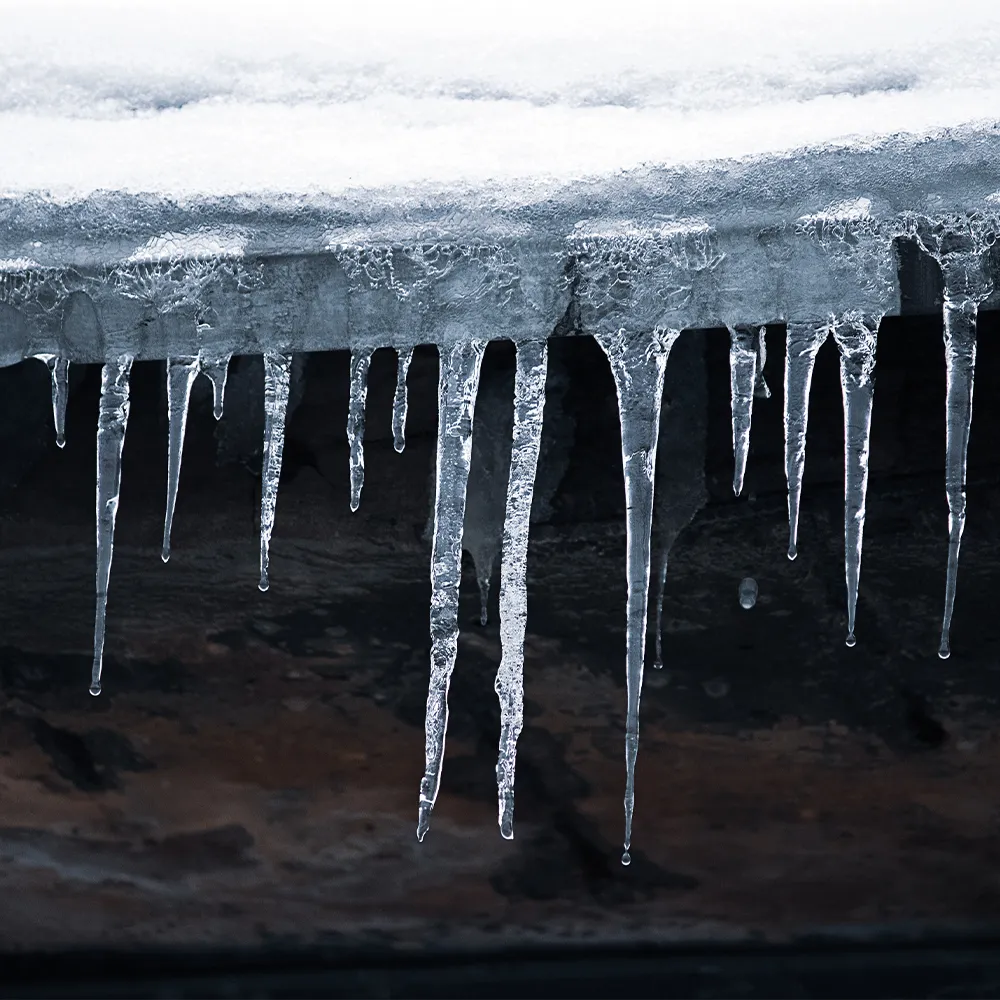 Ice
Dam Removal
We provide an efficient way for homeowners to eliminate ice dams, preventing damage to your roof and underlying structure.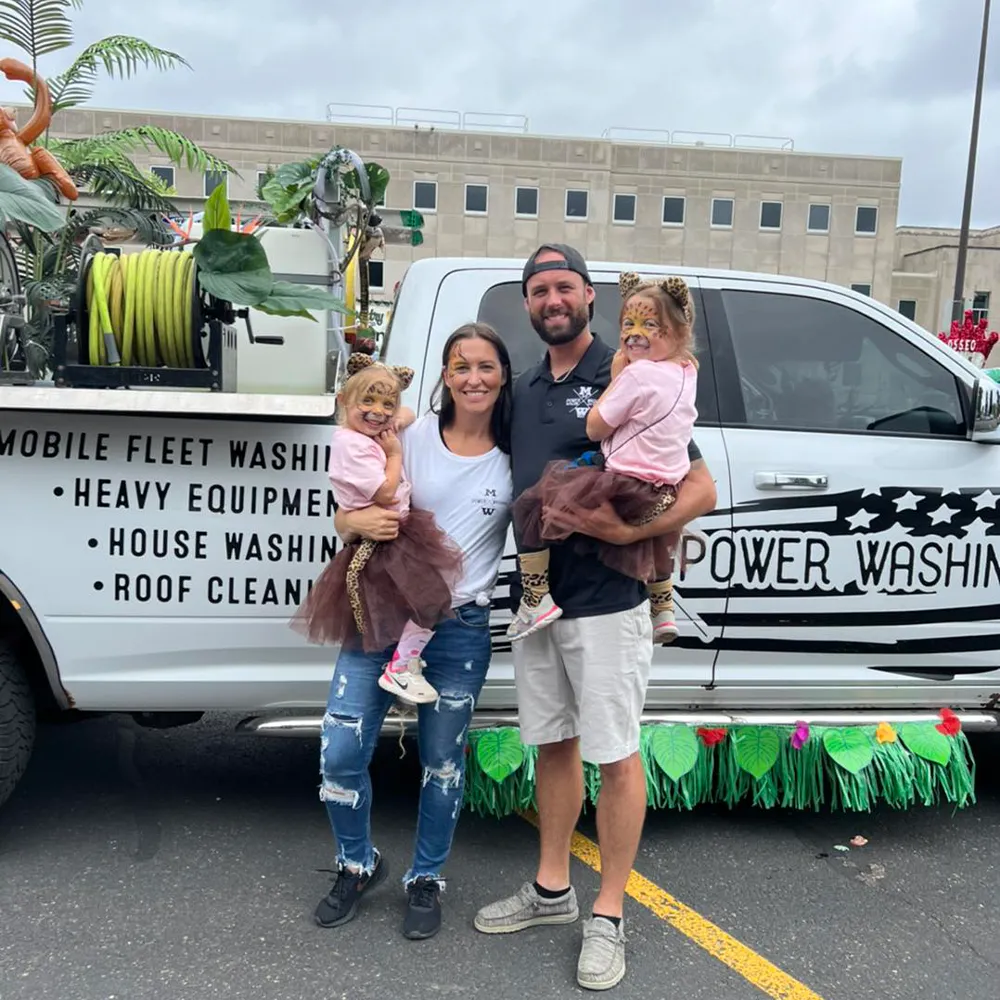 What Makes Midwest Power Washing the Best In Eau Claire, WI
LOCALLY OWNED
Midwest Power Washing, LLC is a locally-owned, family-oriented pressure washing business based out of Colfax, WI.  We are dedicated to going above and beyond the typical project expectations and wow-ing our customers with the end results!
Customer Satisfaction
Midwest Power Washing, LLC is a fully-licensed and insured pressure washing provider, and we utilize professional-grade pressure washing equipment to ensure your home or fleet is cleaned to the highest standards. We use only high-quality, specialized cleaning products catered specifically for whatever your power washing needs are.
We are so confident in our services, that we offer an unbeatable guarantee! For our house washing services, we offer a one-year warranty against regrowth of mold and mildew on your home. So you can rest easy knowing that your home is taken care of!
Why Us?
We take the time to talk with you about our pressure washing service and your specific goals for your project. Before and after your wash, we will walk around your home to ensure it meets your family's expectations. We also maintain close contact with our fleet customers to ensure we are meeting the expectations of every wash, every time. If you're looking for a reputable pressure washing company you can count on, you came to the right place!
Honest Remarks From Our Neighbors
Nancee, Q
They did an excellent job and our house looks great. Very responsive to my first inquiry and scheduled quickly to complete the job. Highly recommend.

Sharon, Z
Midwest was very easy to work with, very responsive and professional. They did a fantastic job of washing our gutters and siding. I would recommend them to anyone and I will have them back in the future!

Benny, A
We used this crew for the Sculpture Tour. Great price and turnaround time. Exceptionally easy to work with and the sculptures look great!!

[max-details title="About Colfax, WI" location="Colfax, Wisconsin" limit="10″]
[max-neighborhoods title="Areas in Colfax, WI" location="Colfax, WI" limit="30″ sort="desc"]
[max-activities title="Things To Do in Colfax, WI" location="Colfax, Wisconsin" limit="9″ sort="desc"]